Event Information
Location
Video Conferencing
Zoom
Boston
United States
THIS MEETING WILL TAKE PLACE USING VIDEO CONFERENCING. ONCE YOU HAVE REGISTERED YOU WILL RECEIVE LOGIN DETAILS.
About this Event
Fireside chat with Art Coviello, Investor and Advisor, former President and CEO of RSA Security, and Travis Drouin, Audit Partner-in-charge, MFA companies.
What does it take to develop your startup into a global, industry-leading company?
What road blocks should entrepreneurs expect along their journey?
Join The Startup Coalition in welcoming Art Coviello for a virtual fireside chat to explore these and many other topics to help navigate your company to success.
About Arthur W. Coviello, Jr.
Since 2015 Art Coviello has been an active investor and advisor in the technology industry, guiding a number of startups as a private investor and in his roles as a Venture Partner at Rally Ventures (an early stage investor in business technologies), as an advisor to ClearSky Security Fund, and as a Senior Advisor to Blackstone's Tactical Opportunities Group.
From January 2001 Art served as President and CEO of RSA and following RSA's acquisition by EMC (for $2.1B) as an Executive Vice President of EMC and head of its Security Division. Mr. Coviello has been a central figure within the information security industry for more than 25 years. His strategic vision and management as long-time head of RSA helped drive the company's growth to revenues of approximately $1 billion in 2014 when he retired. Under his leadership, he built RSA Conference into the most respected, vendor agnostic event in cybersecurity. His expertise and influence have made him a recognized leader in the industry. He is frequently a featured presenter at conferences and forums around the world, and he has played key roles in several national cybersecurity initiatives.
Mr. Coviello serves on the Boards of Directors of Synchrony Financial (NYSE: SYF), Tenable (NASDAQ: TENB), Bugcrowd, Capsule8, ZeroNorth, and SecZetta (and formerly Cylance, sold to Blackberry, and Verodin, sold to Fireeye).
Prior to RSA, Mr. Coviello had extensive executive management experience in several technology companies. He started his career as a certified public accountant at Deloitte, Haskins & Sells (Deloitte).
Mr. Coviello graduated magna cum laude from the University of Massachusetts in 1975 with a BBA, concentration in accounting.
Event Schedule:
5:30 - 6:00 PM - Networking
6:00 - 7:15 PM - Fireside Chat
7:15 - 8:00 PM - Networking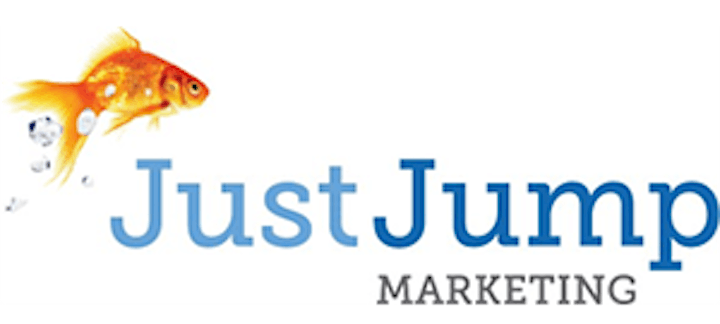 Date and Time
Location
Video Conferencing
Zoom
Boston
United States