Fireside Chat "UNLEASHED" w/ Mark Bailey, DFJ (SpaceX,Twitter,Box,Tesla...)
Description
Fireside Chat UNLEASHED with Mark Bailey, DFJ Growth (SpaceX, Twitter, Coinbase, Tesla Motors & More!)
Access Silicon Valley invites you to join a fireside chat on July 19 with DFJ Growth Co-founder/Partner Mark Bailey and Roger Rappoport, Founder of Access Silicon Valley. Mark will share his experiences building hyper-growth startups into sustainable businesses, as well as his investment perspective.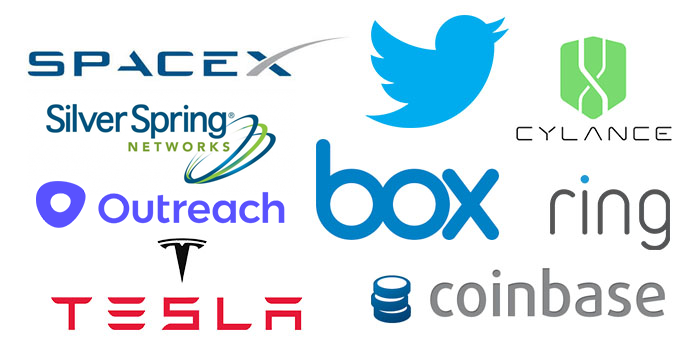 AGENDA
---
6:00pm - 6:45pm: Light dinner/refreshments, networking, demos/sponsors
6:45pm - 7:00pm: Demo table/sponsor introductions
7:00pm - 8:30pm: Discussion with Mark and Roger
---
DEMO/SPONSOR TABLES
Reserve a demo or sponsor table and get great exposure!
Demo/Sponsor table includes:
- 1 (one) event ticket
- ½ shared Demo Table
- Promotion to guests before live event, from 5:30pm-6:45pm
You will also be able to talk for one minute in front of the entrepreneurs, investors, innovators and tell them about your company from 6:45-7:00pm.
Limited availability.
---
ABOUT MARK BAILEY
Co-founder & Partner at DFJ Growth
Mark focuses on helping DFJ's portfolio companies succeed. He started his career at HP, where the company's progressive team-oriented corporate culture made a strong impression upon him. He worked in HP's optoelectronics division after graduating cum laude with a BSE in electrical engineering and computer science from Princeton University, and before earning an MBA from Harvard Business School.
He has since gained more than 30 years of experience in entrepreneurial deal making and company building in both investment and operating roles. He was an executive and corporate officer leading M&A at Symantec and Healtheon/WebMD. He also co-founded WebPartner and was an executive at Portal Software.
Mark was one of the first associates at Kleiner Perkins Caufield Byers and a general partner at Venrock Associates. He has been at DFJ since 2002.
Mark is always seeking smart, self-aware entrepreneurial teams who have invented something faster, better, or cheaper. Mark believes true innovation is measured best by the extent to which a company can drive changes in habits in the marketplace. He admires the entrepreneurial spirit and the courage it takes to think big and set out on new paths. As a co-founder of DFJ Growth, he's proud of the accomplishments of the companies and teams backed by DFJ Growth over the past decade.
Don't miss Mark Bailey's Fireside Chat UNLEASHED!
ABOUT DFJ
DFJ is a venture capital firm that partners with extraordinary entrepreneurs who set out to change the world. Since 1985, DFJ's core funds have raised over $5 billion. Our investments include Baidu (Nasdaq: BIDU), Box (NYSE: BOX), AdMob (Google), Cylance, Nervana (Intel), Planet, Redfin (NYSE: RDFN), Ring (Amazon), Skype, SolarCity (Tesla), SpaceX, Tesla (Nasdaq: TSLA), Twilio (NYSE: TWLO), Twitter (NYSE:TWTR), Tumblr (Yahoo!), Unity, Yammer (Microsoft), and Zoox. DFJ works with companies at seed, early and growth stages, with the goal of creating iconic and lasting businesses. DFJ invests in emerging markets including consumer, enterprise, and disruptive technologies. Learn more at dfj.com.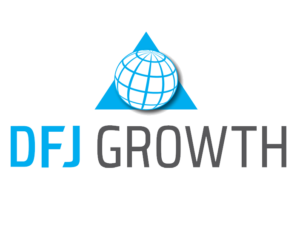 EVENT ORGANIZER:
Access Silicon Valley:

PREMIER SPONSORS:
Procopio - Ranked among the Best Law Firms by U.S. News & World Report from 2014