Fireside Chat "UNLEASHED" w/ Apex.AI Founder and Canaan (Match.com, Ebates,...
Sales Have Ended
Ticket sales have ended
Oopsie, you missed the ticket sale window. Don't worry you can buy tickets at the door.
Sales Have Ended
Ticket sales have ended
Oopsie, you missed the ticket sale window. Don't worry you can buy tickets at the door.
Description
Networking, dinner and refreshments are provided. ASV Firesides frequently sell out quickly; get your tickets now to reserve your seat.
Access Silicon Valley invites you to our next Fireside Chat-- "Investors and Their Portfolio Companies," where investors and their star portfolio companies discuss topics relevant to entrepreneurs and investors.
Joining us for this rare edition is Jan Becker, founder of Apex.AI, one of the hottest companies in the mobility software space. He is joined by Rayfe Gaspar-Asoaka, a VC (Principal) at Canaan Partners, one of the hottest, most innovative and sought after venture capital firms in Silicon Valley. You may have heard of a few of their investments: Match.com, Ebates, Kabam and Lending Club, along with many more, some of which are listed below.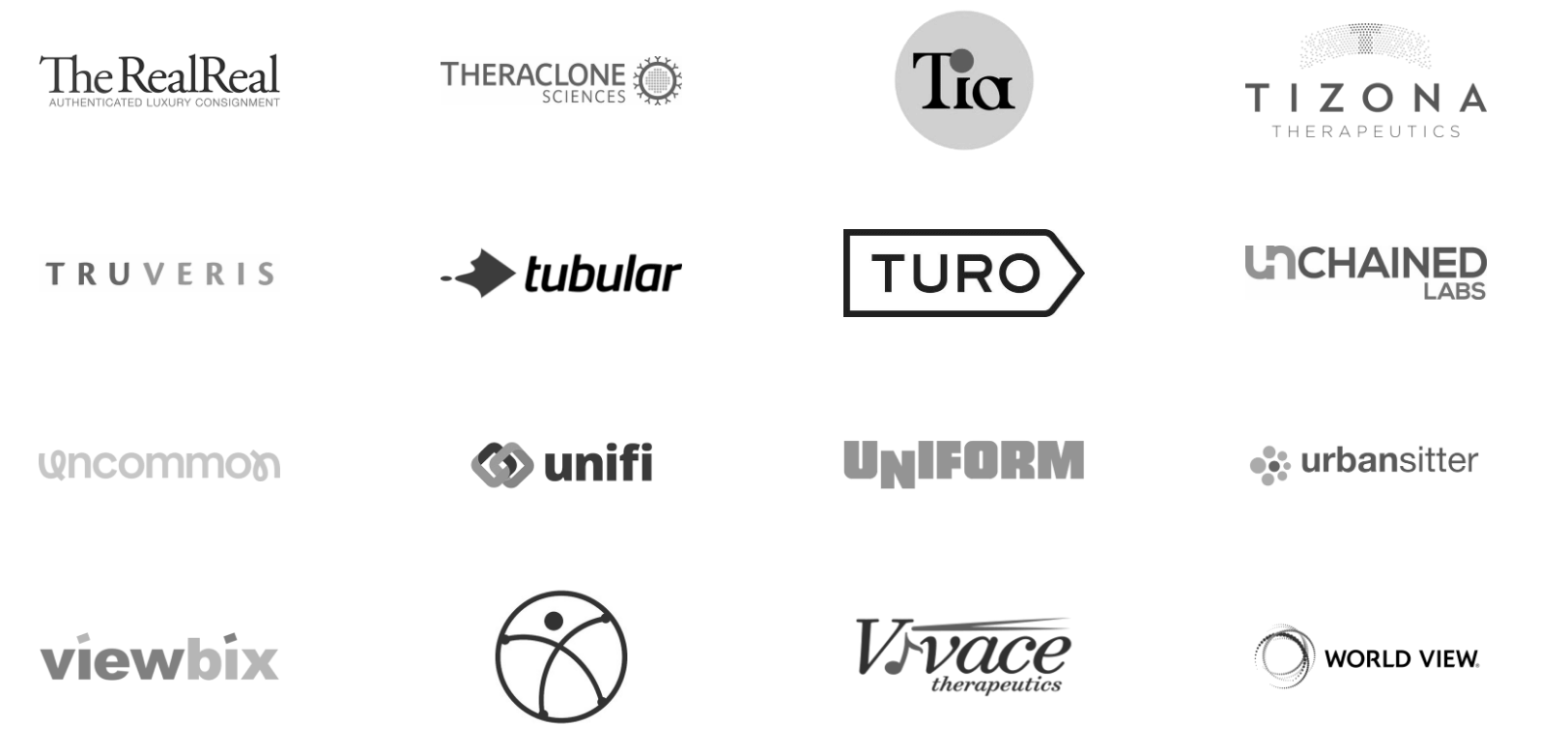 Founded in 2017, Apex came to Canaan in October/November of 2018 seeking funding. After connecting with Rayfe, the group was able to raise a $15.5 Million Series A round led by Canaan, with participation from Lightspeed Venture Partners who invested in Apex's seed round.
"What excited us about Apex is they are solving a real problem," Canaan partner Rayfe Gaspar-Asaoka told TechCrunch. "Now that we have the right technological pieces in place, how do we move this from R&D into mass production — fully self-driving vehicles for the average consumer to use. As that happens, the number one question will be how do we ensure that this vehicle in this whole system works 100 percent of the time. Safe and reliable all of the time." Quote from: TechCrunch 11/15/2018 Article by: Megan Rose Dickey
Dinner and refreshments are provided. Space is extremely limited. RSVP early.
*******************************************************************
AGENDA
6:00pm - 6:45pm: Dinner/refreshments, networking,
6:45pm - 7:00pm: Demo Table/Sponsor Introductions
7:00pm - 8:30pm: Fireside discussion with Rayfe and Jan
*******************************************************************
Roger Rappoport, founder of Access Silicon Valley, and leader of Procopio's Emerging Growth and Venture Capital practice group, will moderate this Fireside Chat "Unleashed" discussing: the most efficient and effective ways to raise capital in today's environment; the do's and don'ts of fundraising and, building and scaling a company and the culture of that company, from both the investors' and founder's perspective.
Entrepreneurs and guest will gain a practical perspective and insight into:the fundraising process,
what investors are looking for,

how to reach them,

what entrepreneurs need to do (and not do) to get a meeting and raise a successful round,

common early stage mistakes that entrepreneurs make that can impact fundability,
Additionally Roger will explore Apex's relationship with Canaan, honing in on that unique bond between a VC and entrepreneur, as well as Jan's journey, from his early days and what led up to him becoming the CEO and co-founder of Apex.ai.
Join ASV for this interactive, audience-driven evening of insights from the perspectives of two of the most interesting and inspiring leaders who've made it big in Silicon Valley!
Don't miss RAYFE GASPAR-ASAOKA & JAN BECKER "UNLEASHED"!!
DEMO/ SPONSOR TABLES

Reserve a demo or sponsor table and get great exposure!
Demo/Sponsor table includes:
- 1 (one) event ticket
- ½ shared Demo Table
- Promotion to guests before live event, from 5:30pm-6:45pm
You will also be able to talk for one minute in front of the entrepreneurs, investors, innovators and tell them about your company from 6:45-7:00pm.
Limited availability.
**********************************************************************
SPEAKER AND COMPANY BIOGRAPHIES

About Canaan
Canaan is an early-stage venture capital firm that invests in visionaries with transformative ideas. While we love speedy success, we're acutely aware that greatness comes in many forms and at different times. That's why we're not afraid to break the mold to bring something spectacular to life.
About Rayfe Gaspar-Asaoka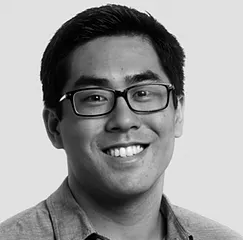 Principal/ West Coast
With engineering roots, Rayfe brings technical knowledge to Canaan. He focuses on deep tech investments including AI / ML, Space, Robotics, and Autonomous Vehicles, as well as enterprise and infrastructure software. Rayfe previously worked on Cloud and IoT projects at Keystone Strategy. Prior to that, he developed machine learning algorithms for Wolverine Trading and was a hardware engineer at Raytheon Space and Airborne Systems. Rayfe earned an M.S. in Electrical Engineering at Stanford University, where his research focused on circuit design for synthetic biology healthcare applications. He also holds a B.S. in Electrical Engineering, with a focus on digital signal processing, from the University of Southern California.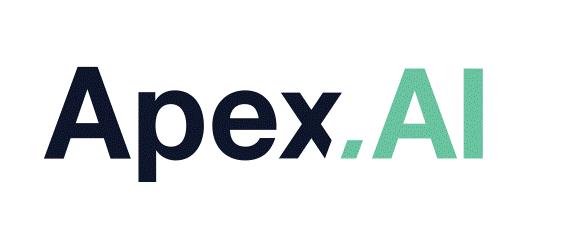 About Apex.AI
Apex.AI was founded in 2017 in Palo Alto to build robust, reliable, safe, secure, and certified software for autonomous mobility systems. Apex.OS is a runtime software environment, which is built on ROS 2 (Robot Operating System) and provides a production-grade safety-certified real-time framework for developing safe and secure applications. Apex.Autonomy provides functional building blocks for autonomous vehicles on top of Apex.OS, such as libraries for 3D perception, localization and planning.
About Jan Becker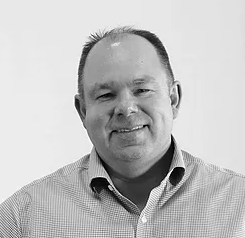 Co-founder & CEO Apex.AI, Lecturer at Stanford University
Pioneering Automated Driving and Robotics leader who has been engineering innovations in autonomous/automated driving, robotics, artificial intelligence, and hardware/software design and development. History of working on robotics and automotive projects in the US & Europe.
Practical technology manager who recognizes the value of user-centered design principles, iterative development, and ongoing testing to deliver useful products that people want. Significant research and development contributions in driver assistance, automated driving, vehicle safety systems, personal robotics, shared autonomy. Powerful global network of robotics, AI and automotive professionals, having worked on high-profile projects at Bosch and Stanford University.
20+ years of experience in vehicle automation

10+ years of experience in leading high-performance technical teams

9 years of experience in teaching at Stanford University

50+ patents in automated driving and driver assistance
ORGANIZER

SPONSORS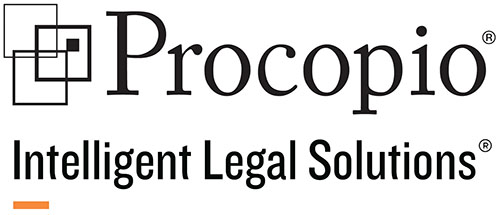 Thu Nguyen Financial Services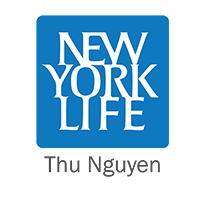 #ASV #startups #startupeducation #entrepreneurship #siliconvalley #siliconvalleyevents #fireside