About this Event
House of Scandinavia
111 Congress Ave., Austin, Texas
Join Grit Daily News and Scandinavian Airlines at House of Scandinavia, a global pop-up lounge hosted by SAS – Scandinavian Airlines, as an ever-mobile and dynamic physical manifestation of Scandinavian philosophy, culture and business.
During SXSW 2019, House of Scandinavia serves as an official display window of Sweden, Norway, and Denmark for over 400,000 international guests and journalists.
About Mattias Forsberg
Mattias Forsbers is the Executive Vice President & CIO at SAS – Scandinavian Airlines, and member of SAS Group Management since January 2016. Forsberg spearhead several initiatives striving to take travel experiences to the next level by implementing innovative and necessary changes to better serve the +30 million passengers SAS – Scandinavian Airlines transports annually. A central part of Forsbergs organization is SAS Labs, an innovation lab partnered with some of the smartest minds in technology to test and develop cutting-edge services. During SXSW, SAS Labs launches the new bot "Turi", ready to help travelers.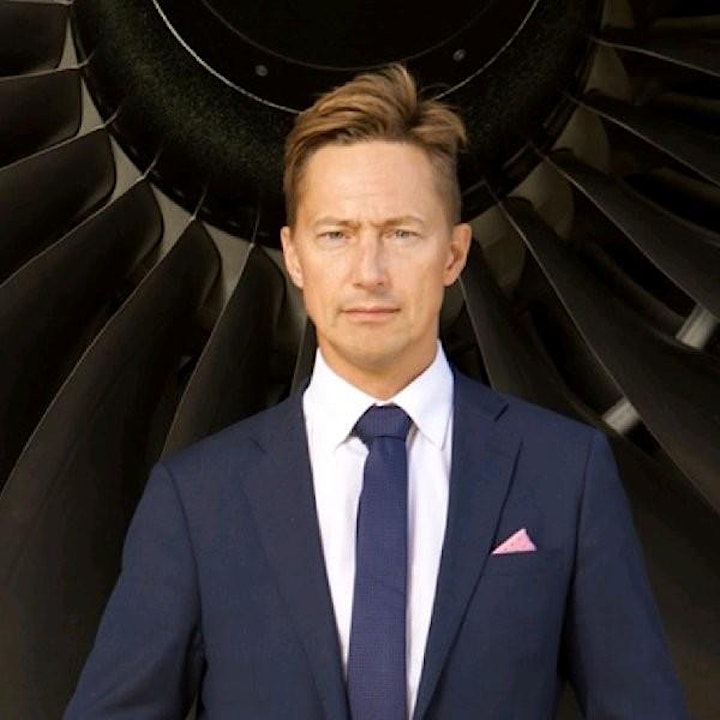 About Jordan French
Jordan French is the Executive Editor of Grit Daily. An award-winning journalist, he is on the editorial staff at TheStreet.com and a Fast 50 and Inc. 500-ranked entrepreneur. He is the founder of Notability Partners and the co-founder of BNB Shield, Lisbon Hill Farms, Status Labs, BeeHex, BlockTelegraph, and Grit Daily. A biomedical engineer and intellectual-property attorney, French is the author of upcoming book, The Gritty Entrepreneur.