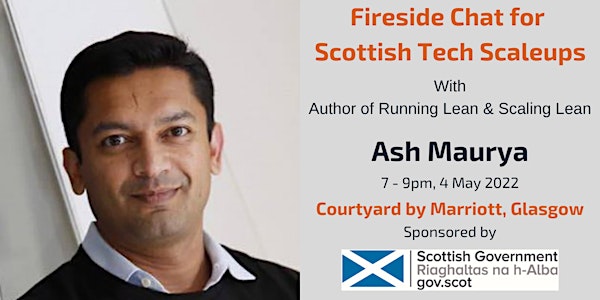 Fireside Chat for Scaleups, Startups & Investors with Ash Maurya in Glasgow
Please join us for an exclusive, in-person Fireside chat with Lean Startup thought leader - Ash Maurya in Glasgow
When and where
Date and time
Wed, 4 May 2022 18:30 - 21:00 BST
Location
Courtyard by Marriott Glasgow SEC Stobcross Road Glasgow G3 8GS United Kingdom
About this event
Do you want to raise an additional round of investment for your Scaleup or growth hack more revenue?
For the first time ever, one of the world's Lean Startup thought leaders Ash Maurya is visiting Glasgow to have a Fireside chat with Scottish Scaleup Entrepreneurs & Angel Investors.
Ash is the world's foremost Expert and Thought Leader on how to practically apply the Lean Start principles in order to build a repeatable and scalable business model that will result in a fast growth scaleup rather than a Zombie Startup.
You are therefore warmly invited to our exclusive Fireside Chat with Ash Maurya where you will have the chance to ask Ash any questions you might have about increasing the chance your Scaleup can be one of the favored few that are able to achieve breakneck growth and become models of entrepreneurial success.
"Building a scalable and successful business starts with knowing what to measure and how." Ash Maurya
Only a small number of tickets are available, so so early booking is recommended.
Each attendee will receive a copy of Ash Maurya's new book, Running Lean, maybe even a signed one :-)
Our Fireside Chat with Ash is in the Courtyard by Marriott Glasgow SEC at 6:30pm on Wednesday 4th May 2022

WHO IS THIS EVENT FOR?
Scaleup Entrepreneurs
Angel Investors & VC's
Startup Entrepreneurs
Scaleup Stakeholders
AGENDA
18:30 - 19:30 Complimentary Drinks & Food Reception
19:30 - 20:30 Fireside Chat with Ash Maurya
20:30 - 21:00 Networking with complimentary drinks
21:00pm Close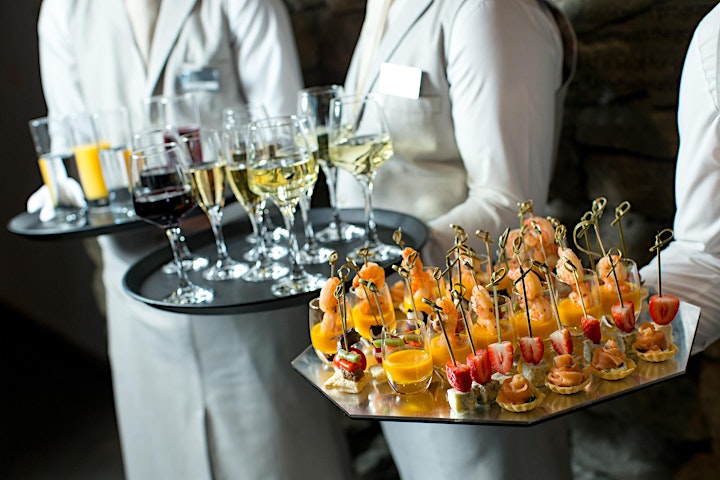 Additional events on the Day:
12:00 - 14:00 Angel Investor Lunch
14:00 - 18:00 Scaling Lean Workshop
Extra dates to meet with Ash
If you cannot make this date, we also have Fireside Chats with Ash in Dundee on the 3rd May and Edinburgh on the 5th May 2022.
See our website for all our upcoming events https://thestartuprace.com/
ABOUT OUR GUEST SPEAKER
Ash Maurya has been an entrepreneur for nearly three decades, and has been in search of a better, faster way for building successful products since 2010. His mantra is "Life's too short to build something nobody wants."
Greatly inspired by the works on Customer Development and Lean Startup pioneered by Steve Blank and Eric Ries, he became very well-known in the global lean startup community and went on to create the highly popular one-page business modeling tool "Lean Canvas" and write two bestselling books that taught entrepreneurs how to implement the philosophies - "Running Lean: How to Iterate from Plan A to a plan that works" and "Scaling Lean". He also founded LEANSTACK, which provides world-class tools, courses, and training that help early-stage entrepreneurs find repeatable and scalable business models.
​​Ash is praised for offering some of the best and most practical advice for entrepreneurs and intrapreneurs all over the world. Driven by the search for better and faster ways for building successful products, Ash has developed a systematic methodology for raising the odds of success built upon Lean Startup, Customer Development, and Bootstrapping techniques.
Ash is also a leading business blogger and his posts and advice have been featured in Inc. Magazine, Forbes, and Fortune. He serves as a mentor to several accelerators including TechStars, MaRS, Capital Factory, and guest lecturers at several universities including MIT, Harvard, and UT Austin. Ash serves on the advisory board of a number of startups, and has consulted to new and established companies.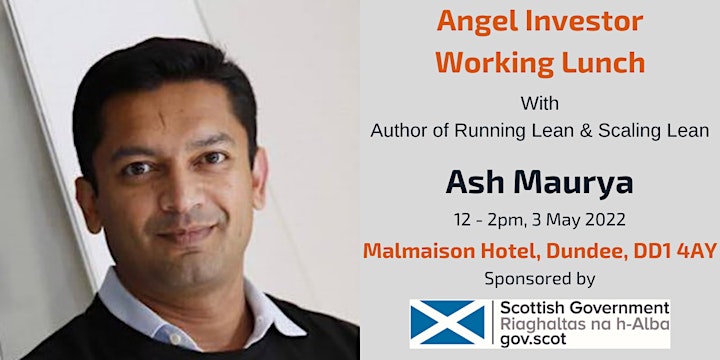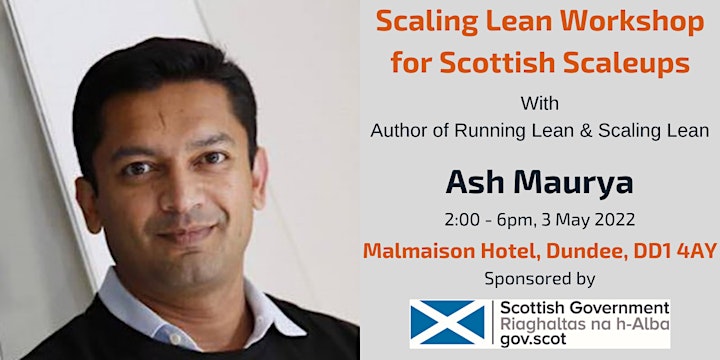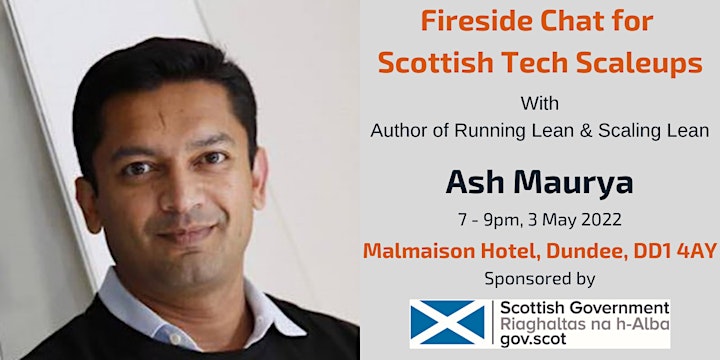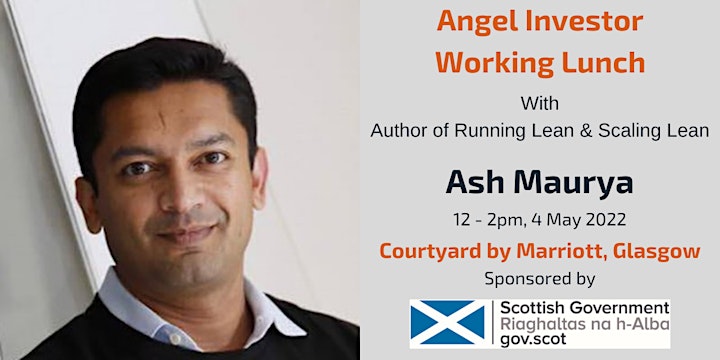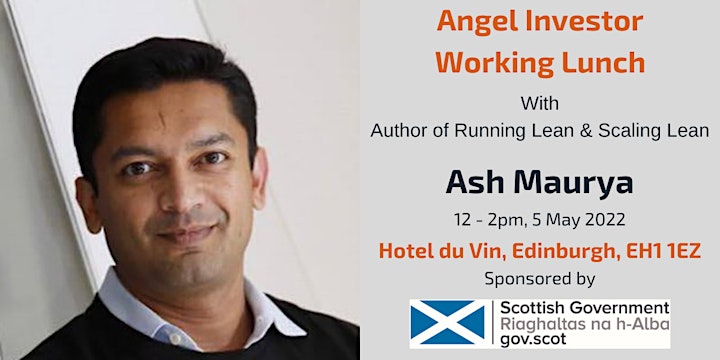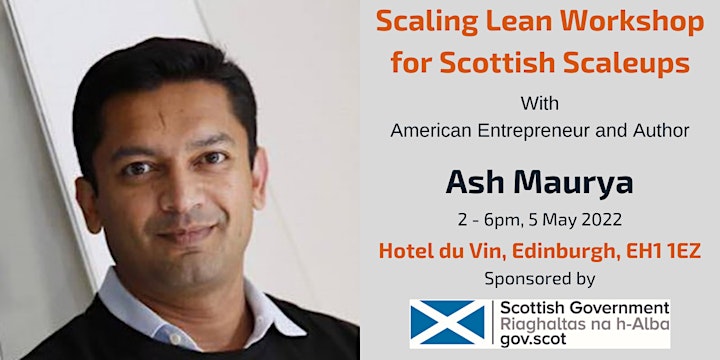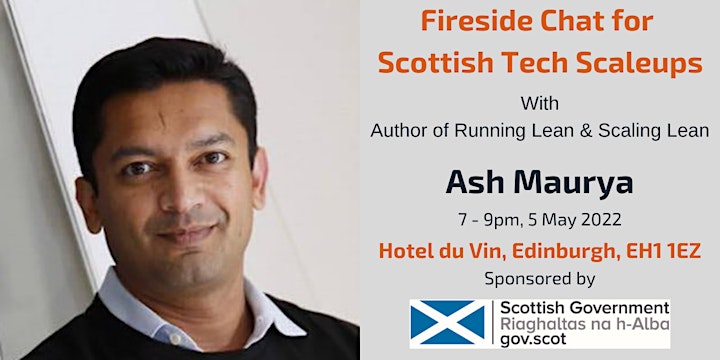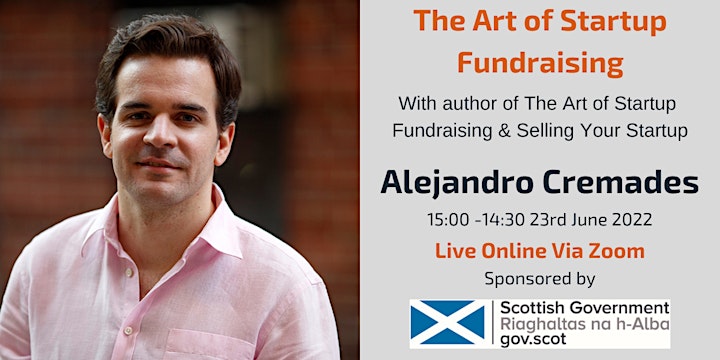 Know any Entrepreneurs who might want to win £10,000 Cash?
Please check out and share our £10,000 Startup Race with anyone that might benefit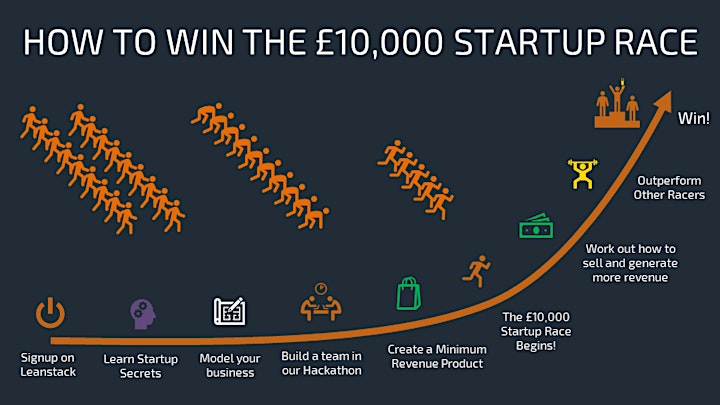 About The League of Entrepreneurs
The League of Entrepreneurs was Founded in April 2015 by James Shoemark and Michael Clouser who are CoFounders at The Startup Race.
James Shoemark is a Serial Entrepreneur and has been running Peer-mentoring groups for Entrepreneurs since 2010.
Michael Clouser is a Serial Entrepreneur as well. A former venture capitalist in the US, Mike was also with the Edinburgh-Stanford Link and co-founded the Edinburgh Entrepreneurship Club (E-Club). He also organized and coordinated the Scotland-Silicon Valley Link.
About the organiser
Our Mission is to Find and Empower Neo's
If you've not seen The Matrix, Neo's are people who have a special ability and role to play in making the world a better place.
Specifically, The Startup Race aims to empower entrepreneurs to create a successful startup more quickly and easily wherever they are in the world.
To achieve this mission, The Startup Race motivates the world's smartest serial entrepreneurs and startup founders to redefine the definitive path to startup success and then it shares this knowledge with normal entrepreneurs and startup founders around the world.
The Origin Story
The Startup Race was born in the autumn of 2015 as a result of a conversation between startup founders based in Edinburgh, Scotland who wanted to gamify the startup process to help themselves and others.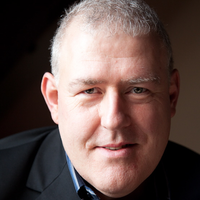 James Shoemark – CEO
This was because they believed that:
Problem #1 – 95% of Startups fail because Founders spend too much time overbuilding a 'Solution' nobody wants.
And
Problem #2 – 95% of Startups fail because too many Founders get investment based on their charisma and story-telling abilities rather than their ability to generate revenue from their customers.
Since then the team has grown to include: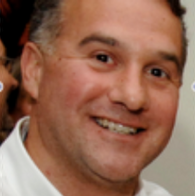 Michael Clouser – Serial Entrepreneur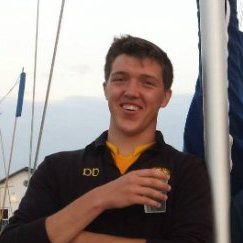 Dan Drummond 
Our believers and advisors include: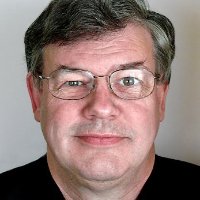 Ian Ritchie – Serial Entrepreneur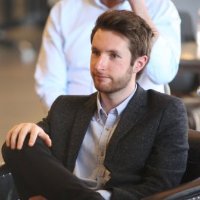 Bruce Walker
If you too believe in the idea and want to help us change the world, please get in touch here 
http://thestartuprace.com/contact/