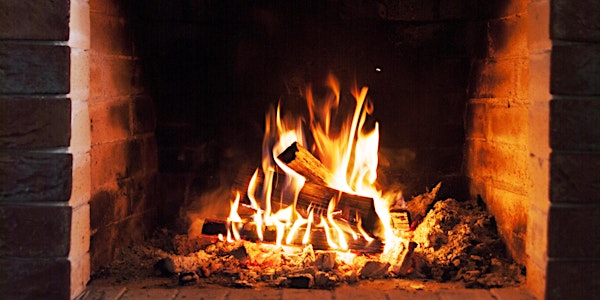 Fireside Chat -Establishing a Cyber Safety Review Board
On May 12, 2021, the Biden administration released its much anticipated "Executive Order on Improving the Nation's Cybersecurity."
About this event
The White House issued its much anticipated Executive Order on Cybersecurity on May 12, 2021. The EO contains solid measures designed to respond to the lessons learned from past crises including very recent events such as SolarWinds.
Please join us as Emilian Papadopoulos, the President of Good Harbor Security Risk Management and NTSC Advisory Board Member, and Adam Shostack, a leading expert on threat modeling, and a consultant, entrepreneur, technologist, author and a member of the BlackHat Review Board as they unpack the Cybersecurity Executive Order an examine the need for a Cyber Safety Review Board.