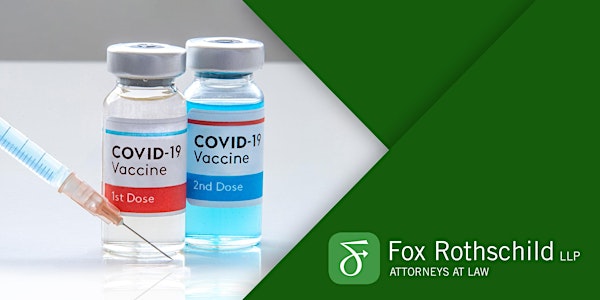 Fireside Chat: "COVID-19: Legal, Social and Policy Aspects"
Join us for a deeper look into legal, social and historical issues related to the COVID-19 outbreak and how public policy has changed.
About this event
Join us for a fireside chat featuring attorneys from Fox Rothschild's Intellectual Property Law Department in Princeton, NJ. This free-ranging conversation, led by Gerry Norton, PhD, Nancy Halpern, DVM, Jimmy Hao, PhD, and Joe Chen, PhD, will address the legal, social, historical and policy aspects of the current COVID-19 pandemic.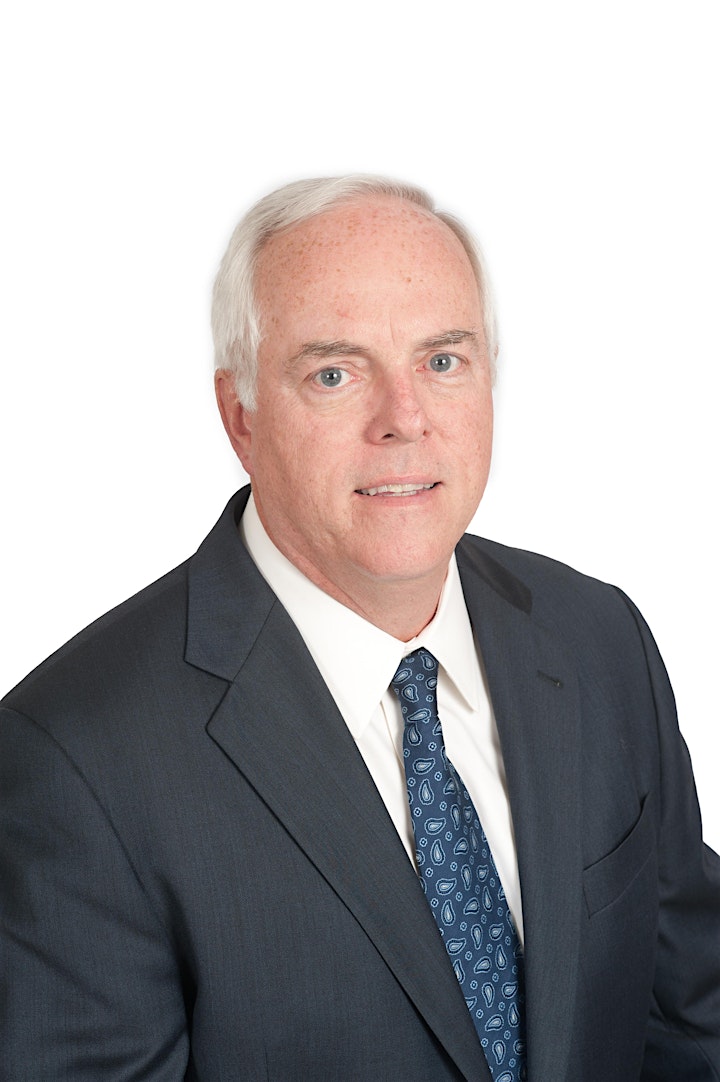 Gerry Norton, PhD, is managing partner of the firm's Princeton office and has extensive experience litigating complex matters pertaining to patents, trademarks, copyrights, trade secrets and breach of contract.
Nancy Halpern, DVM, is a registered patent attorney and chair of the firm's Animal Law Practice.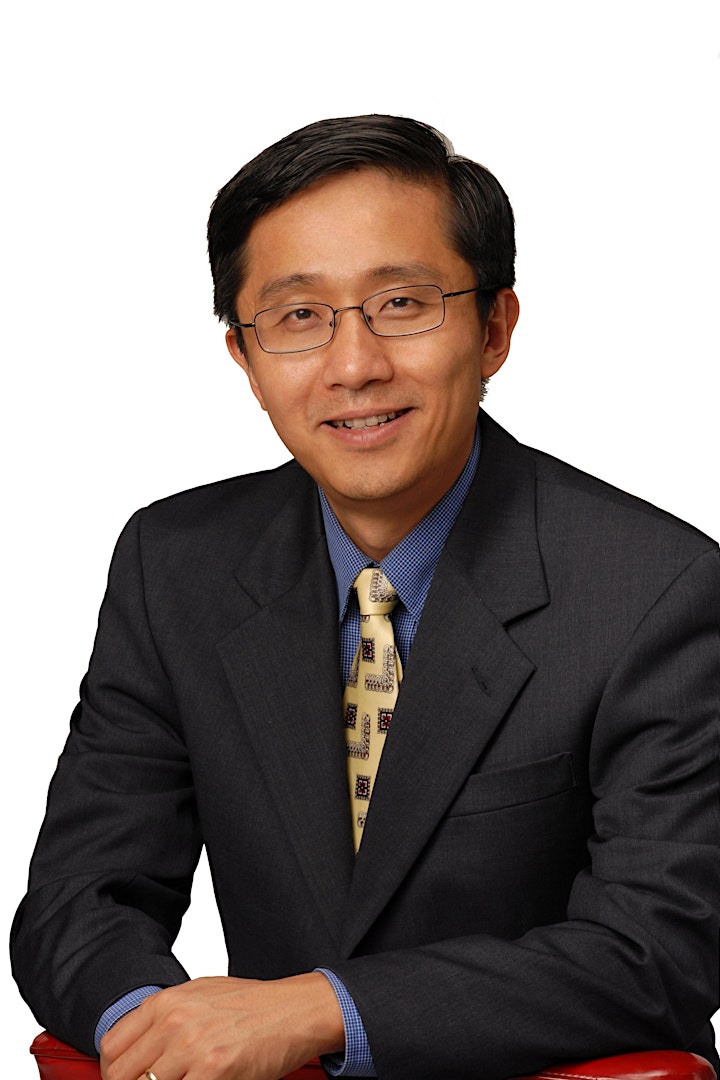 Jimmy Hao, PhD, is a partner in the Intellectual Property Department and a registered patent attorney.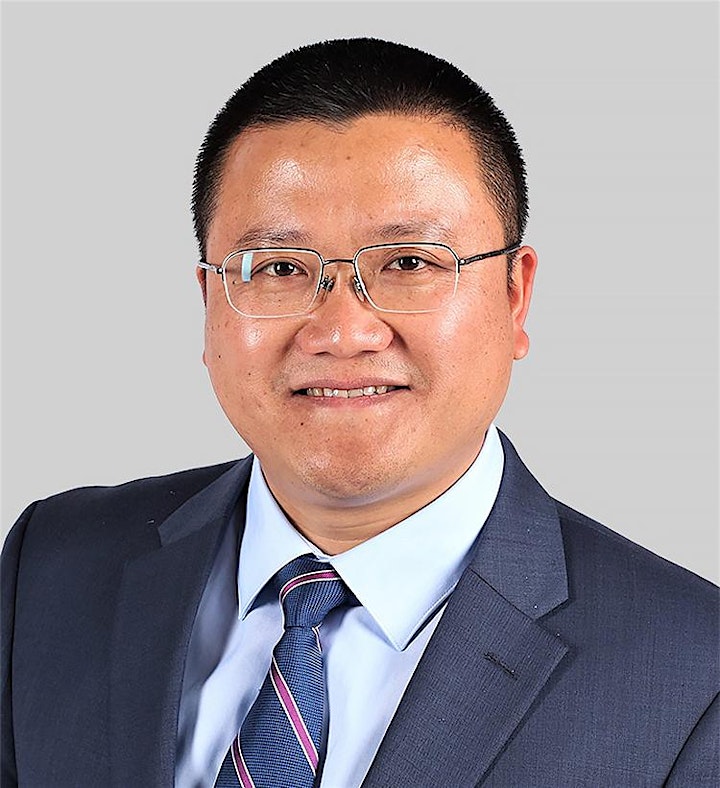 Joe Chen, PhD, has a diverse scientific background and holds advanced degrees in biology, chemistry and computer science. He focuses his practice on patent drafting and prosecution, as well as management and development of global patent portfolios.