Description
Spend an evening learning about the life and craft of cartoonist Alan Vitello, who turned his side gig into a 30-year relationship with Colorado newspaper readers. Vitello tackles life, politics, the media and technology, guns violence, the mess in the middle east, education, holidays, immigration, the environment and random silliness.
Vitello will be on hand to talk about his book and offer signed copies for sale.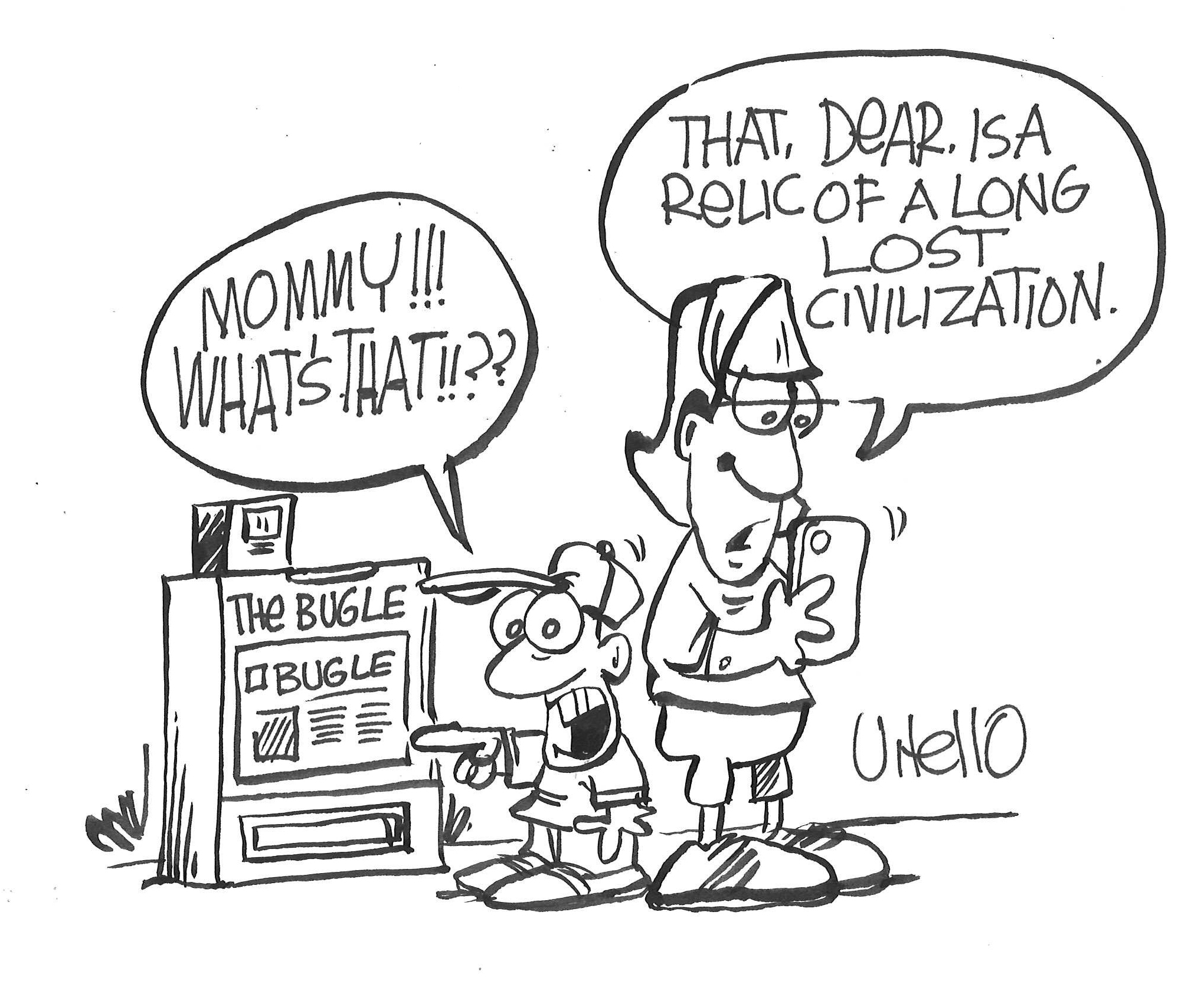 As a benefit to Denver Press Club members, a watercolor version of one of Vitello's drawings will be available as a door prize.