Description
Do you want the world to see your progressive food product?
Join us for a fireside chat with Derrick Dar, Head of Liberty Foods.
He'll give you the perspective from a retailer on how to bring your brand into grocery stores.
Coffee, tea, and baked goods will be provided!
Topics Covered:
Requirements to sell at grocery stores
Tips and tricks to retailer relationships
Agenda:
8:30AM - Doors open for registration
8:45AM - Introductions
9:00AM - Fireside chat with Derrick Dar
9:45AM - Q&A and Wrap up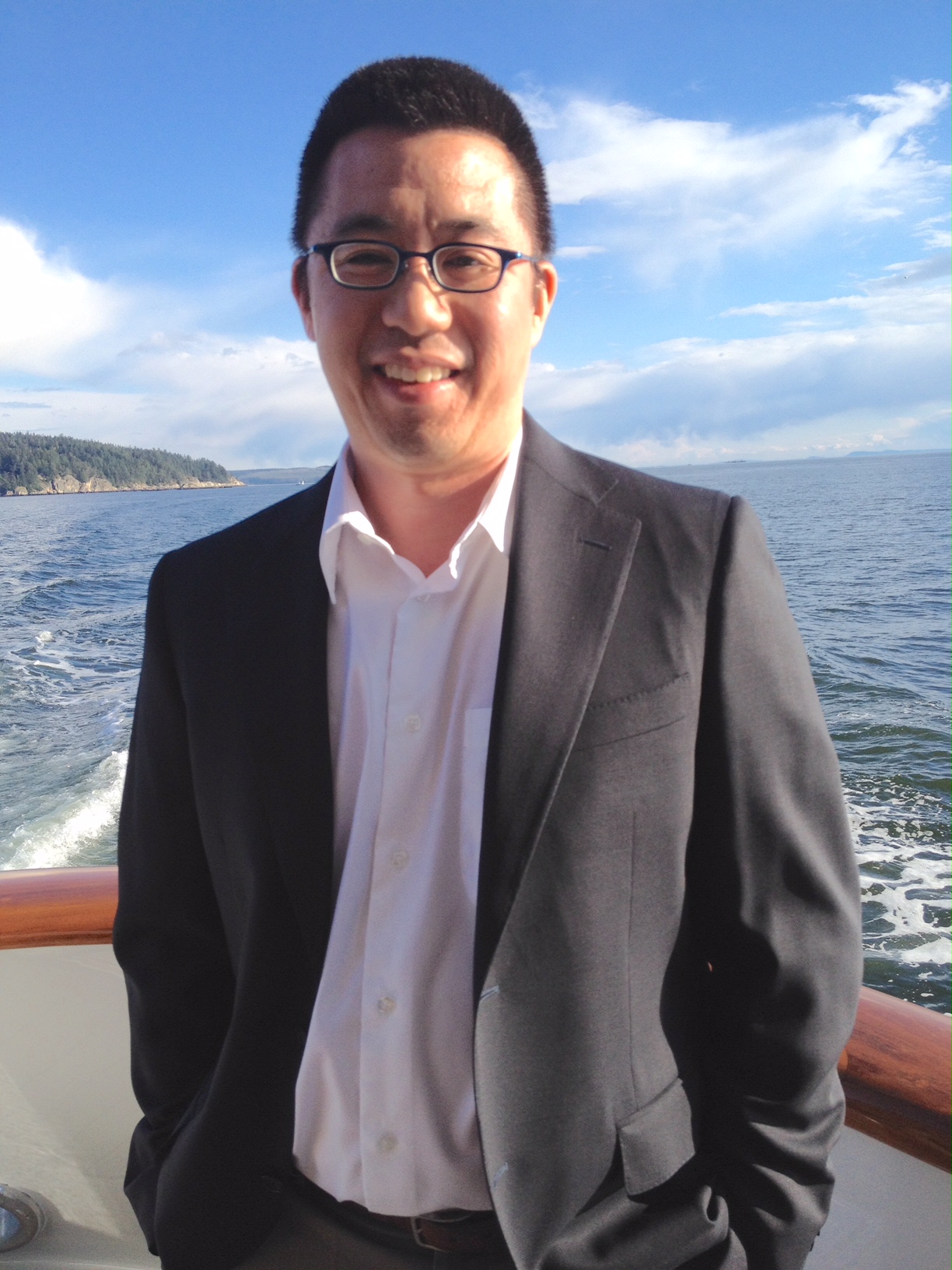 About Your Speaker
Speaker, Derrick Dar, Head of Liberty Foods
Liberty Foods in Fruitvale, B.C., has been the backdrop for much of Derrick Dar's life. His parents, Dick and Susan, founded the store in 1957, and for them it was the stage on which they worked. After graduating from the University of Victoria with a degree in the humanities, Derrick found employment with Human Resources Development Canada (now Service Canada). However, his love for variety meant he wasn't very happy in the government position, and after five years he'd had enough of the predictable routines.
About East Van Roasters
East Van Roasters was designed to provide training and employment to the women residents of the Rainier Hotel. Until losing funding in January of 2013, the Rainer operated a small but radical new approach to treating addiction for marginalized women in Vancouver's Downtown Eastside. It offered full-spectrum programming, reflecting 'best practices' in addictions treatment for women with mental health diagnosis and substance dependency. Before coming to the Rainier nearly all residents reported attempting treatment in other programs with little or no success. In the Rainier's comprehensive treatment program, over 130 women made achievements in recovery and many say it saved their lives. At East Van Roasters, we employ women from the Rainier.
We help them get back into the workforce, gain confidence, build their skill sets, and enjoy working in a supportive, dignified, and positive environment. Over time and through the success of the café, we hope to return funding to the Rainier's ground-breaking program and to be able to train and employ more of its residents.
Thank you to our Strategic Partners: Vancity, Dentons, MNP, Radical I/O Technology, App-Scoop, Karl Jung Financial Services, Jones Brown, Active Impact Investments, Fledge and Blanko.
Thank you to our Community Partners: Volition, Women's Enterprise Centre, Futurpreneur, The Amp
Note: By registering for this event you have agreed to have your email address included in Spring's weekly newsletters mailing list (you can still unsubscribe if you don't find it useful, but we think you will!) and waive rights to any photos/videos taken at the event.