Fireside Chat: Ben Parr speaks with Leah Busque, founder of TaskRabbit

Wednesday, February 22, 2012 from 6:30 PM to 8:30 PM (PST)
Event Details
Join Girls in Tech, San Francisco when former editor of Mashable and startup advisor, Ben Parr, interviews Leah Busque, founder & Chief Product Officer of TaskRabbit!

Ben Parr is a respected technology commentator and journalist, web entrepreneur and aspiring world changer. In a previous life, he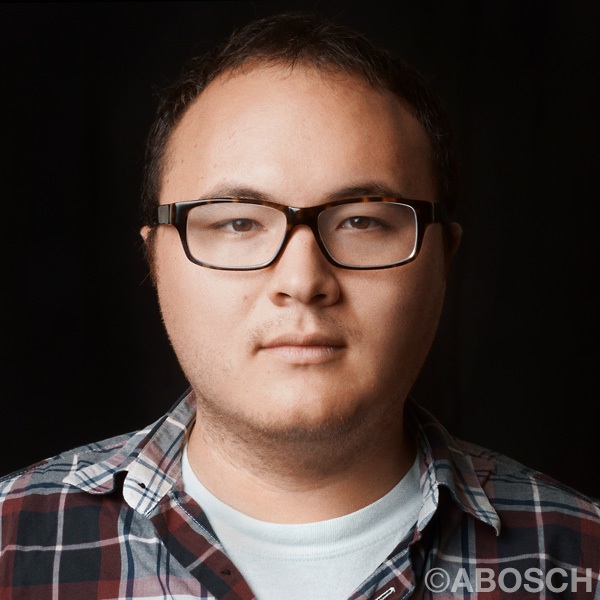 was the Editor-at-Large of Mashable, the world's largest independent digital news website focused on social media and web technology.
Ben is also a startup advisor (NerdsUnite Productions, Tracks.by, Code Academy, Women 2.0 and more) and is currently working on a yet-to-be-announced project. He also recently completed his first sci-fi thriller novel, Desel. His previous experience includes project management for Facebook applications and content management in the web health space.
Ben's work has been featured in media such as Fortune, Fox News, CNN, Marketwatch, PC Magazine, USA Today, the Los Angeles Times, Chicago Tribune, The Telegraph, The Atlantic, Globe and Mail, Wired, Denver Post, BBC, The Wall Street Journal, CNET, Sky News, PC World, Reuters, Washington Post,Toronto Sun, CBS News, Salon, Del Spiegel and The New York Times. He is a graduate of Northwestern University, majoring in Science in Human Culture and Political Science and minoring in Business.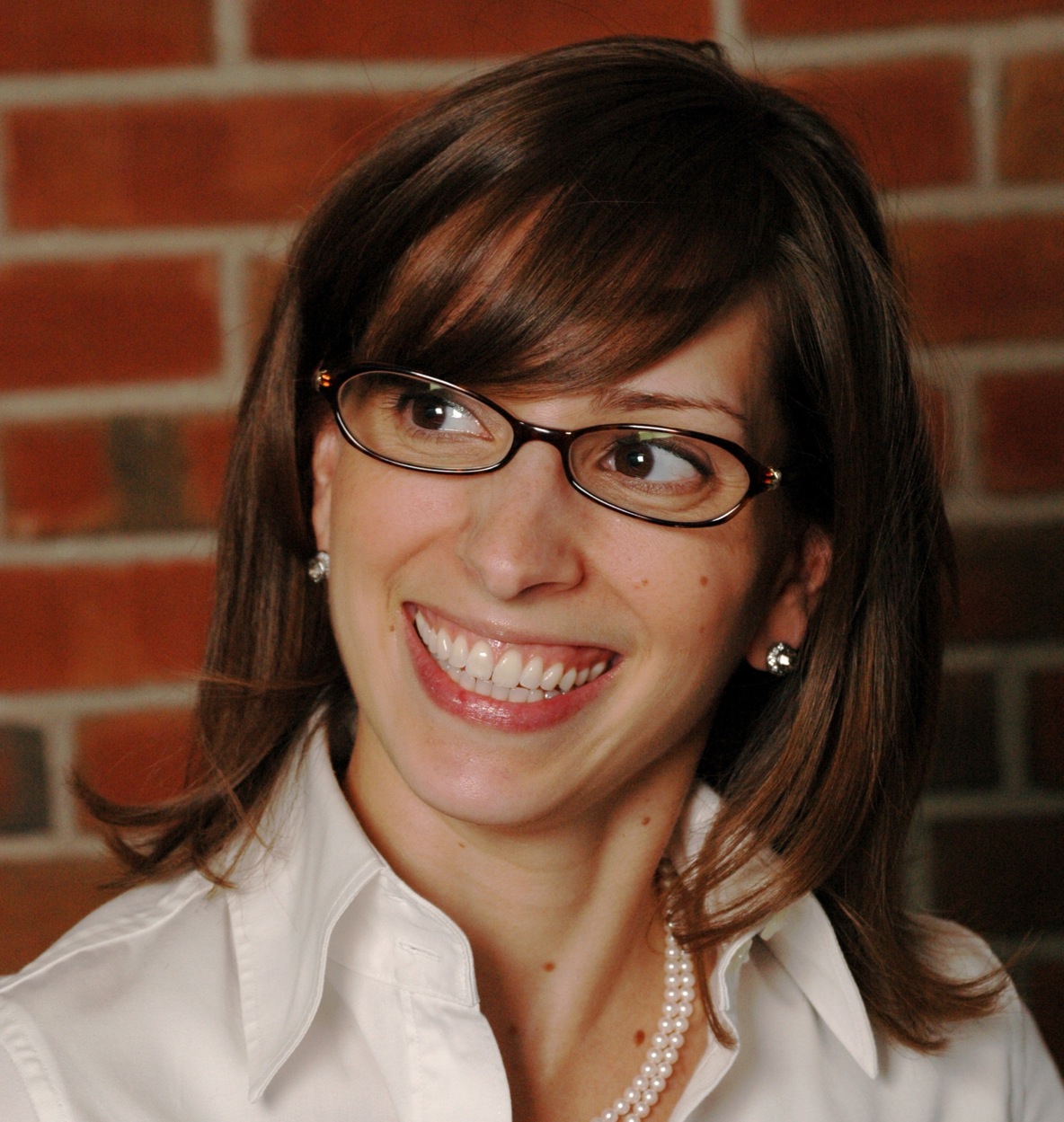 Leah Busque, Founder & Chief Product Officer, TaskRabbit
A true visionary, Leah originated the phrase, "service networking," a now industry-wide term describing the productive and service power of a web-based social networked community. In the fall of 2008, while trying to figure out how to juggle dinner out with her husband, Kevin, and buying dog food for her 100-pound yellow Labrador retriever, Kobe, Leah's flash of inspiration resulted in her registering the RunMyErrand.com domain name from her iPhone, and mapping the entire business model in her head prior to their meal. The company is flourishing, and has expanded and evolved into TaskRabbit.com.
In 2001, Leah graduated magna cum laude from Sweet Briar College, earning a Bachelors of Science in Mathematics and Computer Science. At Sweet Briar, Leah served as the Student Government Association president, and after graduating, was honored to serve as a Young Alumna Trustee on the Board of Directors of the College for a three-year term.
Immediately after graduation, Leah started a career at IBM, Westford, MA, as a Software Engineer, working in the Messaging and Collaboration Software Development group. There she focused on engineering software that millions of people around the globe use daily, securing patent applications for software algorithms, speaking at annual conferences, and publishing in technical journals.
A Boston native, Leah is a volunteer math tutor for the Boys and Girls Club of Boston, and returns often to Sweet Briar College as a guest lecturer for women and entrepreneurship. Leah enjoys theater, dance, and spending time with her husband, Kevin, and 100lb yellow lab Kobe.
Special Thanks to our Partners, Premier Search: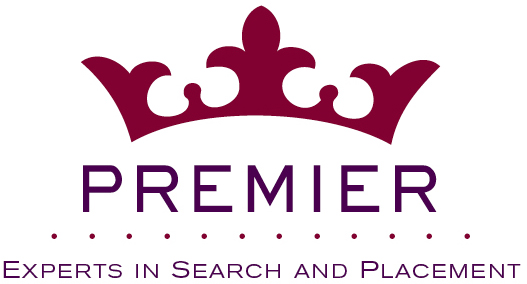 Since its founding in 1998, Premier has been a true strategic partner and trusted advisor to its select clients throughout the entire Bay Area. Being the leader in temp agencies and full-time employment for San Francisco, the Bay Area, and California, our primary goal is to partner with Best-in-Class companies to help them build their best hiring practices, employee development, career programs and retention goals.
As a San Francisco Bay Area temp and employment agency, it is our passion for search and career placement that really sets us apart. As born leaders and entrepreneurs, it is the opportunity to work with companies like yours to build Premier's reputation that has been our greatest reward. As an award winning consulting firm, our teams of Directors have guided Premier to its recognition as one of the top staffing companies in the Bay Area, receiving many honors including "Inc 5000 Best Companies", "Bay Area's Top 100 Woman Owned Companies", "Bay Area's Top 100 Fastest Growing Companies" and "Bay Area's Top 100 Privately-Held Companies".
Special Thanks to our Venue Sponsor, Sandbox Suites: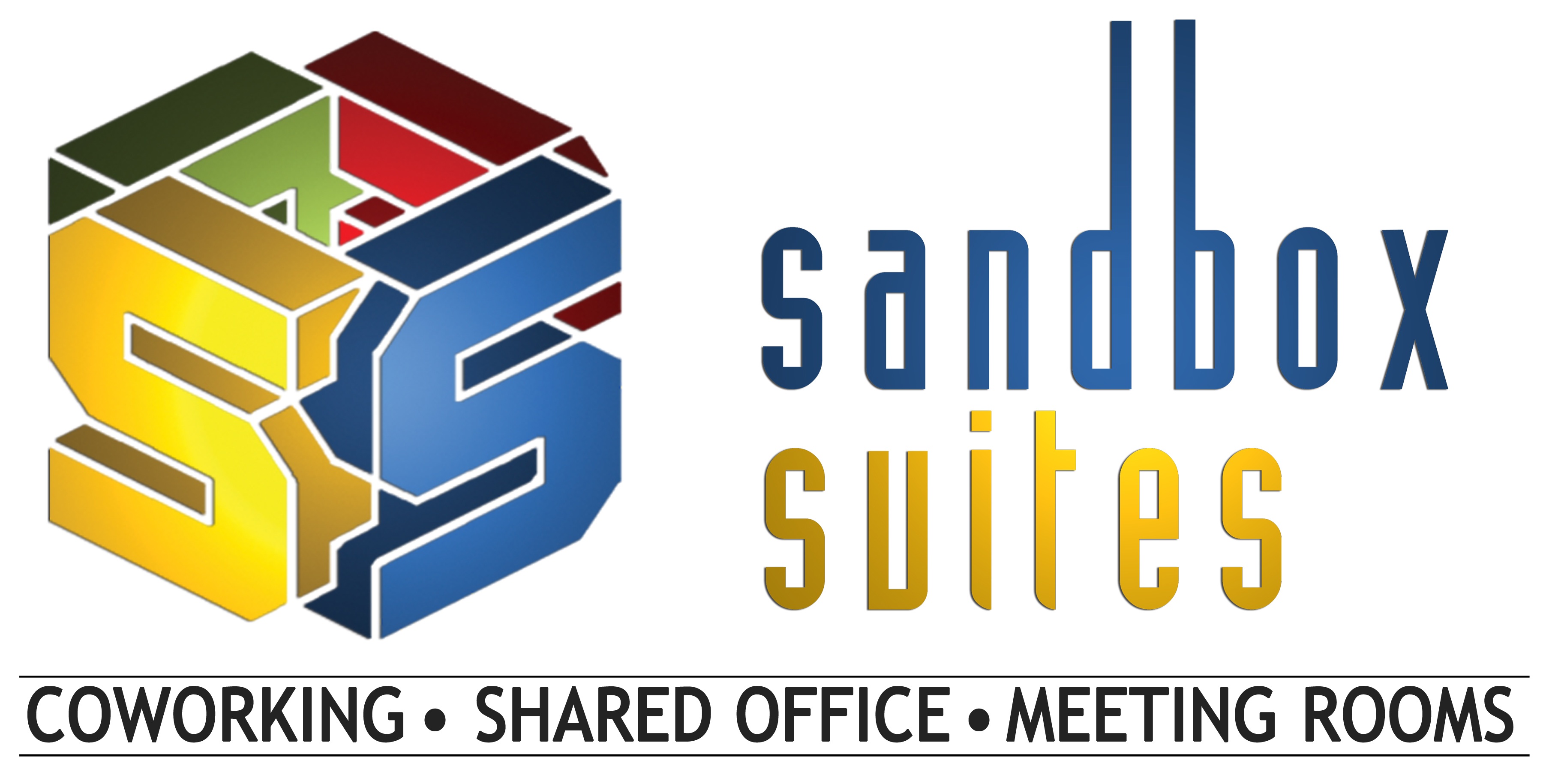 With four Bay Area locations, Sandbox Suites provides entrepreneurs and small companies with the best network of flexible, affordable coworking and meeting spaces. Come join us and get things done at Sandbox Suites where community, functionality and efficiency can help take your business to the next level.
Special Thanks to the generosity of Kevin Kunze Productions for providing us with a film crew for this event.
Find out more information about them here: http://www.kevinkunze.com/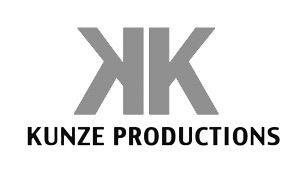 Special Thanks to Michael O'Donnell of ZatPhoto for providing the photography for this event.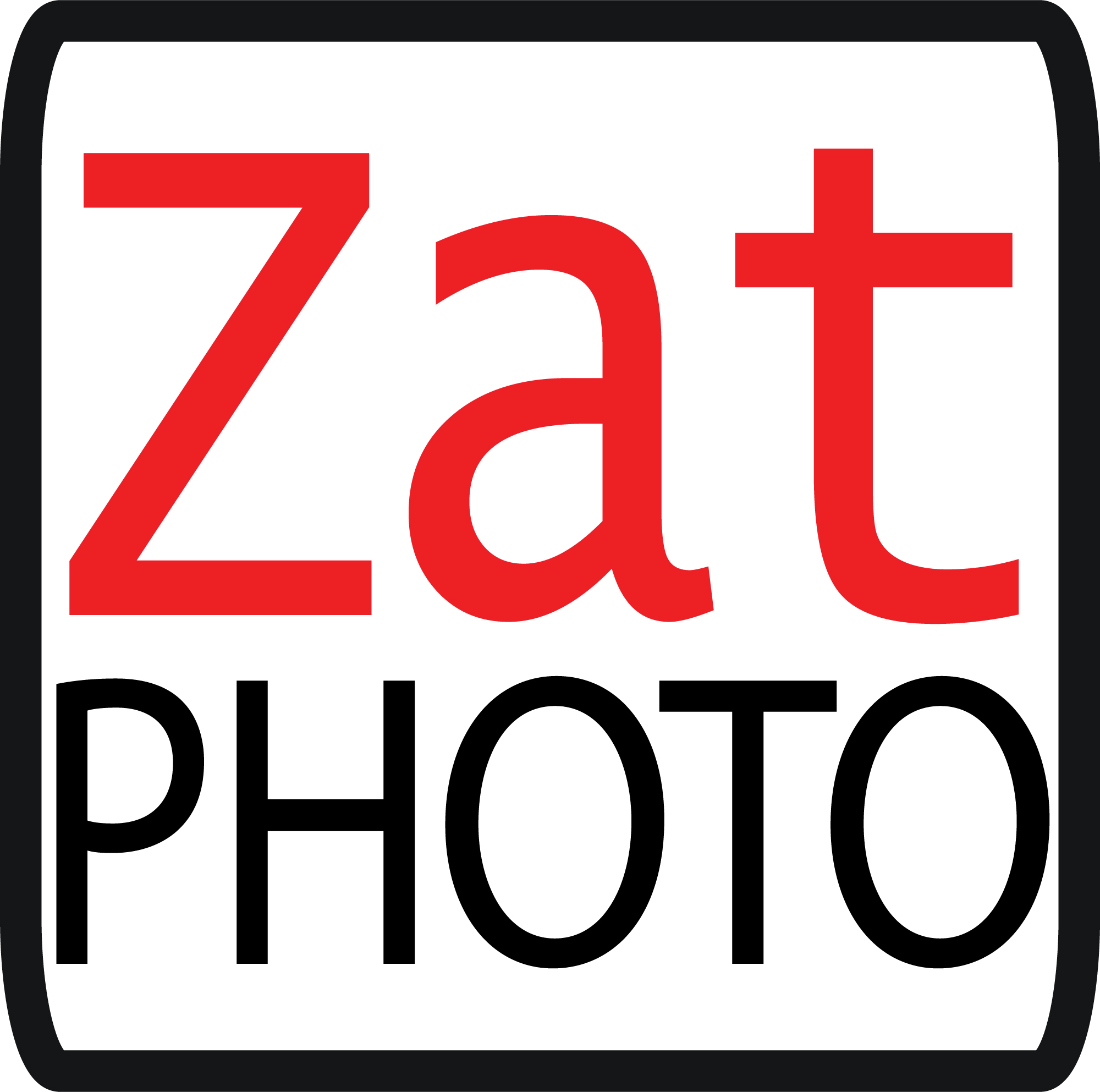 When & Where

Sandbox Suites - Southpark
404 Bryant Street
San Francisco, CA 94107


Wednesday, February 22, 2012 from 6:30 PM to 8:30 PM (PST)
Add to my calendar
Organizer
Girls in Tech is a social network enterprise focused on the engagement, education and empowerment of like-minded, professional, intelligent and influential women in technology. As young women with the capacity to inspire, we made it our personal desire and passion to create and sustain an organization that focuses on the collaboration, promotion, growth and success of women in the technology sector.
Created in February of 2007, 'Girls in Tech' (GIT) was founded by Adriana Gascoigne. GIT and was born out of a need to provide a place for women to cultivate ideas around their careers and business concepts involving technology. GIT is headquartered in San Francisco, California, and supports over 12,000 members spread between 57 chapters world-wide.
Girls in Tech aims to offer a variety of resources and tools for women to supplement and further enhance their professional careers and aspirations in technology. Some of these resources include, educational workshops and lectures, networking functions, round table discussions, conferences, social engagements, and recruitment events.