About this event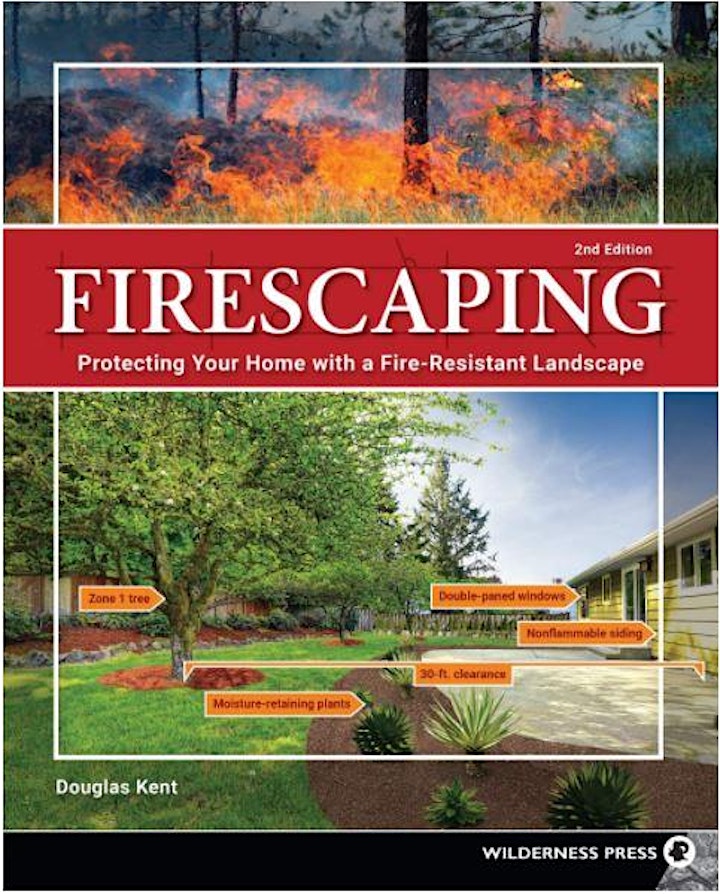 As California's population and temperatures continue to grow, so does the likelihood of community destroying wildfires. The 10 most costly wildfires in U.S. history have all occurred in California—and the top 5 within the last two years. Join Douglas Kent, author of Firescaping, as he highlights the essential qualities of a protected property. Kent will be focusing on emergency access, structures, defensible space, and the role of plants in fire protection.
Douglas Kent is the author of the best selling book on property protection in the U.S. (Firescaping), He has been working to create fire-protected communities since 1993, has worked with high-risk communities throughout the state, and has been on the frontlines of many wildfires. He is also author of 6 other horticultural books, over 50 articles, and has worked on hundreds of landscape projects. Kent has taught land management courses at California Polytechnic University, Pomona, since 2008.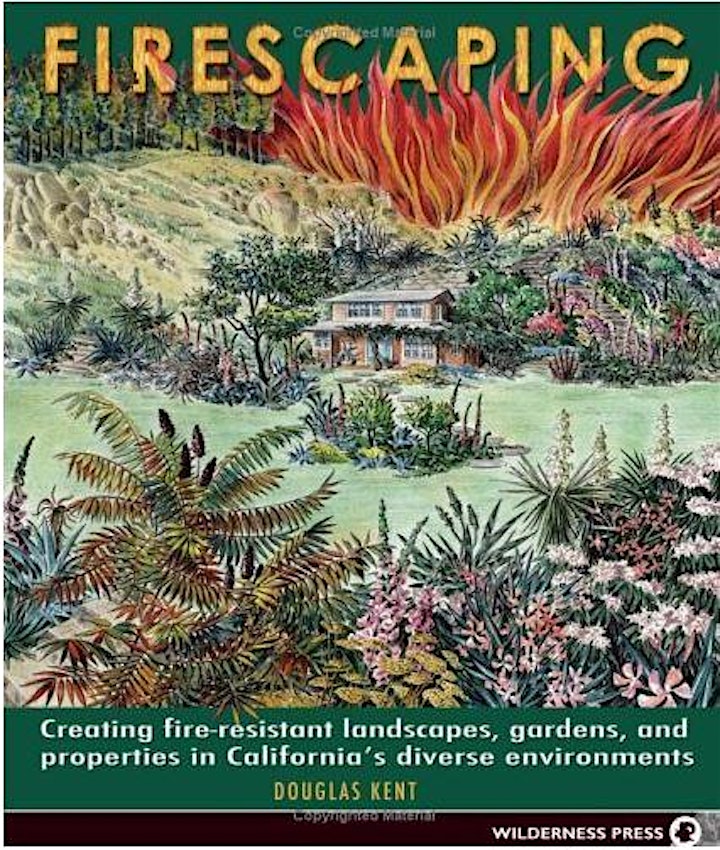 Organizer of Firescaping!
Lyngso was founded in the early 1950s by John and Mary Lyngso. To this day, our company remains a family-run business. Many of our employees have been with us for over 20 years; all are passionate about providing the best possible service.

Our site in San Carlos contains everything from sands, pebbles, and boulders to tools and soil mixes. Lyngso has the materials and expertise to satisfy the largest contractor as well as the personal approach to guide the homeowner on his/her first landscaping project.

We enjoy participating in community projects and have always sought to provide what our community needs, whether that means materials or information. It is our goal to remain a valuable resource to landscapers throughout the Bay Area.

In recent years, Lyngso has evolved its landscaping business to include organic gardening. We can assist you with any project, from raised garden beds to helping you improve the biology of your soil. Sustainability has become the center of our business.
As a certified Green Business, we are powered by 100% renewable clean energy and we strive to offset our carbon emissions. As an environmentally conscious business, we pride ourselves in encouraging our community to recognize the benefits of organic and sustainable gardening. 

In fact, we have become renowned for carrying a unique line of organic soil improvements, ranging from locally brewed actively aerated compost tea to special composts, humus, soil mixes, and mulches. Many of our team members have undergone training in soil biology.

Throughout the nearly 60 years of Lyngso's existence, we have expanded the size and scope of our operation. However, one value remains constant: Service. This concept is not just an important part of our business but is the heart of our business. We pride ourselves in helping customers use our products to make the world a more beautiful place.