Description
Howdy all you space cowboys and cowgirls...
...this is your Captain speaking. We've got an Alliance free night planned for all you Browncoats, and we aim to misbehave.
So why don't you scrounge up just a couple credits is all you'll need, then lock down a nice place to rest your Goram hind end while we all play us a little game of who knows stuff?
Let's say you're just not quite quick enough for the draw and reserved seating has sold out. Well then, you and your crew members can still be like a leaf on the wind by walkin yourselves into Tappers before the showdown that starts at 7pm and paying $3 per person to enter your team.
You prove yourself worthy of taking home some of our treasures, and you'll be happier than a Reaver at... well, anywhere I guess. I don't think they have too much to be happy about.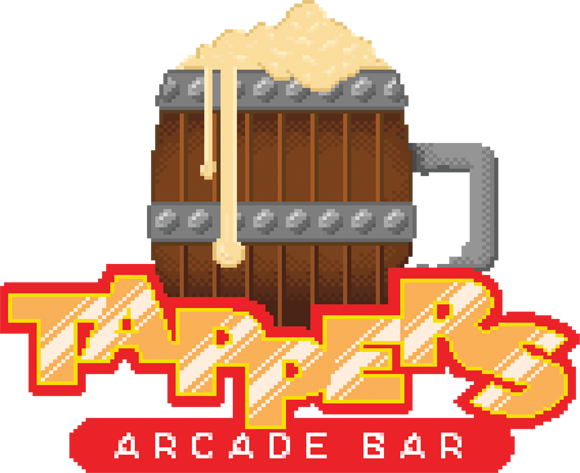 FAQs
Are there ID requirements or an age limit to enter the event?
Yes, this event is for 21 and over.
What does my ticket pay for?
Your ticket ensures that you and your team has spots to sit during trivia. Your money also goes towards buying sweet prizes to give to the winning teams.
This event is sold out, but I still want to come. Can I?
Yes! We've changed our format and are now only selling tickets for seats. We will still accept as many standing players as we can as walk-ins. Get there a bit early to ensure you have a spot to play! You still have to pay to play. It's $3 per player. This money goes to our awesome trivia hosts that help us put on these great events!
I've got a team of 2 or 4, but want to bring an extra person, is that possible?
Unfortunately, we have limited space so we can't add any more seating. If you purchased a ticket for a team of four, you will only be able to have four people (same goes for a team of 2).
Where can I contact the organizer with any questions?
Contact us by messaging us on Facebook!