Description
Come celebrate with us! We are celebrating our 4th anniversary and want YOU to join us! We can't think of a better way to spend this day than with all of you. Enjoy live music throughout the day and your favorite Firefly Hollow brews.

***New Perks This Year:
-Purchase your tickets early and get a special release poster of our Boris label, signed by the brew staff.
-Limited Availability Boris Release Ticket. The Boris Release Ticket includes a bottle of this tasty treat for you to take home! To make it even more special, we got the brew staff to sign this too. Only Boris Release Ticket holders will be able to get this rare, limited edition signed bottle.
Your ticket gets you:
-FREE Parking

-Three Beer tokens to enjoy our barrel aged beers including Barrel Aged Boris and other beers that we've been aging for this momentus occasion. See complete beer list at the bottom of this page.

-One food ticket- Food will be provided by The Whey Station Food Truck (gluten free bread available upon request)!

-Our limited release 4th anniversary commemorative glass to bring home.
-LIVE music by The Mushroom Cloud and The Z 3 under the Tents Unlimited party tent!

-Additional beer and food will be available for purchase.

-This is a 21+ event. Please show ID when checking in. Please leave the kids and pets home. No refunds. This is a rain or shine event, dress appropriately for the weather.
-CALLING ALL EARLY BIRDS: Purchase your ticket early and get a special, limited edition Boris poster signed by the brew staff.
-We will not be open to the public on the day of this event, not even for growler fills. Only ticket holders may enter.

LIVE MUSIC!

The Mushroom Cloud
The Mushroom Cloud is an explosive funk rock band from New Haven, CT with Paul Harris on guitar, synths, and vocals, Matt Cuddy on guitar, Charlie Mazur on bass and vocals, and Russ Harris on drums. Since they formed in 2011, The Cloud has been blending funk, rock, jazz, and electronica into cleverly written passages of music, mixed with powerful improvisational jams. Their truly organic and original sound takes listeners on vibrant journeys across the dance floor, and in their own heads. TMC's unique energy resonates deep in the soul, and with their second full length album out now, things are just heating up for this bright young band!
https://www.themushroomcloudmusic.com/
The Z3

Some music is sacred, like Frank Zappa's, but that doesn't mean that it's an ant in amber, frozen forever in its last performance. Z3 tackles everything from Freak Out to Broadway the Hard Way with a playful and adventurous spirit that has tickled the fancies of both diehard Frank Zappa fans as well as those that "never knew they liked him."
The Z3 was created for fun by a trio of close friends, successful touring musicians, and die-hard FZ fans. Tim Palmieri on guitar (Kung Fu, The Breakfast), Beau Sasser on Hammond B3 (Kung Fu) and Bill Carbone on drums (Max Creek) pepper the summer festival circuit and New England music halls with their Funky Takes on Frank Zappa.
Beer List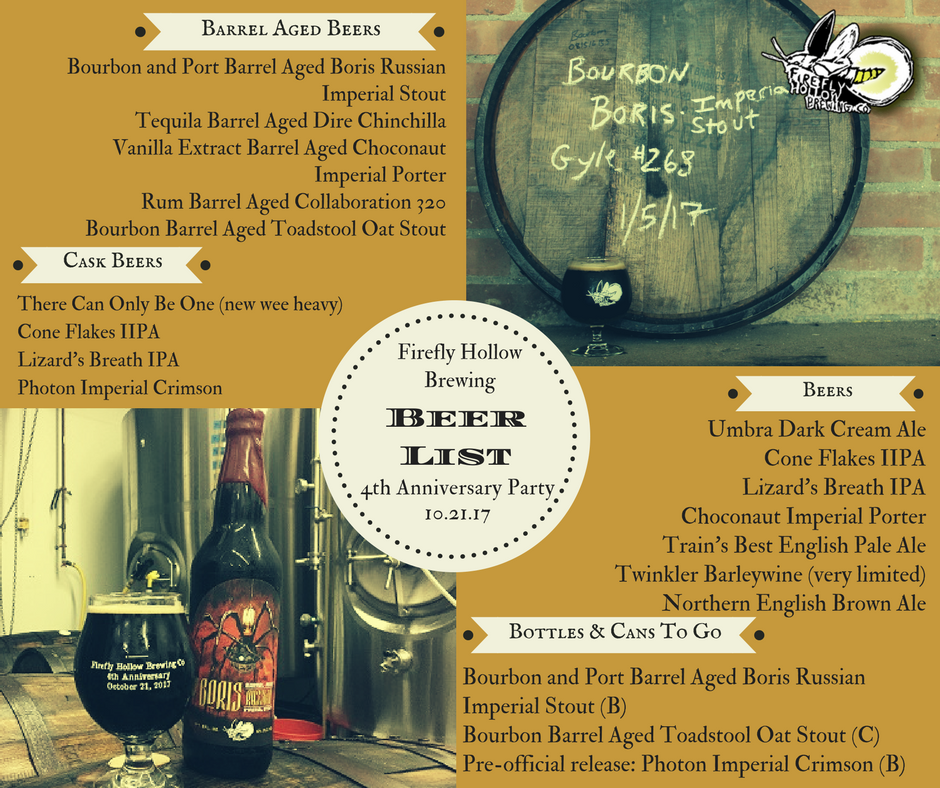 .