Description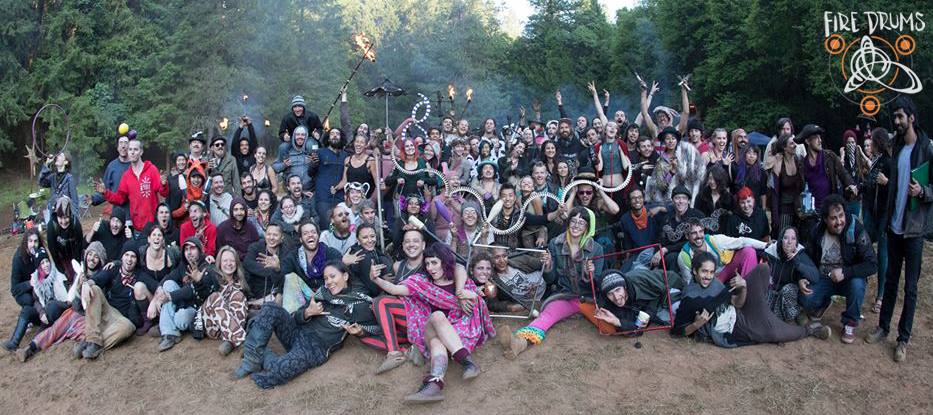 We return once again to our beautiful venue at Blue Mountain!
4 days and 3 nights of worldclass workshops,music, shows and performances, vendors, special guests, friends, glow, flow, and the epic FireDrums Fire Circle!
Regular admission tickets will again be sold at $180.
We will have a limited # of Cyber Monday tickets on sale for $140 on Sunday Nov 25th starting at 8:00am and then another Early bird offer on Feb 1st 2019.
The Ticket Price increases to $200 two weeks before the event IF WE DON'T SELL OUT FIRST.
This event is for 18 + of age. Anyone under 18 must have their parents/gaurdians submit a special application. Contact info@firedrums.org for more information. Firedrums 2018 is a NO PETS event. A fire festival is no place for a domestic animal.
Tickets are non refundable but they can be transferred to another adult up to 1 week before the event begins. No tickets will be available at the gate.
For more infomation and to get regular updates.on what the team is up to please visit the 2018 Facebook event page at https://www.facebook.com/events/2250562201637959/