Yennie Rautenberg sits down for a Fired Up Charla with Paola Ramos to talk about resiliency in the Latino Community.
About this Event
MANA de San Diego's very own Yennie Rautenberg Loya will be hosting our second Fired Up Charla where she will sit down with Author and Emmy Award Winning Journalist Paola Ramos to talk about resiliency in the Latino Community.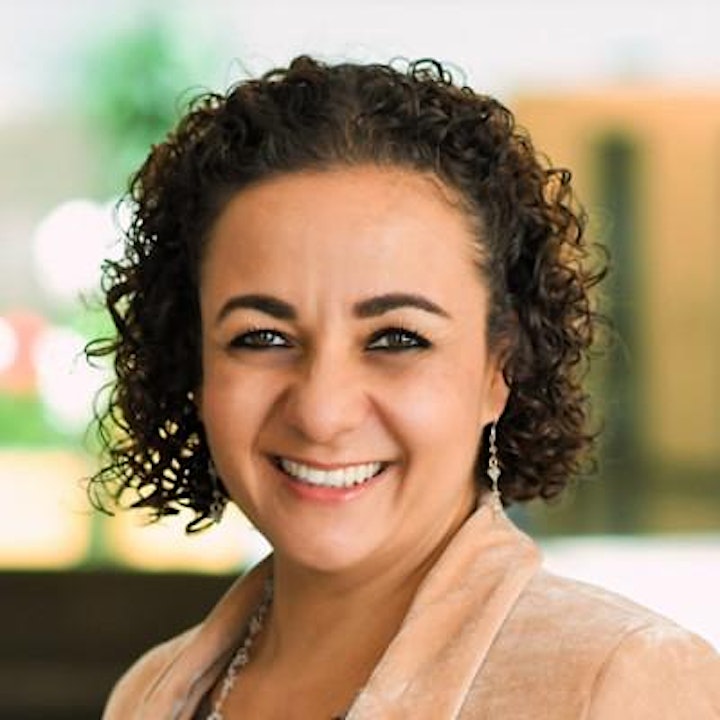 Yennie Rautenberg-Loya empowers and develops leaders from diverse backgrounds to flourish and leave a positive mark in the world. Through her proprietary Authentic Inclusive Collaboration® framework, she enables teams and individuals to build inclusive, productive and collaborative work environments where everyone experiences a sense of belonging, is empowered to participate and has equal opportunity to thrive. She is a bilingual (Spanish/English) and multicultural ICF-certified and EQ-certified leadership coach with 25+ years of global experience in corporate and executive communications, and 10+ years delivering life and executive coaching and training programs. She has championed, participated and served as an ally of multiple inclusion and diversity initiatives, and collaborated with teams in 25+ countries.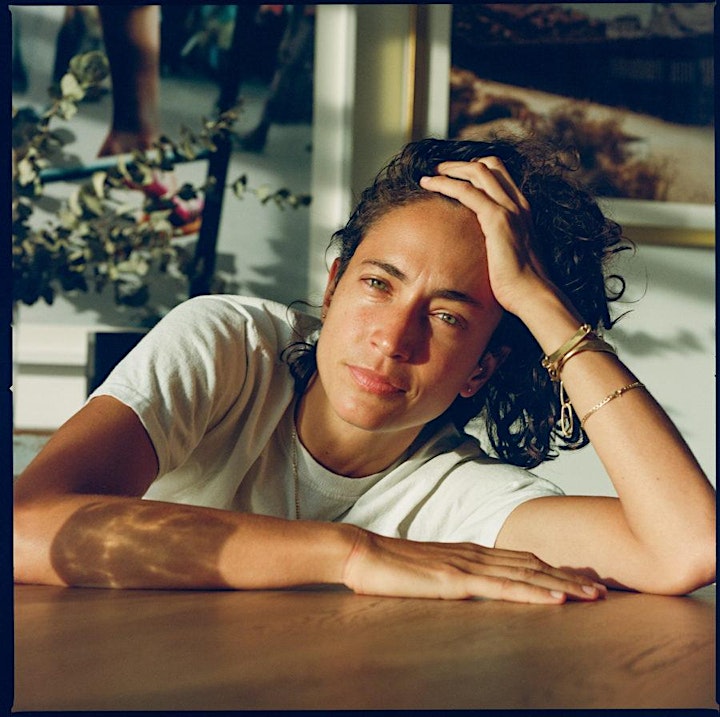 Paola Ramos is an author, Emmy-award winning journalist and Latinx advocate.
Ramos is a host and correspondent for VICE and VICE News, as well as a contributor for Telemundo News and MSNBC. Ramos was the former Deputy Director of Hispanic Media for Hillary Clinton's 2016 Presidential Campaign, a political appointee during the Obama Administration and also served in President Obama's 2012 re-election campaign. She is the author of "Finding Latin-X: In Search of the Voices redefining Latino Identity," published by Penguin Random House in October 2020.