Description
Calling all food entrepreneurs!
Accelerate your business by gaining insights from those that have launched their own. They've been where you are and want to help you overcome whatever obstacles are between you and your thriving venture.
Dinner and drinks provided. Very limited availability.
___________________________________________________
Panel and Q&A moderated by Mess Hall's Founder, Al Goldberg.
Special guests include:


Jonathan Goldfuss founder of Coproductions
Jonathan has two decades of experience bringing new ideas to life and new products to market for companies like José Andrés' ThinkFoodGroup, Discovery Communications, Hotwire.com, AOL, CarMax and more. If you could use some help to create your brand, build your marketing infrastructure, or drive new customers take advantage of this opportunity for Jonathan's expertise to create a practical and measurable plan to take your business to the next level of customer engagement.

Karen Hoefener founder of Nomad Dumplings
After only 1 year in business, Karen, has taken her love of dumplings and shared that with the whole Northeast. Her dumplings can be ordered online, and found in local DC stores, but will be traveling across the east coast with Fresh Direct and will be coming to MOM's organic stores all over the region this Autumn. Karen is going to share with you how she got started, the importance of a growth plan, and what to do when business is booming.


Joe Neuman founder of Sloppy Mama's
Form catering, to food truck, to a stall in union market, to packaged sauces and rubs, Joe has his hand in a little bit of everything in the food world. Since opening his first concept in 2014 Joe has learned the importance of growth throguh diversification, learn about his start-up story and about how he moved from one concept to four in the same number of years.


SPECIAL THANKS TO:

---

---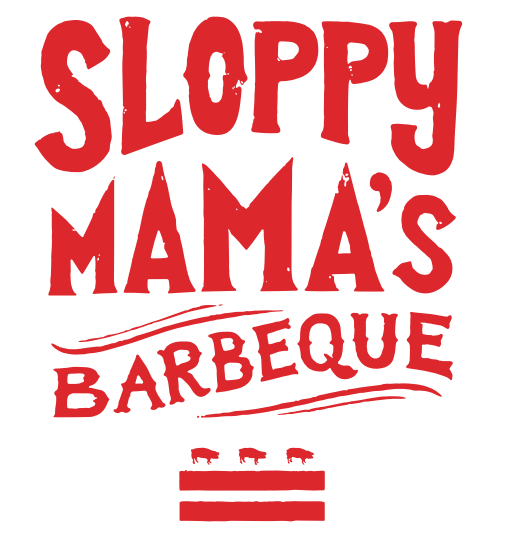 ---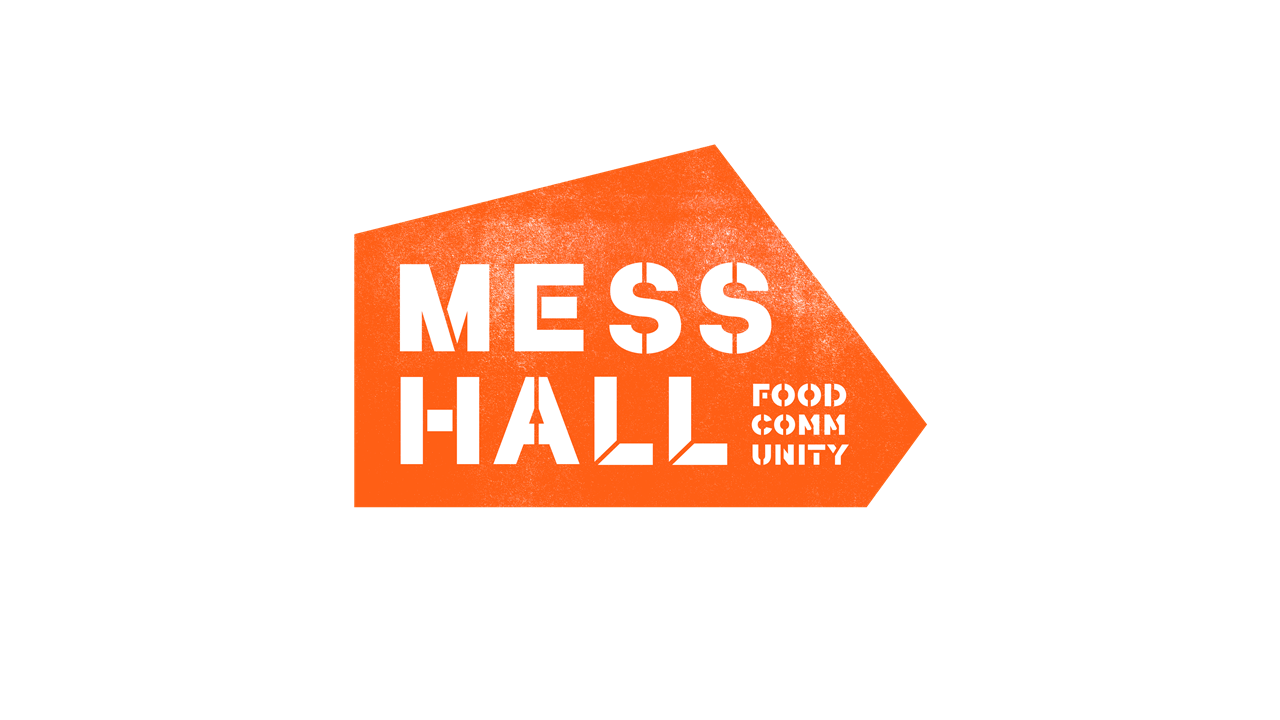 THIS EVENT IS OPEN TO FOOD ENTREPRENEURS ONLY. NO SOLICITORS. THE ORGANIZERS RESERVE THE RIGHT TO REFUSE ENTRY AND/OR SERVICE TO SOLICITORS.