A 2-Day powerhouse event, with a packed agenda full of dynamic multifamily speakers!
About this event
Whether you're an investor looking to sharpen your skills and find your next deal… or you're an aspiring multifamily syndicator who's ready to learn how to go big fast, this is a can't-miss event!
Learn how to start investing in your first apartment building & how to scale it up quickly! Even if you don't have Experience or a Reputation in the industry, you can leverage ours to kick your foot in the door, all while having fun with others in a Family Environment!
WHO IS THIS FOR?
If you are a working professional who is tired of long hours, killer commutes and never getting ahead of your debt, then this is for you!
If you are a Passive Investor who is looking to upgrade your investing skills and find your next diamond in the rough deal… this is for you!
If you are a House Flipper who has had enough of difficult properties, unreliable contractors and disappointing returns… this is for you!
If you are a Landlord who is sick of their profits being eaten by managing tenants and unexpected repairs… then this is for you!
If you've wanted to get into multifamily but thought you had to have hundreds of thousands in capital… you don't… this is for you!
If you are a Passive Investor who understands Active Investing is a quicker way to financial freedom and have a desire to make more money on their investment by being a Syndicator …then this event is definitely for you!
If you have BIG financial goals and want to play in the Big League of Real Estate Investing …then this event is for you!
MULTIFAMILY IS AN INCREDIBLE STRATEGY TO FINANCIAL FREEDOM BECAUSE:
Tremendous economics of scale to help you build an efficient business... and yes, it's a business!
Non-Recourse loans with no personal liability
3rd Party professional property managers so you can focus on finding deals
Property value based on performance instead of comps which allows you to significantly increase the value
Can scale up quickly through leveraging a team
ATTENTION: YOU CAN BUY YOUR FIRST 100+ UNITS EVEN IF YOU DON'T HAVE THE FOLLOWING:
Track record and you're worried that sellers and brokers won't take you seriously.
The proper skills or natural ability to work with numbers and underwrite deals
Enough money to put down as deposits on deals
Net worth high enough to sign on multi-million dollar loans
Liquidity to show the banks
Network of Investors that are ready to fund your deals
ATTEND THE FIRE SUMMIT, THE ONLY MULTIFAMILY REAL ESTATE EVENT THAT:​
Walks you through a proven 14-step road map, that can take you from ZERO knowledge and NO track record, to your FIRST 100+ unit multifamily building… instead of a broad mix of topics related to multifamily syndication where you are missing the ESSENTIAL ROADMAP of how all of it fits together
Teaches passive investors exactly what to look for in a deal and in a syndicator before they put their hard-earned money into a property
Models a 2-part teaching technique resulting in better information retention and higher understanding of how to apply our processes for faster progress…
Offers fresh and new content through big-name speakers, but at the same time gives you access and a peek behind the scenes to our Family Syndication members who started just like you- and are now successfully growing their multifamily portfolio
Focuses on cultivating and protecting a family culture with family values. We hang out like family. We do business together. We do LIFE together.
We believe that networking with others in a dynamic and fun environment is the best way to achieve success.
Offers tangible raising capital techniques from a seasoned sales expert so you can feel confident going into your first deal
EXCLUSIVE CONTENT COVERED 
IN DEPTH AT THE FIRE SUMMIT
How we went from 14 units to 8000+ units and set ourselves up for retirement in less than 5 years (and the roadmap to show you how to do the same!)
How our Family Syndication Group is helping people just like you achieve their ultimate financial goals, hear their stories and meet them in person
Why Single Family syndicators are leaving major profits on the table. Learn why and how to transition to Multifamily to go further faster
6 Keys to quickly establish credibility with brokers and sellers and make sure your deal pipeline stays full
A complete separate track for passive investors that includes content such as fatal flaws when choosing a syndicator and how to find the right sponsor, exactly what you need to know to take advantage of tax benefits, how to quickly analyze a deal to make sure it's set up for success before you invest.
Market outlook- the ideal markets that will protect your capital and get you the best returns so you don't waste time or buy in an unsavory market
14 steps that will get you from zero to your first 100+ units multifamily deal with no track record and no experience
What you need to know about opportunity zones before you invest
How to avoid costly underwriting mistakes so you can achieve higher returns for your investors
How to communicate with brokers like a pro even if you haven't bought multifamily before
And much more!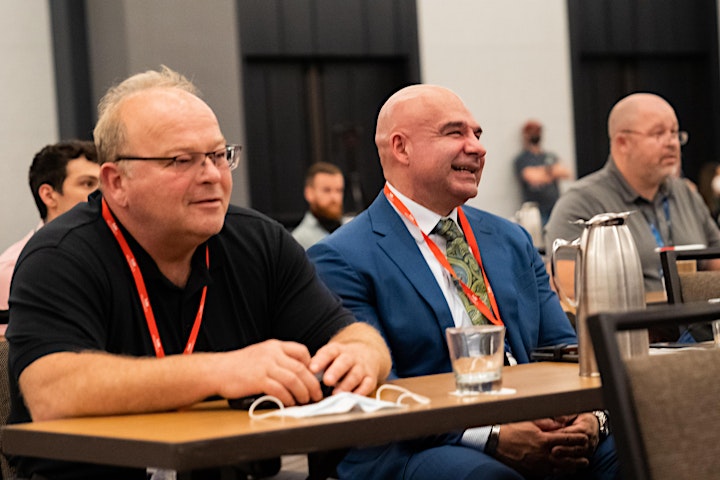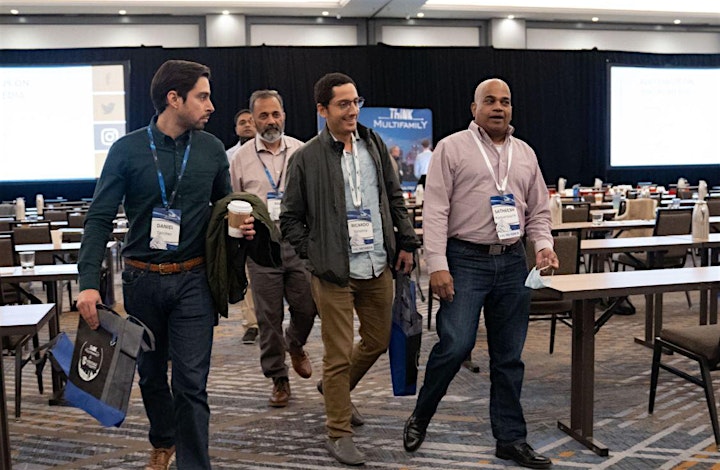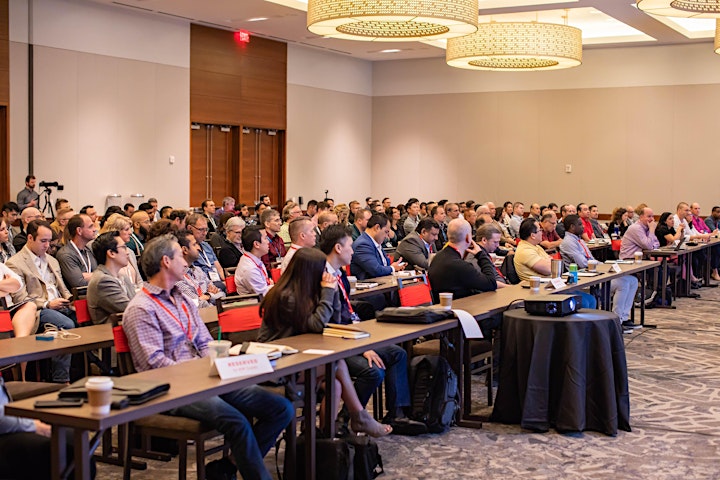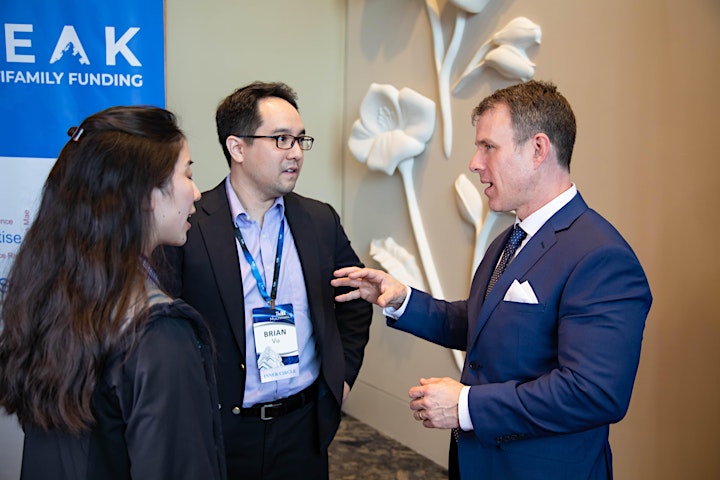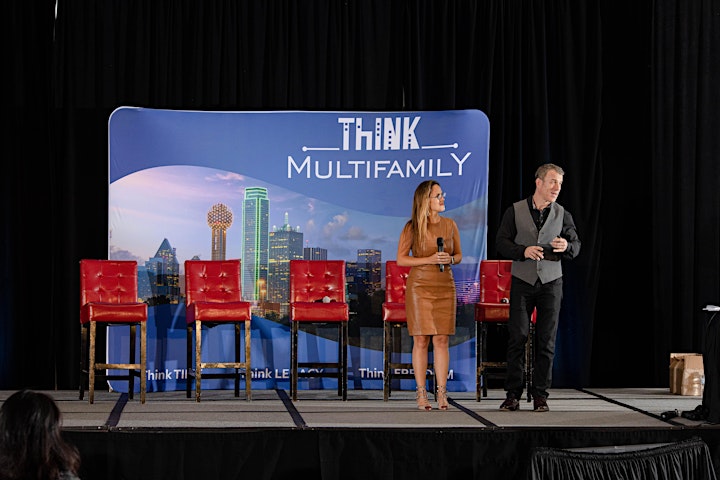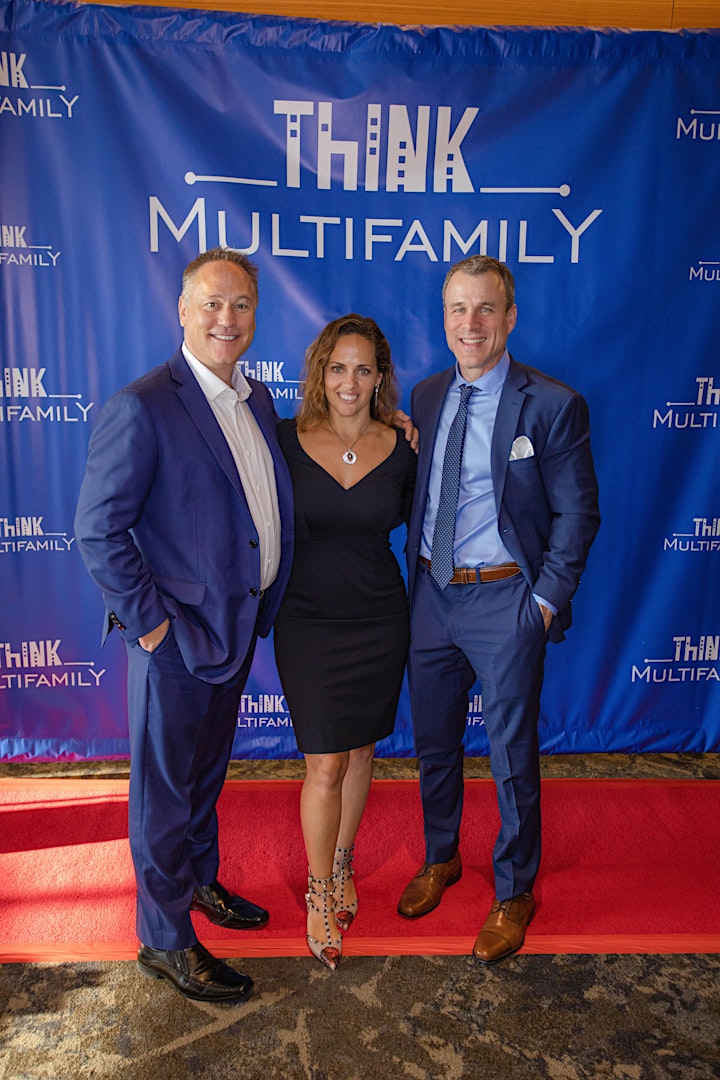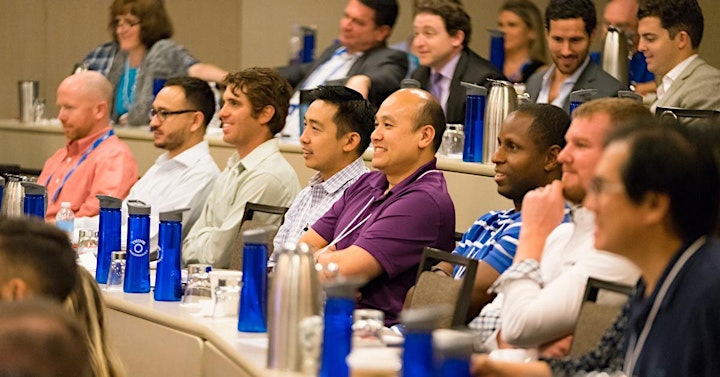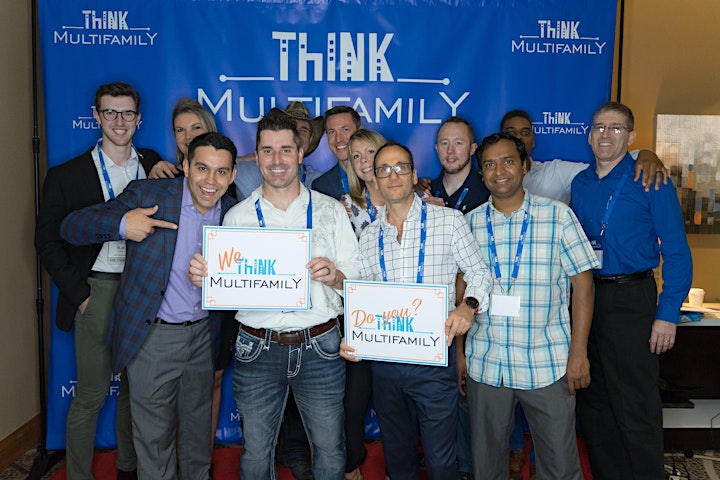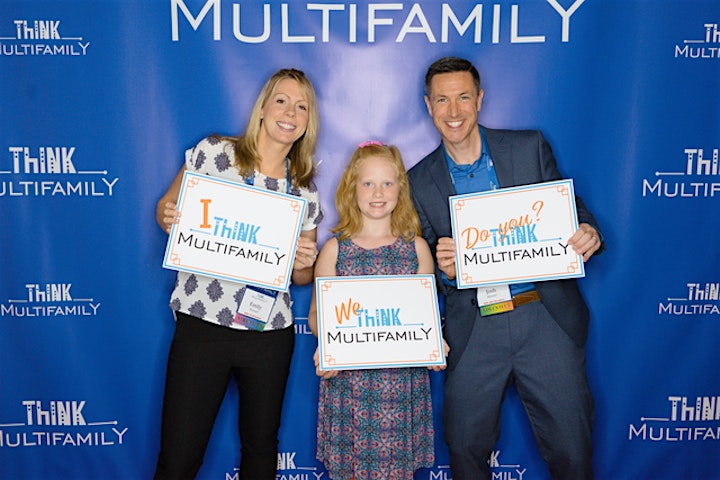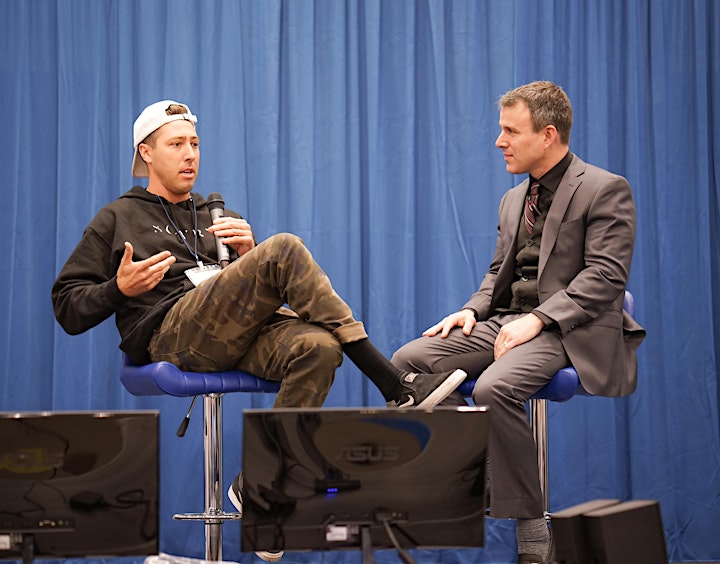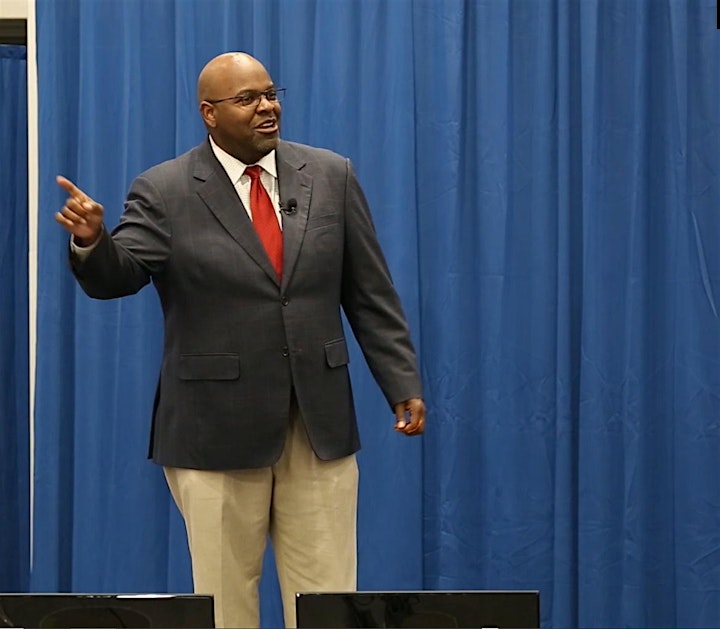 Organizer of FIRE Summit 2021
Mark and Tamiel Kenney are seasoned real estate investors and the founders of Think Multifamily, a leading Multifamily Acquisition & Education company that prides itself on a family-oriented approach to business.
Mark & Tamiel started their real estate career over 25 years ago and have a passion for helping others succeed in the multifamily arena. They have built a dynamic organization that provides both educational resources and investing opportunities to meet every investor's needs at each stage of their investing journey.
Mark and Tamiel have invested in 6500+ apartment units, providing clients with the opportunity to invest with confidence through syndication at a reduced risk, and steady returns.
The duo at the heart of Think Multifamily stand firmly behind a business model promoting integrity, authenticity, family values, and servant leadership.