Fire Speaks! An Evening with Grandfather Fire

Saturday, August 29, 2015 at 11:00 AM
Event Details
A Rare Opportunity for Fire and Chocolate

Chocolate has long been used as an offering of love, warmth, and the bravery of spirit. Come join us for a day of joy and connection as we explore abundance, community, and chocolate in the spaciousness of nature. The fullness of our day will meet under the full moon with the presence of Grandfather Fire.
For several years now the larger Sacred Fire Community has been trying to bring the conditions together to request Grandfather Fire to tell the Sacred Story of Chocolate, which needs to be told on the auspicious evening of a full moon. With this condition in place and with his encouragement, we will be putting forth the request at this special fire in Asheville. We invite you to join us in helping to create an atmosphere of joy, connection and appreciation so that we may be granted the opportunity to hear this sacred story along with other teachings from Grandfather Fire.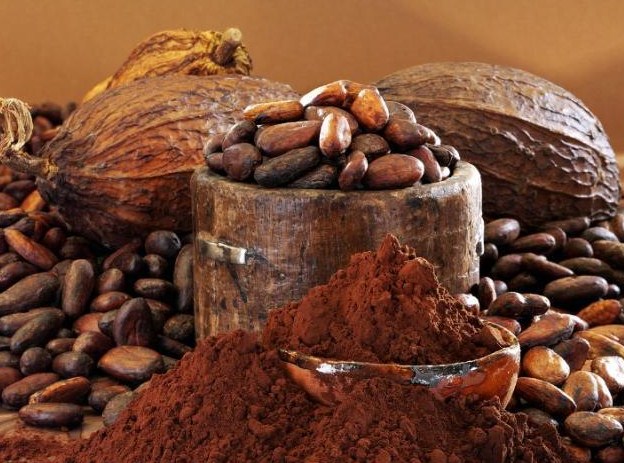 Fire Speaks!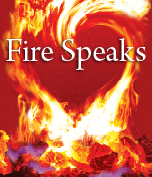 For hundreds of thousands of years, Fire has been central to human existence, not only providing warmth, light, and protection, but sacred space for communing with Divine. Known by many names such as the Hindu Agnideva, the Huichol Tatewarí (Grandfather Fire), the Egyptian Sekhmet, and the Greek Hephaestus the Spirit of Fire has been revered and engaged by the original traditions and peoples of our earth as a source of wisdom, compassion and transformation.
What would it be like to hear and experience the voice of Fire?
When the peoples go through difficult periods, the ancestral traditions offered a pathway for a spirit-speaking person to help their societies receive guidance and reestablish connection to the Sacred. Even in our present generations there exist respected traditions where a person is chosen by Spirit to serve in this way. The Tibetan kuten, and the Huichol axihuatakame are but two examples.
In a rare occurrence, the Spirit of Fire has selected a person from outside the usual indigenous setting to serve as such a conduit for the people of our western culture, who are deeply challenged and in need of renewed connection to the Sacred. Acting as a bridge between worlds and cultures, Don David Wiley was raised in the West but called, trained, initiated and accepted as an elder in two ancestrally-related indigenous traditions - those of the Nahua and Huichol peoples. Since Grandfather Fire has appeared to provide a new, yet old voice in the world, Don David is traveling on Fire's behalf to provide this to international audiences in Europe, Latin America, Canada, Australia and the United States.
Registration
We request that you register online here by August 15, to allow us time to make final purchasing decisions for the event. Because we will be making commitments based on attendance, all sales will be final. Thank you for your help and understanding!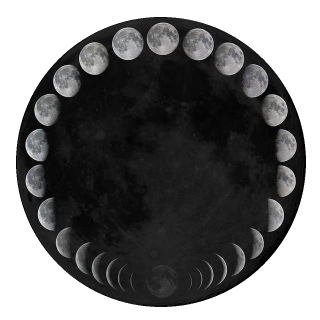 Community Helps Each Other
Through community, we learn that each of us comes with our arms filled with something to offer, as well as open to receive.
We want to ensure this event is welcoming and affordable for families with children, young adults and those with financial need. If you are able to do so, please consider adding the donation ticket to assist those who might otherwise not be able to come to this special teaching and experience. We need to receive donations by August 15th so we know what our ability will be to help those requesting assistance.
Likewise, if you need financial assistance to attend, please contact our registration coordinator by August 15. We will be allocating the financial assistance funds we have received at that time to those who have expressed a need for support.
We would like to acknowledge and express deep gratitude to Don David, who is generously donating the proceeds he would normally receive for this event to the Sacred Fire Community organization. This a 501(c)3 non-profit organization provides a range of organizational, communications, training, and legal support for Firekeepers, community hamlets and Lifeways providers to fuel the spread of fire, heart, and ancient wisdom in the world.
This event is also made possible through the volunteer hours and efforts of your community and friends.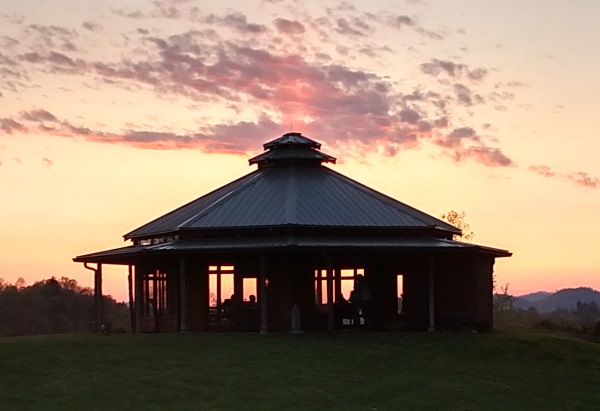 Details
Arrival/Check-In: 11 am to 12:30 pm.
Opening Ritual: Consecration of the Fire will begin at 1 pm
Grandfather Fire has suggested we meet earlier in the day to allow the land to slow us down, sink into our hearts and give ourselves the gift of connection. As a pot of hot chocolate is best cooked slowly, so too our time together is best when it is not rushed. It is important for everyone to share in the opening ritual beginning at 1 pm, drawing us together. If you are unable to arrive in time for this please contact us.
We'll then participate in a community presentation feature some of our Elders and community members sharing perspectives on Grandfather Fires work in the world.   The remainder of the afternoon we'll enjoy the company of old and new friends, making music together, face painting, horse rides for children,  hiking in the woods, dipping in Ivy River, or shopping at the Market Place featuring beautiful Huichol Art and Jewelry.
In the early evening we'll gather together to enjoy a hearty homemade organic dinner prepared lovingly by our community chefs. Everyone is invited to contribute to our potluck dessert. Perhaps some chocolate?!
As the sun begins to set we will gather around the Fire for singing, laughter, stories, and drumming to ignite and invite Grandfather Fire to speak with us. We are hopeful that we can set the right conditions for Him to share with us the sacred story of chocolate. Audiences with Grandfather Fire can continue late into the night, often until around 1 am. Children are welcome to fall asleep by the fire or in the children's tent which will be set up.
For those who stay on site or are willing to come back on Sunday morning, we'll share breakfast together from 9 to 11 am and then proceed with community clean-up from 10 am to 1 pm.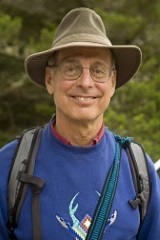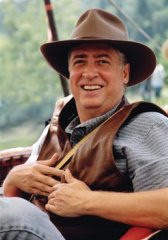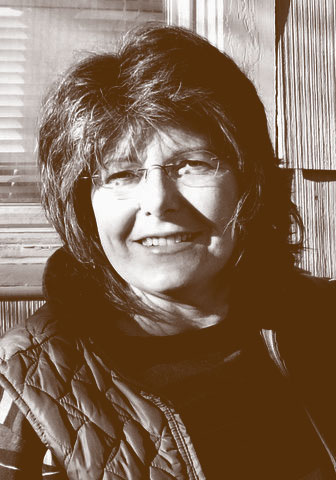 Ticket price includes:
Day-long event including:

Panel discussion with traditional elders of the Huichol and Nahua traditions: Eliot Cowan, David Wiley and Deanna Jenné


Music, play,  community, and ritual

Time to connect in nature and with the river


Hearty homemade dinner

Community dessert potluck
Priceless teachings with Grandfather Fire
Accommodations
Tent camping on-site

Staying with local community members

Nearby hotels and bed and breakfasts
See registration questionnaire for assistance with arranging accommodations.
Parking
Parking will be at the church at the top of the road with shuttle service to the Council House. Handicapped parking is available on-site.
More details will be sent upon registration.
When & Where

Sacred Fire Council House
90 Rocky Hollow
Weaverville, NC 28787


Saturday, August 29, 2015 at 11:00 AM
Add to my calendar