Fire Recovery- Help to rebuild all that was lost
About this Event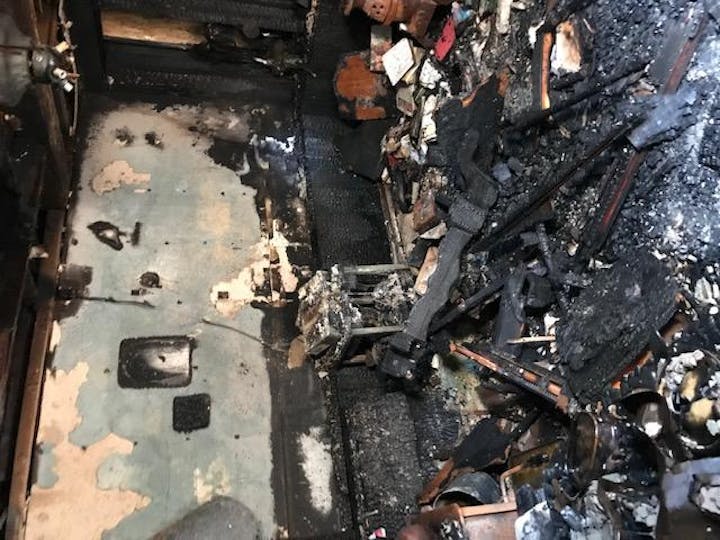 Early morning Tuesday May 7th 2019, members of the Stevens household were awoken by a very loud noise. Within minutes after the noise the entire top floor of the home was in flames that quickly traveled to the rest of the home and shortly after that the whole house was consumed by flames. It took several different fire departments and many hours to get the fire out. One pet was unable to make it out of the home and one family member had to be transported to the hospital due to smoke inhalation and severe burns both on his lungs and skin. Every family member in the household lost all of their belongings as well as a lifetime of memories.
I am working along side my brother in law and all of the amazing members at Reverie Brewing Company in order to put together a fundraiser to help the family rebuild their home and attempt to replace some of their memories.
We hope you can join us! We will have raffles, food and of course Reverie Brewing beer! Proceeds made from tickets sales and raffles will go to the family.
Each 25 dollar ticket will include 5 raffle tickets that you can collect at the entrance!