Meeting Schedule 4/7 - 7PM 4/8 - 11AM and 7PM 4/9 - 11AM and 5PM Continental Breakfast and meet & greet following 4/9 morning service.
About this Event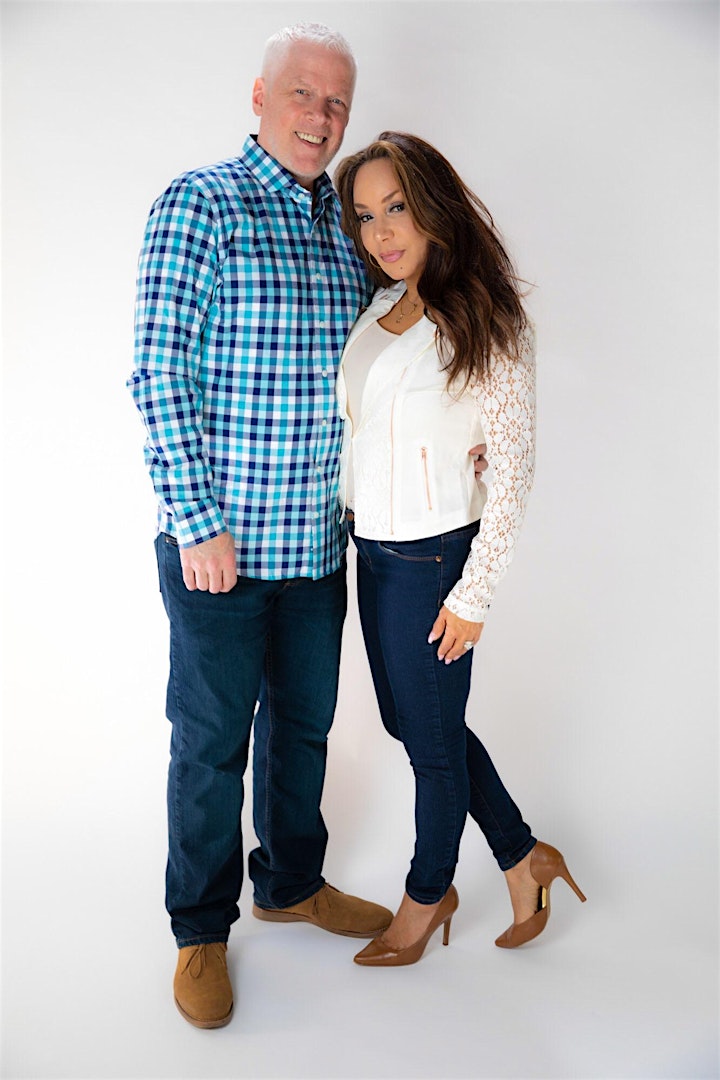 You already know you are here for such a time as this, but now you also know real Revival is the only hope for our world. Come, let us contend for a move of the Holy Ghost! Let us press in to the Lord and see Revival Fires ignite! This will be EPIC! Whatever you do—GET HERE!
*SEATING IS FREE BUT REGISTRATION IN ADVANCE IS REQUIRED*
HOTELS IN THE AREA
There are more hotels than appear here; please research for a complete list. We hope this will get you started. See you in Summerfield, FL!
Microtel Inn & Suites by Wyndham