About this Event
Calling All Worshipers!
Join us for an Intense Creative Worship Arts Conference!
A few questions:
Are you ready to worship?
Are you ready to be consumed by the Fire of the Holy Spirit ?
One requirement:
BE READY TO WORSHIP!
Conference Topics:
• African Dance, And Jazz
• Casting Your Vision
• Intercessory Prayer and Worship
• Prophetic Art
• Prophetic Flagging and Prophesy in Movement
• The Heart of a Worshiper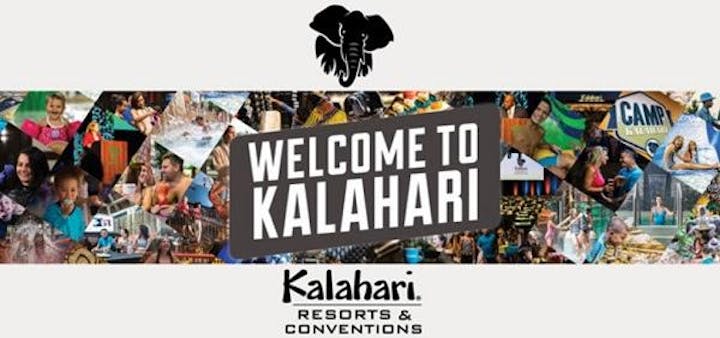 Location of the conference will be held at the Kalahari Resorts Poconos
MAKING RESERVATIONS IS AS EASY AS 1..2..3!
A dedicated website is now available for you to book your hotel rooms online. Click on the line below

LIMITED VENDOR OPPORTUNITIES
Please click the below link to connect for availability
MINISTERING OPPORTUNITIES
Would you or your ministry like to minister during our evening worship service?
Paid registrants may have that opportunity please contact the link below for more information.