Fire in the Landscape Part One: Pre-Fire—Wildfire Landscaping and Land Man...
Description
Fire in the Landscape Part One:
Pre-Fire—Wildfire Landscaping and Land Management
with Maureen Gilmer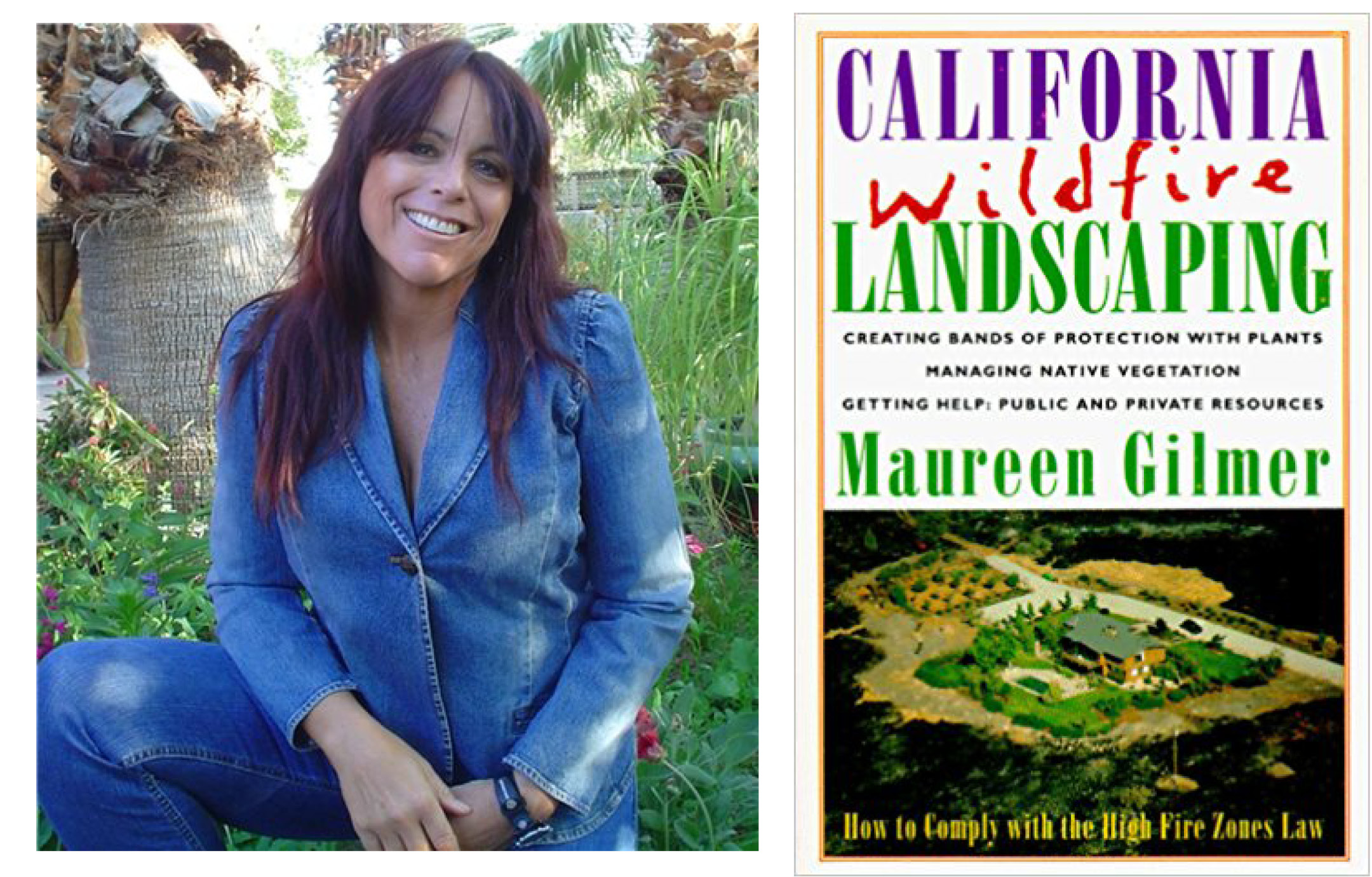 This the first of a three part series on the effects, challenges and opportunities that fire (both wild and manmade) have on the landscape in California.


The devastating wildfires in our North Bay this fall show how vulnerable we all are to fires sweeping through our communities and homes. California landscape expert Maureen Gilmer will share proven ways to save our homes, property and life with fire-prevention techniques and wildfire-resistant landscaping strategies. She will address the dynamics of wildfires and safeguarding our homes against them, water storage and delivery in an emergency, and creating defensible space for us and the firefighters.
In addition to Maureen's presentation, we will have a display and short discussion of plants chosen for their fire resistance, and representatives from various fire agencies who will be available for questions and suggestions.
This program has been approved for 2 APLD CEUs
---
About Our Speaker:
Maureen Gilmer is a second generation Californian with over thirty years experience in arid climate gardening, landscape architecture and the environment. She's published 18 books and countless magazine features on plants, design and wildfire in the west. For a decade she's been writing a national Yardsmart column that runs every week with color photography. Yardsmart is syndicated by Tribune Content Agency including the Scripps and McClatchy newspaper chains. Maureen also writes a weekly color column for the Desert Sun newspaper in Palm Springs.
Maureen has appeared on The View, The Early Show, Good Morning America, and was host and project designer for four seasons of Weekend Gardening, on the DIY Channel.
Her newest books are focused on desert conditions and drought with the upcoming release: Growing Vegetables in Drought, Desert and Dry Times: The Complete Guide to Organic Gardening Without Wasting Water (December, 2015, Sasquatch Books). She's author of Palm Springs-Style Gardening (Sunbelt, 2009) now in its third printing.
Maureen lives in the California desert north of Palm Springs where she's rehabilitating an old cactus garden with her husband Jim. When not gardening, she's riding wilderness trails on her Arabian horse.