About this Event
(For our 10-12 yo camp, please see here)
Fire & Flower empowers girls in their incredible transition into young womanhood. We create a space of radical acceptance for girls to know, feel, see, and express how amazing they are, just as they are.
"It felt so good to be with other girls and know I'm not alone."
"We all trusted each other. I could say anything without being judged."
In addition to celebrating body positivity and our changing bodies as we become young women, our 12-14 camp also includes healthy relationships, teaching a model that balances values, emotions, knowledge and the body. The fabulous week finishes with quality parent-daughter time on the last afternoon.
Each day includes:
Art, movement, and dance
Games and nature time
1-on-1 mentorship
Honest conversations in our daily heart circles
"She has developed a visible sense of confidence and a calmer approach to communication." (Parent)
"This is a much needed program. Imagine if we had this opportunity! Can't recommend Fire & Flower enough." (Parent)
Parents (one or both, or a significant adult in your daughter's life) are invited to join us Friday afternoon 1:30-4:30pm for some special facilitated connection time.
Investment: $360 or bring a friend for $300 each. Payment plans are available - please email us at fireandflowerproject@gmail.com.
Extra Supervision Available: 8:30-9:30am for $50, and 4:30-5pm for $25 all week. Please click Tickets button to select.
For more information, visit our website.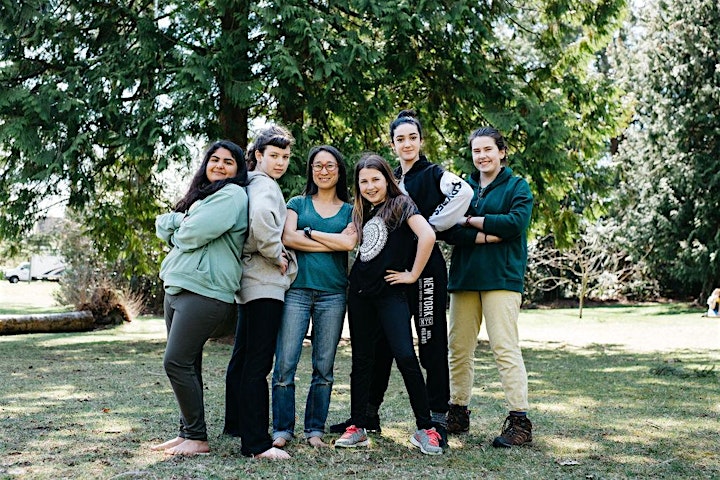 Girls Empowerment Summer Camp!