Location
Industry Bar
355 West 52nd Street
New York, NY 10019
Fire Ball heats up the night! The official Flame Con Kickoff Party! Join Geeks OUT for boylesque, burlesque, drag, dancing, prizes & more!
About this event
The Flame Con Kickoff Party is back!
Join Geeks OUT Friday night for Fire Ball: The Official Flame Con Kickoff Party!
The night will feature geek-themed drag, burlesque, boylesque, dancing, prizes and more. Come in your favorite queer cosplay or nerdy attire!
Doors open at 6pm, performances start at 7pm. And, while the party ends at 10pm, the dancing continues until close!
This is a 21+ event.
This will be a public event running from 6pm-10pm at Industry, a gay bar located at 355 West 52nd Street (between 8th and 9th Avenues). Mask wearing is strongly encouraged. And if you plan to drink, please do so responsibly.
Visit www.flamecon.org for more details!
Note: All sales are final. No refunds or exchanges.
The Fireball Lineup Includes: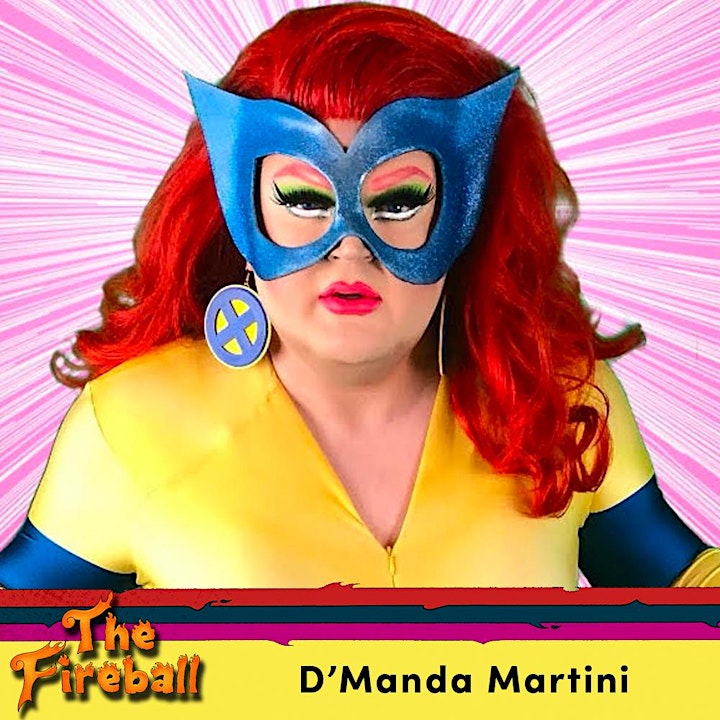 D'Manda Martini is a DC area Drag performer, cosplayer, and theater artist. A DC-Area nominated actor & costume designer in community theaters, she is the hostess of several regular shows around DC & Maryland and also performed at cons including a standing-room only event KatsuCabaret at Katsucon 2020, the cosplay competition half-time show for AwesomeCon 2022, and regularly at FarpointCon since 2020. D'Manda completed her reign as Captain Green Lantern 2018 with LGBT HQ, an organization that promotes LGBTQ+ artists and content at conventions on the East Coast. Please follow her on social media @dmandamartini across all platforms to find out what she's up to and where you can see her!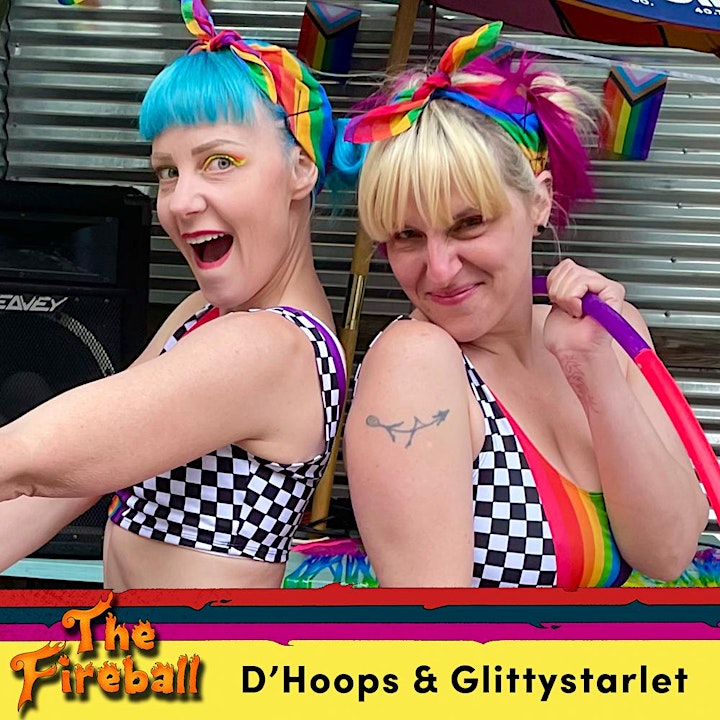 Heather Glittystarlet has been dancing and performing since childhood. In 2015 she started incorporating flow arts into her dancing with fire props and LED, such as poi, fans and hula hoop.
Darcie D'Hoops has been practicing the dance art of flow since 2013, with props such as hula hoop, poi and fans. In 2014 she began performing both fire arts and LED.
Heather Glittystarlet and Darcie D'Hoops have been collaborating together since 2018.
Pronouns Glittystarlet & D'Hoops: She/Her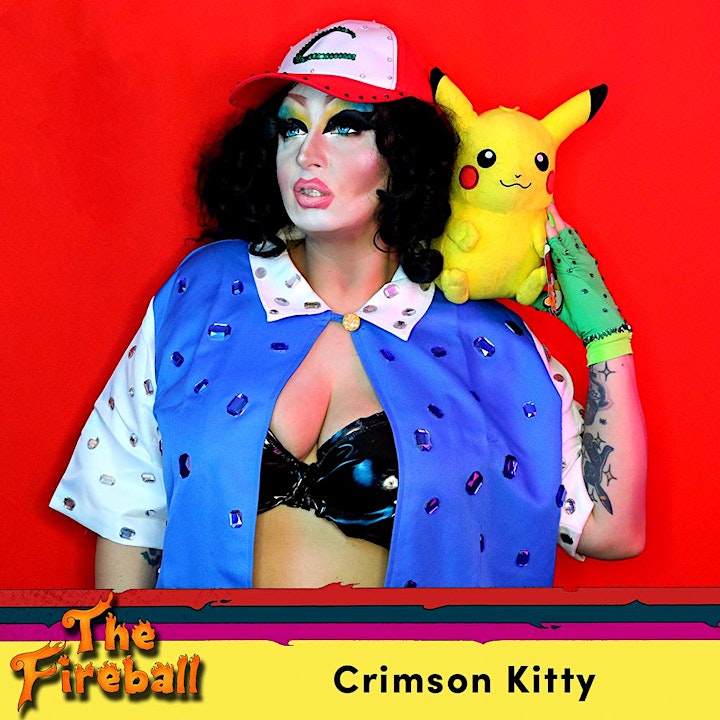 Mx. Crimson Kitty is NYC's THEMME FATALE and the CAT'S MEOW blending cosplay, camp, and a spoonful of Spooky! They are a nerdy performer with over 16 years of performing experience that celebrates the absurd, amplifies the surreal, and proudly serves you obscure references that probably only 1 person in the audience knows!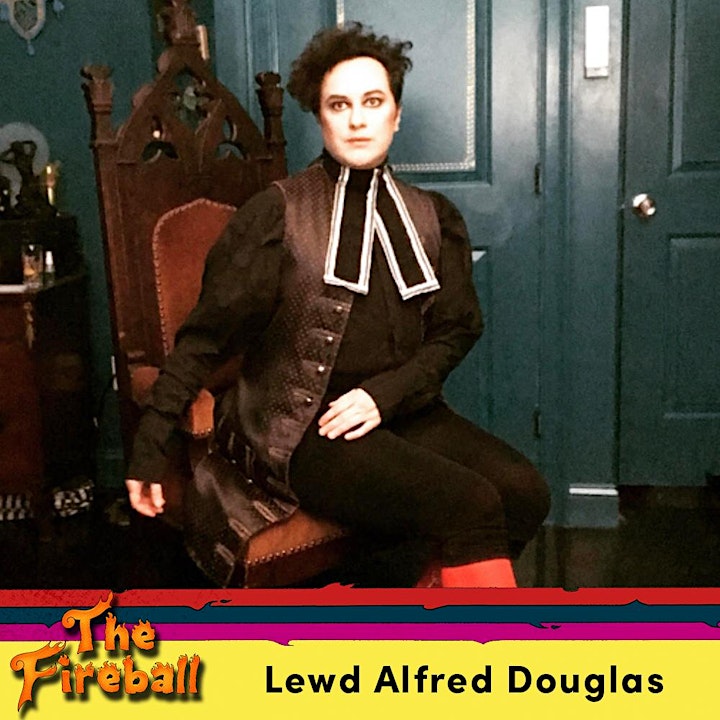 Lewd Alfred Douglas (Top Banana, Alternatease 2016) uses necromancy to honor and revive queer history through his performance. He's brought acts inspired by Dorian Gray to the Weimar Republic, and from The Witcher to Critical Role, to international audiences.