Description
Financial services contribute 18% of Hong Kong's GDP and 6% of its employment. FinTech, which is the application of IT to the provision of financial services, has become a hot topic and number of FinTech start-up has been increasing drastically.
FinTech and Virtual banking enable local banks & service providers to deliver services through internet or e-platform instead of physical branches, which also offer a new customer experience. Many people think that FinTech and Virtual banking matter to banking and FSI industries only. In fact they project lots of business potentials and applications in other industries, SMEs and all walks of life.
FinTech is not without its challenge and concern, e.g. security, privacy and data protection, we must manage the potential issues for a long-term development. In our event, you can understand what the many opportunities and challenges in FinTech, Virtual banking and e-payment security.
​
The topics include, but not limited to...
Revolution of Virtual Banking & e-payment in Public sector & Corporates
- How Virtual banking can open new business beyond the traditional banking?
- How to improve FinTech Security Standard?
- What are the Trends and application of Virtual banking & e-payment in the Public sector and Corporates?
FinTech & e-payment in Retail, Financial Services & Insurance
- What are the Best Practices of FinTech & e-payment in Retail, Financial Services and Insurance?
- What are the tips on Security, Privacy & Data Protection?
- What are the Societal impacts and Further Development?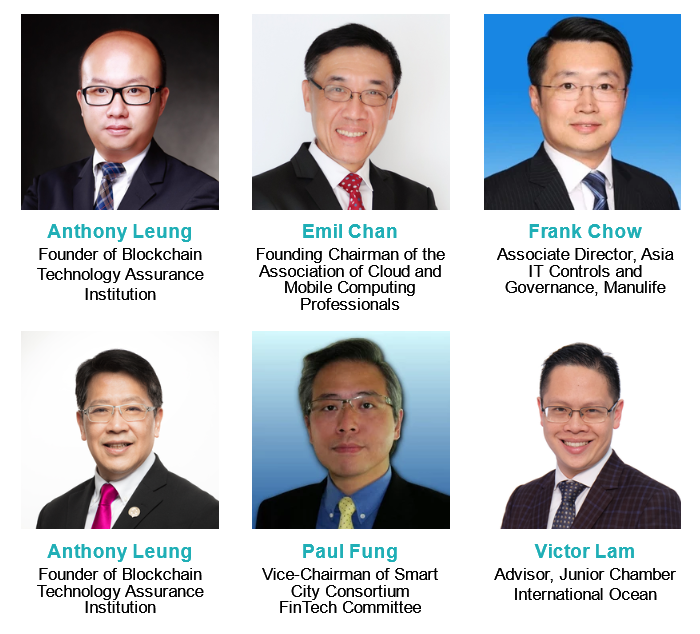 * The event language will be in Cantonese.
For more information and full agenda, please visit www.gtm-asia.com.