Where is Fintech in Latin America and how is the industry evolving? Join our live sessions and networking at this exciting conference
About this Event
Latin America and the world are embracing the fight against COVID-19. Despite this challenge, Fintech demand in the Region has been accelerated. More than ever, financial institutions are facing the need to provide digital financial services. Every day increasingly, it is becoming clearer the importance of solid cross-country digital financial strategies.
Join our live sessions and networking at this exciting virtual conference, which will provide actionable conclusions and recommendations about the deployment and delivery of digital financial services that are taking place in the Region.
Learn about the impact of the pandemic in the financial economy and on the promise of disruption, inclusion, and transformation of financial services which was exploding as this new decade started.
Join us and reconnect with your peers. Let's figure out together the future of fintech and the new digital economy in Latin America!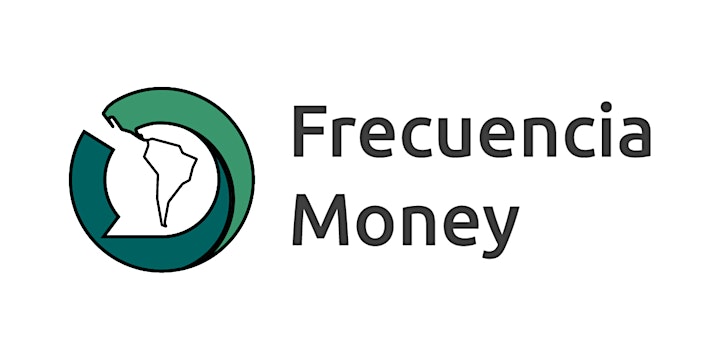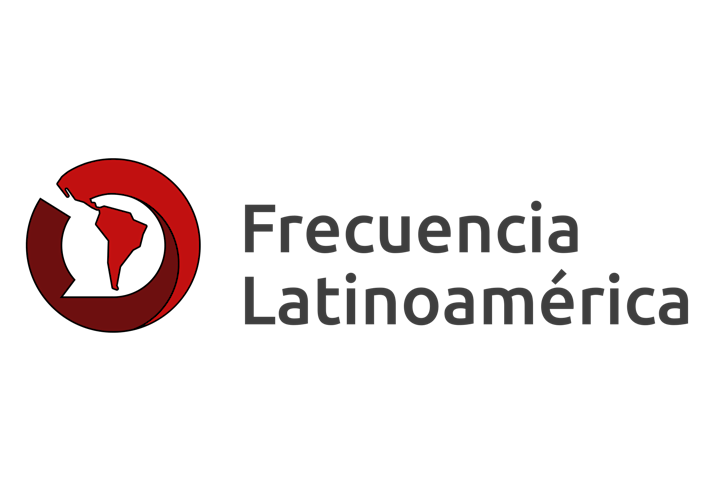 Date and Time
Location
Refund Policy