FinTech Startup Jobs and Networking @UCL #HiredGrad

Wednesday, November 16, 2016 from 5:00 PM to 7:00 PM (GMT)
Event Details
EVENT DESCRIPTION
HiredGrad and UCLU Investment Society are organising a recruiting/networking event for students and graduates looking for full-time/part-time jobs and internships in high-growth FinTech startups.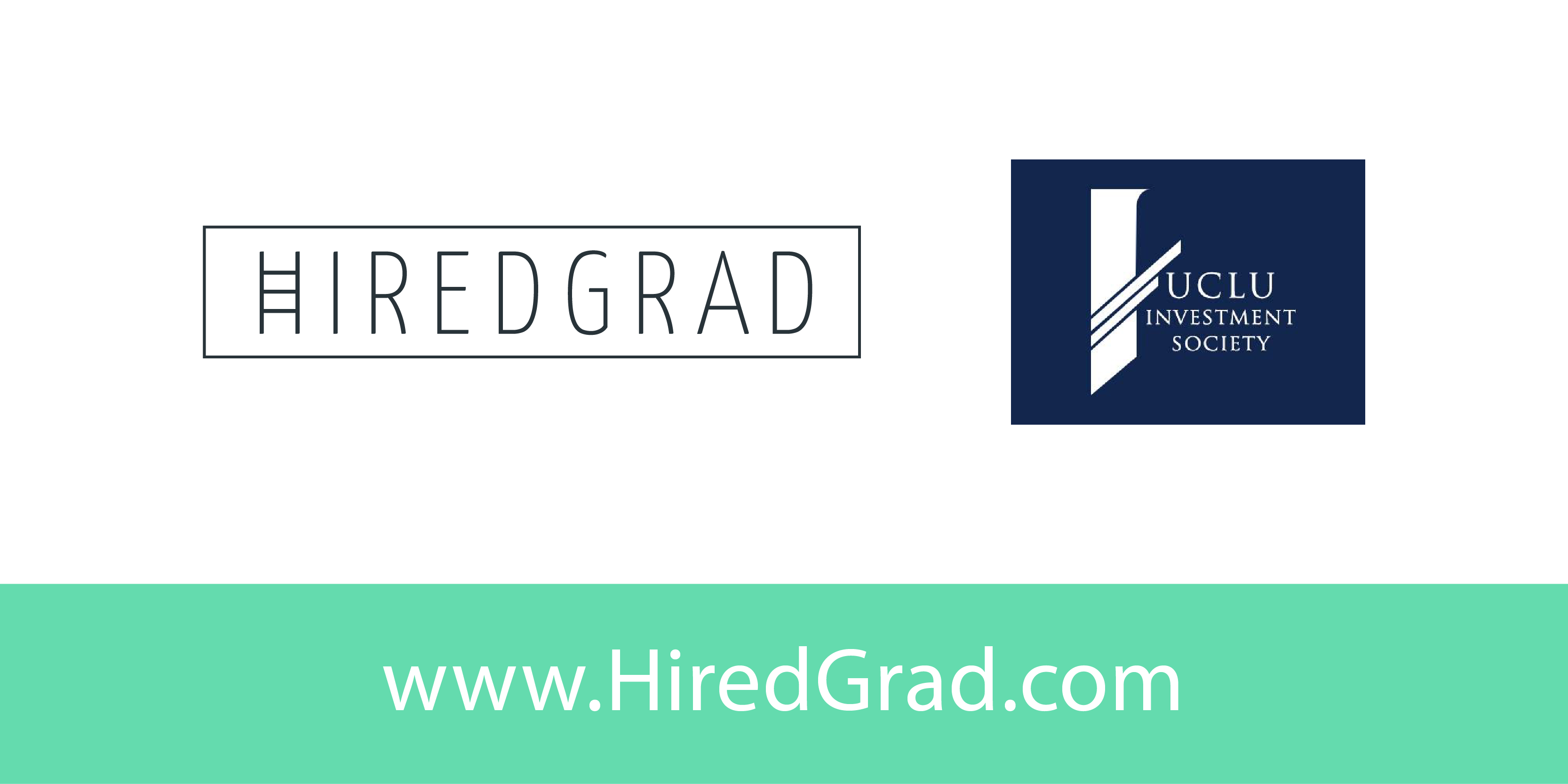 The event will take place on the 16th of November from 5pm to 7pm at UCL - Roberts Building (1-19, Torrington Pl, London WC1E 6BT), Room 508 . All the attendees are required to:
1) RSVP on Eventbrite.

2) Sign up at www.hiredgrad.com by uploading an updated CV and answering few questions regarding career path preferences.

The event will be split into 2 stages:

1) Company presentations - each company will briefly explain what its business is about and what specific roles they are looking for.

2) Informal networking - all the attendees will have the chance to network with each company attending. For this reason we strongly encourage you to prepare your "elevator pitch" before the event.
---
COMPANIES ATTENDING 
MARKETINVOICE - MarketInvoice is the VC-backed peer-to-peer fintech platform that's building the modern backbone of the economy. Imagine you're a young company who's just won a major contract but your client wants to pay you on 90 day terms when you need to pay your staff and suppliers upfront. That's where we step in. Our platform uses the peer-to-peer approach to provide the day-to-day operational financing for companies as varied as mobile development agencies, food brands and care homes. We're the largest start-up in our space worldwide and already lending over £30 million/month to small businesses and on track to double that within the next year. It's a £100bn/year market which is dominated by legacy lenders and banks with complex processes and shady practices. We're bringing transparency and simplicity to the market. We're a data driven tech company disrupting banks in the same way Spotify re-defined the music industry (we actually share the same investors). We've recently raised our Series B funding round and have big plans for the next 18 months.
CHIP - Chip is an automated savings bot for people who wish they saved more of their money. The App connects to your online banking, calculates what you can afford to save and moves that money in to your Chip savings account.

BUD - Bud is a banking app and website that aggregates financial services: you can use all of your financial apps in one place. Traditional banks, fintech companies and other financial services, you can use them all. Bud is the most customisable and future proof innovation in banking. It's a completely new way to take control of your personal finances.
RISKSAVE - We bridge the gap between Technology and Finance. Leveraging technology to deliver a complete multi-asset alpha and beta solution. The future of asset management coming in 2016. Our promise is to make cutting-edge risk management accessible to retail investors. Our aims are to eliminate the high fees and lack of transparency that has given the financial services industry such a bad name. Our clients benefit from best-in-class risk management, equitable fees and our system's in-built alpha. They can expect to significantly outperform a traditional retail portfolio with less risk! Based in the heart of the fintech revolution at Level 39, 1 Canada Square, Canary Wharf.
AGRILEDGER - AgriLedger is a philanthropic initiative using distributed Cryptoledger and mobile apps to create a circle of trust for small farmer co-operatives. AgriLedger is the ideal showcase for real-world Blockchain applications. The UN reports that up to 50% of crop value vanishes between harvest and the point of sale. Small cooperatives are currently by far the best way to improve efficiency in developing countries and help farmers retain a bigger share of their crop value.
Co-ops presently rely on paper-based records, verbal promises, and complicated agreements; this frequently causes critical problems due to lack of transparency, restricted access to price data, lying, graft, and corruption. AgriLedger is a Mobile App that records and transacts incorruptible truth. It is a complete framework of integrated services for delivering an even playing field to farmers and co-ops. This solid framework of trust allows everyone to know they are working, buying, selling, and sharing things according to a cryptographic "Book of Truth" that is utterly incorruptible.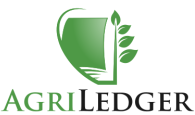 Have questions about FinTech Startup Jobs and Networking @UCL #HiredGrad?
Contact HiredGrad
When & Where

University College London
Gower Street
WC1E 6BT London
United Kingdom


Wednesday, November 16, 2016 from 5:00 PM to 7:00 PM (GMT)
Add to my calendar
Organizer
HiredGrad connects college graduates (students, recent grads and early career professionals) with insiders of fast-growing company. Our current focus is the London-region. 

As a work-seeker, you are merely required to upload a CV on hiredgrad.com and answer a few questions about your interests and preferences which takes roughly a minute. In the event of a match, we get in touch with you via email and connect you directly with the hiring manager. This makes us a connections platform that holds your hands till the interview step and provides you feedback unlike job boards where you apply and pray. 

As an employer, you need to just submit a request for candidates and we will get in touch with you with profiles of assessed candidates with the personality and skills you mention in your request and subsequent correspondence.