Sales Have Ended
Registrations are closed
Pre-registration for this event has ended. Onsite registration will be available.
Event Information
Refund Policy
Refunds up to 1 day before event
Sales Have Ended
Registrations are closed
Pre-registration for this event has ended. Onsite registration will be available.
Join us for this conversation on financial literacy and wellness, as well as small business recovery and lending.
About this Event
8:30 AM to 8:35 AM - Welcome and Virtual Networking
8:35 AM to 9:35 AM - Program
9:35 – 10:00 am: Virtual networking
PROGRAM AGENDA:
Fireside Chat / Financial Literacy and Wellness (30 Minutes)
Our panelists will discuss current topics in financial education, literacy, and wellness including: ESG in fintech, the importance of early education, trends from the youth economy, and how underserved this market is currently.
Featuring:
Jennifer Lee, Principal, Edison Partners
Alex Zivoder, CEO, gohenry
Panel Discussion / Small Business Recovery and Lending (30 Minutes)
Small business continue to face muted demand, new customer expectations and operational challenges. Recovery will take time. Our panelists will discuss how fintech and financial institutions are adapting to help small businesses survive in the new normal.
Featuring:
Kelly Ford, General Partner, Edison Partners
Mark Ruddock, CEO, BFS Capital
Brian Geary, President, ODX
Scroll down for speaker bios
Following our program, stick around in our virtual event space for informal face-to-face networking.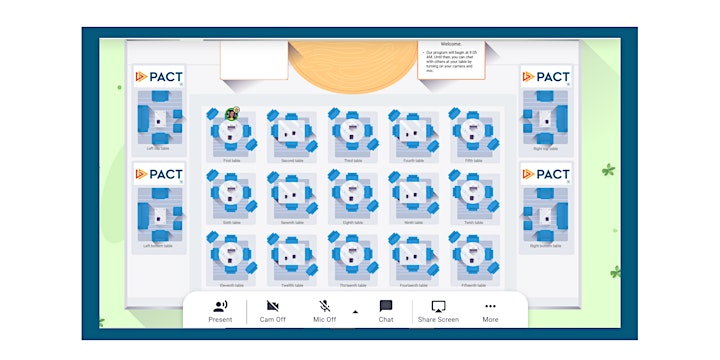 Sponsored by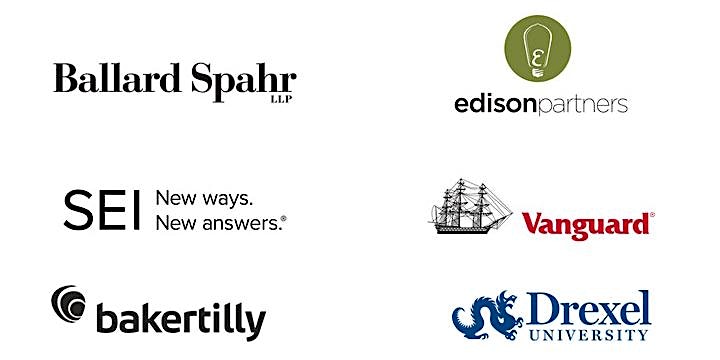 Speaker Bios
Alex Zivoder, CEO, gohenry
Alex Zivoder is the chief executive officer of gohenry, the next-generation money app that empowers young people to take part in the digital economy.
Under his leadership, gohenry launched in the US in 2018 and has doubled its customer base annually to now boast a global community of over 1.35 million customers who fiercely believe that being good with money is a vital life skill. As an important investor in gohenry himself, he led two very successful crowdfunding campaigns which opened the capital to more than 5,000 shareholders, half of which are gohenry customers.
Alex joined the business in 2015 from online learning platform, lynda.com, where he was VP and MD of EMEA and spearheaded the company's expansion across international markets, which helped lead to lynda.com's $1.5 billion acquisition by LinkedIn. With a PHD in Economics, Alex saw a unique opportunity with gohenry to combine his passion for the power of practical education with his successful background in scaling globally disruptive consumer business models.
Jennifer Lee, Principal, Edison Partners:
Jennifer is a Principal at Edison Partners and leads Fintech investments for the firm. Over the last five years with Edison, she has executed 25 complete transactions. She's led investments in Fund That Flip and Bipsync and co-led investments in gohenry, YieldStreet, MoneyLion, Bento for Business, Clearpool Group (acquired by BMO), and ComplySci among others. She serves as a Board Director or Observer on these companies and provides strategic support on an ongoing basis.
She was recognized by VCJ's Rising Stars in 2021, NJBIZ 40 Under 40 in 2020, The Business Insider as 2019's Rising Stars of Wall Street, NY Fintech Women's Inspiring FinTech Females of 2019, a finalist for Finovate's Fintech Woman of the Year for 2019, and was named to WSJ's Women to Watch in Private Equity in 2018.
Kelly Ford, General Partner, Edison Partners:
Kelly is a tech industry executive turned growth equity investor with a specialty in accelerating growth and building enterprise value for software companies from startup to $100M. At Edison Partners, she leads investments in enterprise SaaS and fintech, and as the pioneer of our Edison Edge operating platform, advises portfolio companies in the areas of go-to-market strategy and execution, and organizational design and alignment.
Over the last seven years with the firm, Kelly has worked with more than 55 portfolio companies, been involved in 13 financings and has served as director of eight companies.
Kelly serves on the board of trustees for TechUnited NJ, and advisory boards for Michigan State University's Center for Venture Capital, Private Equity and Entrepreneurial Finance, as well as Rutgers Business School's Road to Silicon V/Alley. She is regularly featured in business, investor and technology media, is an in-demand speaker at local and national events.
Mark Ruddock, CEO, BFS Capital
Mark Ruddock is the CEO of BFS Capital, the small business financing platform. He is an experienced international CEO with two successful exits and over 20 years of experience at the helm of VC-backed technology and fintech startups. Mark has both founded companies and come in as a later-stage CEO to help existing companies scale. His experience spans multi-country online financial services, mission critical enterprise software and consumer-focused mobile applications. Prior to BFS Capital, he served as interim CEO of 4finance, Europe's largest digital consumer lender.
Brian Geary, President, ODX
Brian Geary is President of ODX, a wholly owned subsidiary of OnDeck that was recently launched to assist banks in streamlining and digitizing the small business lending process. Brian joined OnDeck in 2013 and was most recently vice president of Partnerships across the OnDeck lending business. Prior to OnDeck, Brian spent 6 years at Citigroup, where he developed and launched cutting-edge products for both consumer and small business finance. Brian also served in the Unites States military as a Lieutenant in the U.S. Navy, including a role as Navigator on the missile destroyer USS Barry and service in the Pentagon with the Navy's Head of Operations and Strategy.
Date and Time
Location
Refund Policy
Refunds up to 1 day before event