Actions and Detail Panel
Fintech O2O Cyberport Fintech Centre Opening Meetup
Tue, December 6, 2016, 4:15 PM – 8:00 PM HKT
Description
Fintech O-2-O Celebrates Cyberport "Fintech Centre" Opening and Meetup
December 6 will mark the opening of Cyberport Hong Kong's new home for fintech companies, Smart-Space Fintech.
NexChange will support the event hosting a holiday networking event for Fintech professionals on-site in the new center immediately following the launch.
Fintech and financial professionals, along with relevant industry media, are invited to visit the new centre and network with professional peers at the Fintech O-2-O Holiday Meetup. The meetup will be fully equipped with holiday cheer, a lucky draw and festive food and drink.
Date:
December 6, 2016
Time:
3.30pm to 4.15pm: Cyberport "Fintech Centre" Opening
4:15pm to 8:00pm: Fintech O-2-O Holiday Meetup, Networking drinks

Transport:
Links to information about transportation can be found here
Free Coach Service:
Time: 3:45 p.m.
Pick-up spot: Admiralty Centre, outside Café de Coral (Admiralty MTR station exit A) and
Time: 8:30 p.m.
Pick-up spot: Outside Level 1, Core E, Cyberport 3
Destination: Admiralty Centre, outside Café de Coral (Admiralty MTR station exit A)
Dress Code:
Business casual.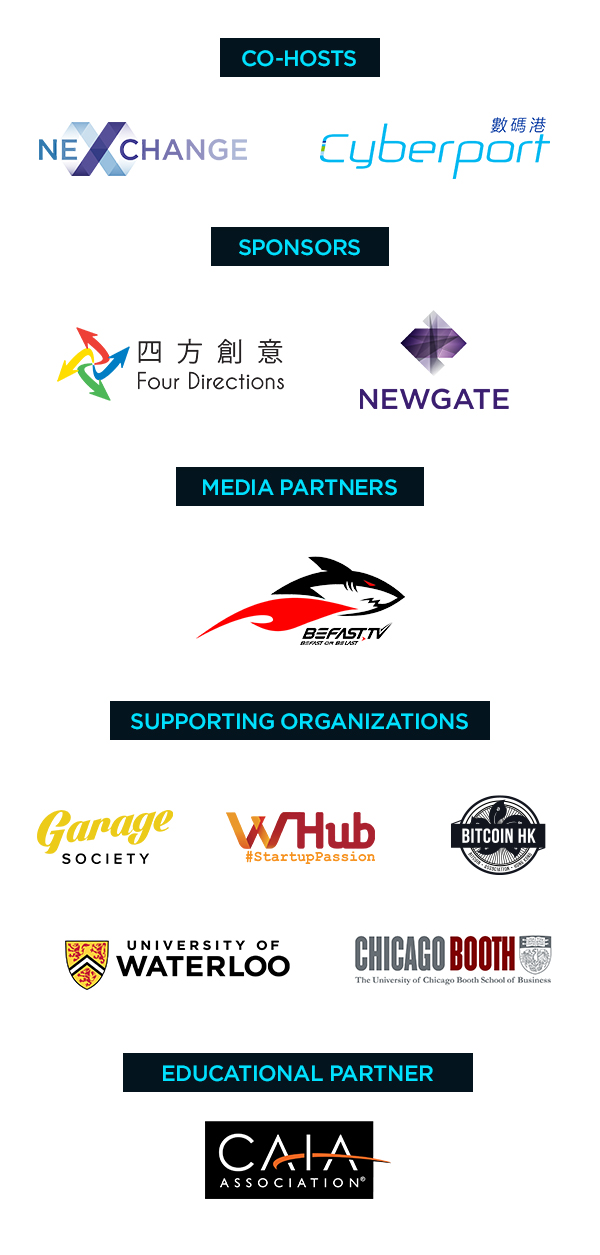 About Fintech O-2-O
The Fintech O-2-O initiative began in 2015 as a regular meetup in Hong Kong for like-minded professionals who recognize the impact of technology on traditional finance. Past events have covered topics such as digital payments, wealth management, insurance, blockchain, cybersecurity, venture capital, and much more.
About NexChange
NexChange is the professional social network designed exclusively for the financial services industry. Founded in 2014 by investment professional Juwan Lee, NexChange's mission is to unite the global financial community, enabling professionals to reach their full potential. Through NexChange, financial professionals can connect with their peers, discover events, engage with industry content, and access financial charts and quotes - all in one place.