Description
Fintech O-2-O: Digital Disruption in Asset Management (Part 2)
How Investment Managers Are Using Fintech
Technology has impacted every industry, but perhaps none more than financial services. Innovation has led to greater efficiency and competition, while increased competition leads to better markets. However, the pace and breadth of innovation this century has caused a fundamental shift in objectives and expectations from market participants.
So how has technology affected the asset management industry? As innovation continues to level the playing field in terms of access, research, and speed – how do portfolio managers develop a competitive edge?
Join us to hear industry experts discuss how the role of managers and AM business model are changing.

5:00 Registration & Networking Reception
5:45 Welcome
5:55 Panel Discussion
6:45 Closing Remarks
6:50 Networking Reception (cont'd)
8:00 End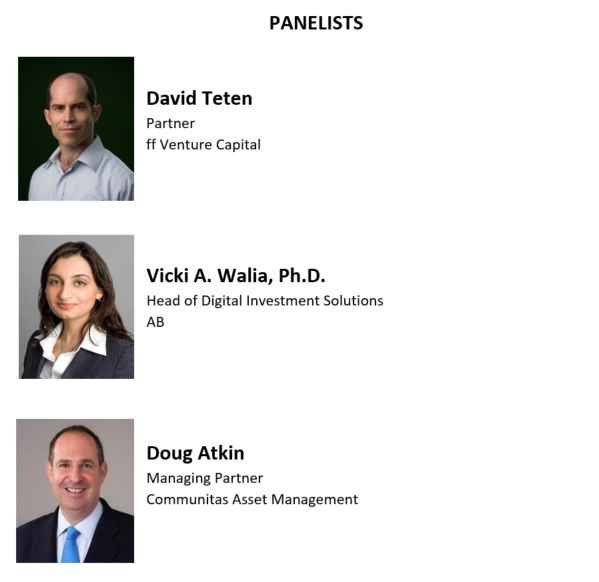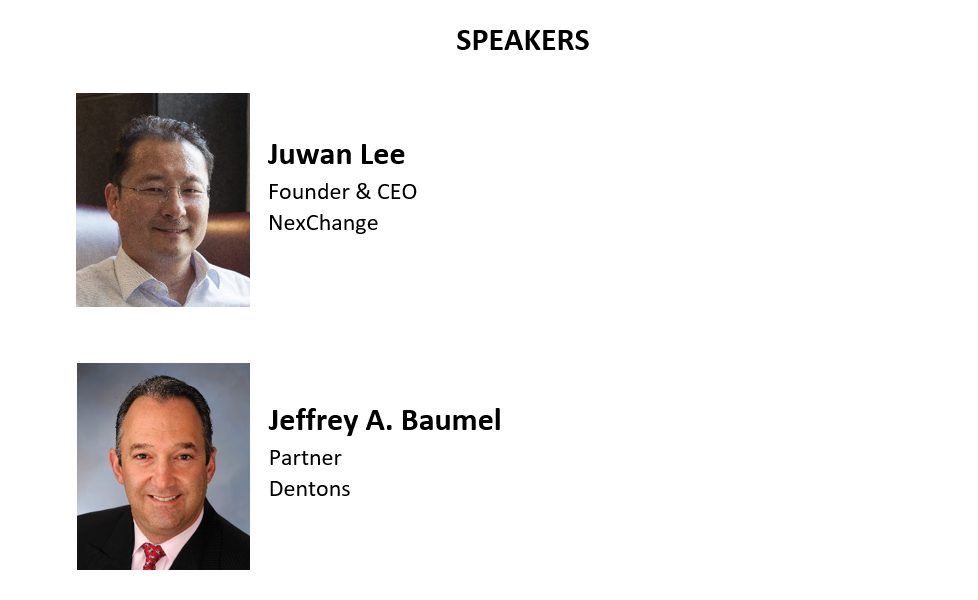 Thank you to our sponsors:

HBS Alumni Angels of Greater New York



PEVCTech
The Fintech O-2-O initiative began in 2015 as a monthly meetup in Hong Kong co-organized by Cyberport and NexChange. The idea was simple – to bring together like-minded professionals who recognize the impact of technology on traditional finance. Now in its second year, the initiative has grown into a global series with events planned in Hong Kong, New York, and London.