Description

Fintech O-2-O: Digital Disruption in Asset Management (Part 1 of 2)
How modern investment technology is changing investors' manager selection
Global market volatility creates risks, but also opportunities to generate alpha. Uncovering value in such an environment requires fresh perspectives. Modern investment technology, such as robo-advisors and algorithmic trading, have become prominent but what is the impact to institutional investors? Are they adapting their processes of manager selection and portfolio allocation to accommodate these new techniques?
Join us to hear industry experts discuss how asset management has evolved, what forces are driving change, and the effects that could result within institutional portfolio management.
5:00 Registration
5:40 Welcome
5:45 Keynote Presentation
6:10 Panel Discussion
6:50 Presentation
6:55 Closing remarks
7:00 Networking Drinks Reception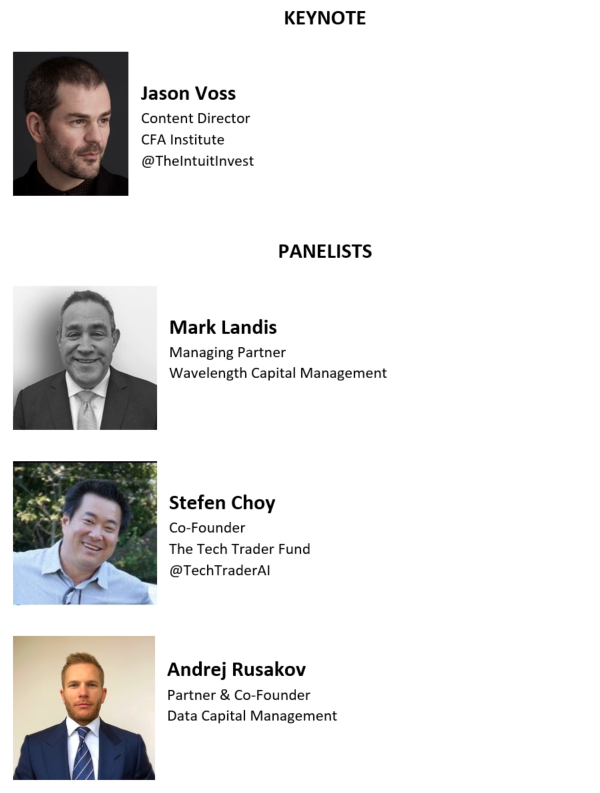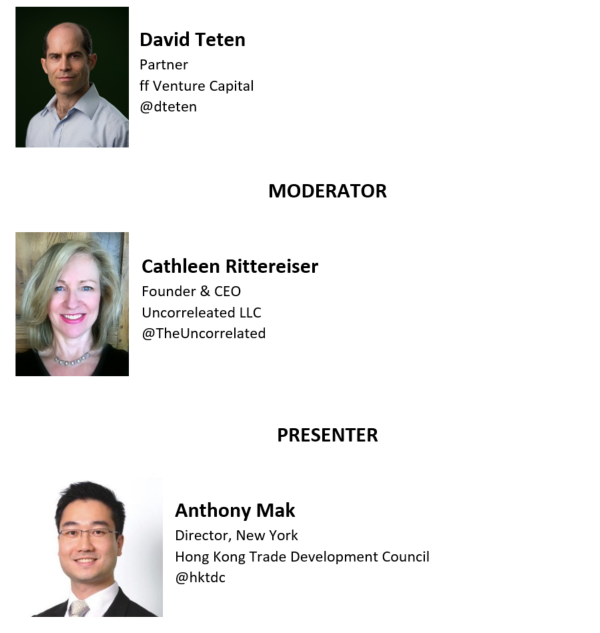 The Fintech O-2-O initiative began in 2015 as a monthly meetup in Hong Kong co-organized by Cyberport and NexChange. The idea was simple – to bring together like-minded professionals who recognize the impact of technology on traditional finance. Now in its second year, the initiative has grown into a global series with events planned in Hong Kong, New York, and London.
Thank you to our sponsors: