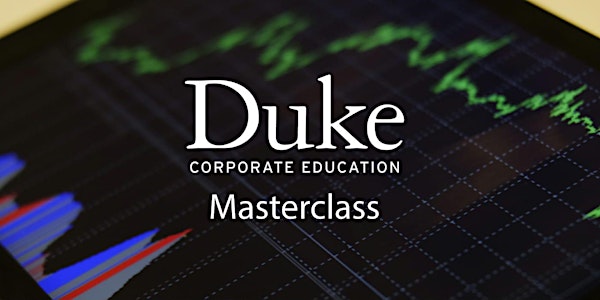 Fintech Masterclass
When and where
Location
Level39 Canary Wharf London E14 5AB United Kingdom
Description
The financial industry is entering a perfect storm. Fintech companies globally have developed new business and revenue models challenging many parts of banking, insurance and asset management. Tech giants have entered as new stakeholders and the battle for the customer relationship is accelerating.
Join Susanne Chishti for this all-day masterclass, which will provide deep insights into the changing landscape, highlight key trends, explore new technology such as Blockchain and Artificial Intelligence, and empower attendees to understand and benefit from the unstoppable FINTECH revolution.
Susanne Chishti is the CEO of FINTECH Circle, Europe's 1st Angel Network focused on fintech opportunities, Chairman of FINTECH Circle Innovate and Co-Editor of the Bestseller "The FINTECH Book" which has been translated into 5 languages and is sold across 107 countries. Susanne is recognised in the European Digital Financial Services 'Power 50' 2015, an independent ranking of the most influential people in digital financial services in Europe. She has been selected as top 15 FINTECH UK twitter influencer and as a "City Innovator - Inspirational Woman" in 2016. She has also been a fintech TV Commentator on CNBC and is a guest lecturer on financial technology at the University of Cambridge.