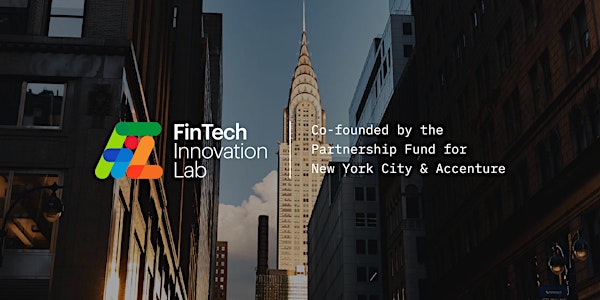 Fintech Innovation Lab Virtual Info Session
Helping companies redefine the fintech industry with support from the world's top financial service firms.
About this event
Join us for a virtual information session and learn how founders and financial institution executives have collaborated with each other through the FinTech Innovation Lab. This event is an opportunity for you to learn more about the Lab and how it has helped drive successful partnerships.
We look forward to seeing you there.