Description
Inviting you to a very special evening to hear an internationally acclaimed speaker and Fintech Pioneer. The event is invite only with an ex McKinsey Partner with over 25 years of experience in financial risk management. He has served at numerous financial institutions on all continents (50 countries) with a particular focus on credit risk, and is regarded as a pioneer in data science and the application of analytics to risk management.

He currently supports a small number of Fintech start-ups as Senior Advisor and pursues research in cooperation with University of Cambridge.

He is focused on developing innovative and bespoke risk management solutions that use advanced analytics, Big Data, nontraditional data, qualitative decision systems, debiasing techniques, behavioral segmentation analytics, and psychological insights. Which he describes in great detail in recently p[ublished book.

Agenda
5.45 pm to 6.30pm Food and drinks
6.30 pm to 6.45 pm Intros
6.45 pm to 7. 25 pm Talk
7. 25 pm to 7.45 pm Q and A

We have specially invited him to speak in San Francisco to a select group of Fintech executives.

This event is designed for Senior Director and above executives in corporations. Also suited for startup C suite at $10 M and above .

At the event expect to meet like minded colleagues and professionals. We hope to see you there. Let me know if you have any questions.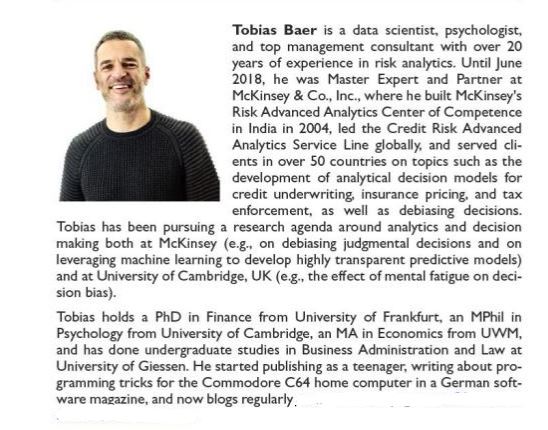 Event Sponsor : https://www.bclplaw.com/en-US/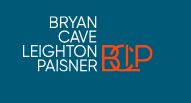 Address : Bryan Cave, Three Embarcadero Center, San Francisco. CA.
Check In: At the building reception desk with your ID. Your name should already be on the guest list.