Description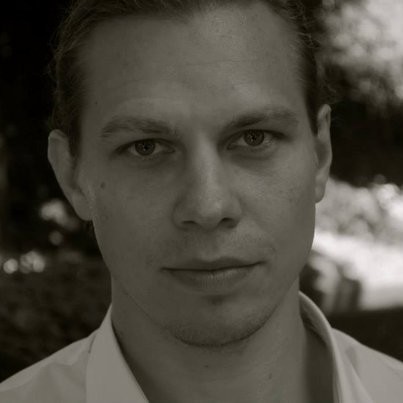 Kirill Igumenshchev is a Fintech data expert in converting insights of to scalable solutions. The talk is your chance to learn and ask questions for a tech and data expert. Attend the talk and learn about : - research in genetic programming and symbolic regression to generate white-box credit risk models for top-tier financial institutions - data cleaning, preparation, and feature engineering - automation of creating bins for features -- feature's type compliance and checking -- distributed architecture design -- the design of multivariate and non-linear functions -- bridging symbolic regression and common black-box models -- influence of the expression tree depth and operators.
Venue : WeWork Golden Gate Theatre. 7th Floor Lounge. The nearest BART/MUNI stop is Powell Street. Parking in the building needs key access to enter building.
CHECK IN INSTRUCTIONS : Bring a photo ID and sign in at the front desk. When you arrive at WeWork, please check in through the Welkio system at the Front Desk. When it asks who the host is please enter Meetup Event. Please reach out if you have any questions.