Description
A Fintech Conference Exclusively for Leaders of Community Financial Institutions
ABOUT THIS EVENT
Digital banking has completely changed the way financial institutions need to operate. Gone are the days when they can depend on one big legacy vendor for all of their technology needs. Chief executives and banking leaders must start thinking like tech start-ups, research the market, create innovation plans, and begin to transform into digital marketplaces. Fintech Advantage will provide them with the knowledge and resources to do so in one place.

The reality is that large banks are investing billions in technology while smaller banks and credit unions are stuck relying on legacy suppliers who lack the innovation they need to compete and succeed in today's modern financial world. This needs to change.
WHO IS THIS EVENT FOR?
Targeted toward the chief executives and senior leaders of community banks and credit unions, Fintech Advantage will have a fantastic lineup of world-class speakers, industry experts, bank executives and Fintech entrepreneurs from across the world. The entire event will be recorded and available post-event to all attendees so you can freely attend any keynote addresses, panel discussions or fireside chats with the freedom to engage with the who's who of the industry. No legacy core suppliers or disruptive and competitive Fintechs will be present.
TARGET AUDIENCE
COMMUNITY BANK C-LEVEL EXECUTIVES
CREDIT UNIONS EXECUTIVES
BANKING SOFTWARE COMPANIES
TECH INFRASTRUCTURE COMPANIES
FINTECH START-UPS
FINTECH INVESTORS
FINTECH INFLUENCERS
BANKING AND FINTECH MEDIA
HONEST BANKING CONSULTANTS
ACADEMIA
REGULATORS
BANKING ASSOCIATIONS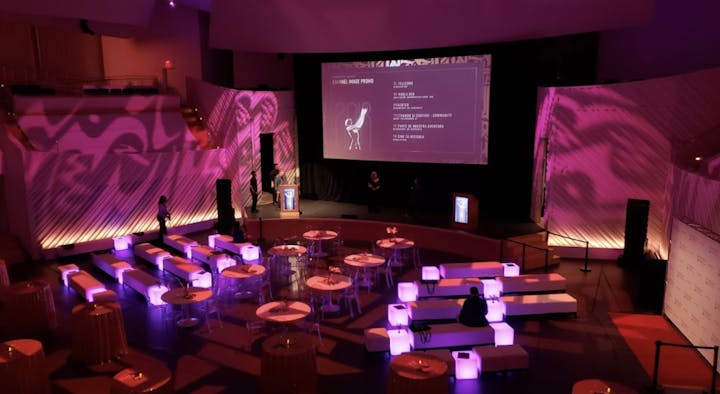 WHAT FINTECH ADVANTAGE IS NOT!
Let's be honest, most conferences are downright boring. They require you to sit through hours of mundane speakers during the day with networking events that you want to escape as soon as possible. Rest assured Fintech Advantage is not your ordinary conference. We offer a practical and educational event in a breathtaking venue complete with gourmet foods, drinks, and never-ending fun. No more necessary to hurry through exhibit booth areas and avoid pushy vendors to get to the cheesecake on the other side of the room. It's also not about reading leaflets and white papers, it's about seeing live product demos and fast implementation.

NOT STARTING AT 7AM
NO LEGACY CORE OLIGARCHS OR DISRUPTIVE FINTECHS
NO SLEEP INDUCING KEYNOTES
NO TRADE BOOTH SCHWAG AND BORING COCKTAIL PARTIES
NO USUAL GREEN CARPET CORRIDORS WITH AGGRESSIVE VENDORS
NO MORE 5-GALLON COLD COFFEE DISPENSERS
NO STALE MUFFINS BETWEEN SESSIONS
NO PENS WITH LIGHTS, CARD TRICKS OR GOLF PUTTING CONTRAPTIONS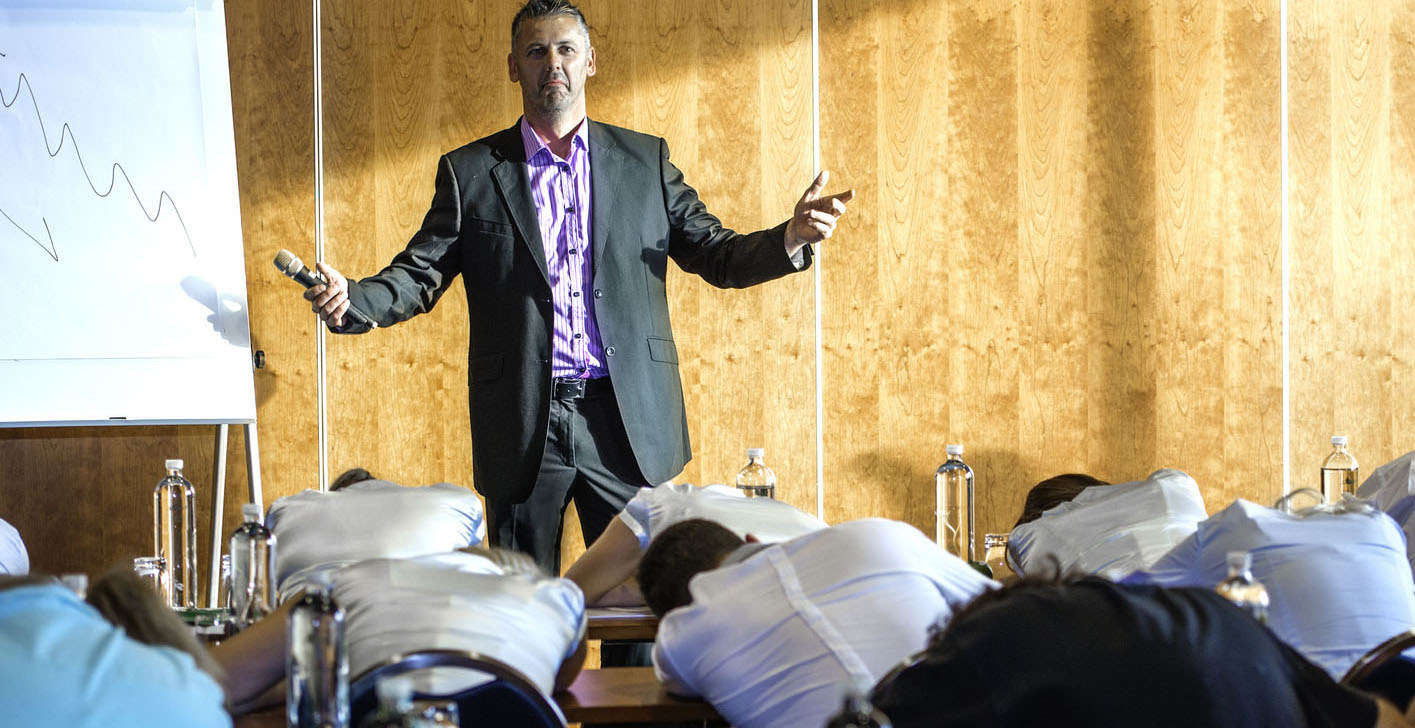 INNOVATION MEETS ENDLESS SUNSHINE IN MIAMI
Miami is a city of many faces and countless opportunities. Numerous large domestic and international businesses are proud to call it home. Known for its exuberant lifestyle, vibrant diversity, famous nightlife, award-winning restaurants, a deep focus on health and wellness, as well as for the affordable cost of living, pristine beaches and sunny skies year-round, Miami is not only an international banking hub but also a global stage for the new crypto economy.