Description
Help us celebrate the dedication and hard work of the amazing social entrepreneurs that made up the inaugural cohort of the FINNOVATION Fellowship. The last nine months have been an incredible journey and we are ready for summer and ready to party! Each Fellow will present their business and what they've learned with the program, plus there's lots of opportunity to connect directly over food and drinks. Minnesota's social enterprise ecosystem grows stronger every year - we invite you to be a part of it!
5:30 - Networking
6:00 - Fellow Presentations
7:00 - Celebration, Mingling, & Patio Games!

Appetizers will be served along with one drink ticket, followed by a cash bar for the rest of the evening.
We look forward to seeing you there!
Learn more about the Fellows and their ventures: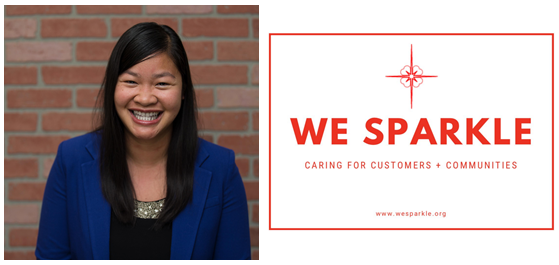 Michelle Tran Maryns is building an organization called We Sparkle that leverages technology and community-building to engage people in doing good. We Sparkle is the first software-as-a-service social enterprise that makes it easy for small businesses to care for their customers and communities. We Sparkle's first product is an AI-enabled digital assistant that helps hair salons increase revenues by managing bookings and upsell efforts. Learn more by visiting https://www.wesparkle.org.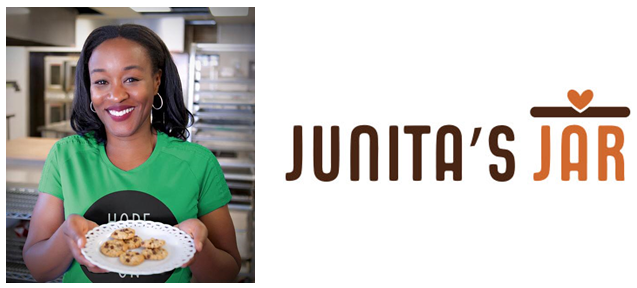 Junita Flowers, founder and CEO of Junita's Jar, helps women live their best lives by delivering the ingredients needed to reduce the occurrences of relationship violence. Junita's Jar is a story-sharing platform that aims to reduce shame experienced by victims, create allies amongst peers, and inspire students to take action. Through selling deliciously wholesome, convenient cookie snack packs and hosting Cookies N' Conversation events in partnership with student-led groups at Universities, Junita's Jar spreads a message of hope, educates on domestic violence issues, and helps develop healthy dialogue around relationships and domestic violence. Learn more and buy cookies at junitasjar.com.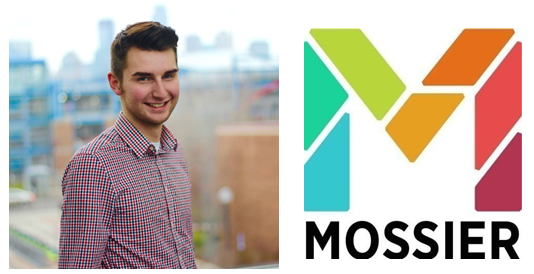 Nick Alm co-founded and is the Executive Director of Mossier, an organization whose mission is to "invest in LGBT entrepreneurs across borders and generations." Mossier is a social enterprise that consults with Minnesota-based corporations on LGBT workforce issues - specifically how to recruit and retain LGBT talent - and uses that revenue and other grants and donations to support LGBT entrepreneurs in countries where it is difficult to get and keep a job when you are LGBT. Mossier's second-annual conference on LGBTQ workforce issues, Proud to Work MN, will be held on June 7th at the University of Minnesota's Carlson School. Learn more at mossier.org.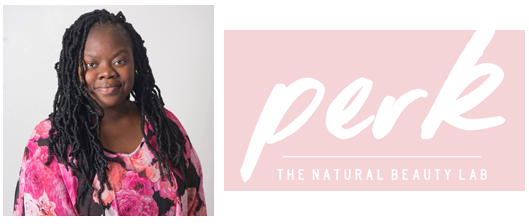 Precious Drew is the co-founder of PERK: The Natural Beauty Lab which aims to be the leading provider of sustainable, upcycled skincare products, starting with a body scrub made from upcycled fair-trade coffee grounds from local coffee shops. You can learn more and purchase the body scrub at perkbeautylab.com.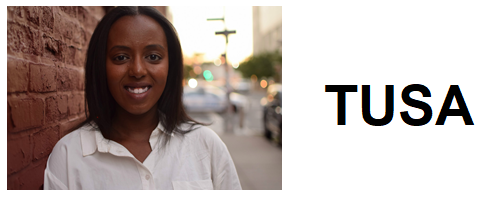 Mimi Aboubaker is the founder and CEO of TUSA, a fintech (financial technology) venture focused on improving educational outcomes of socioeconomically disadvantaged students. TUSA connects low-income students to scholarship and financial aid resources and enables philanthropists to fund the last few thousand dollars that students come up short on aid.