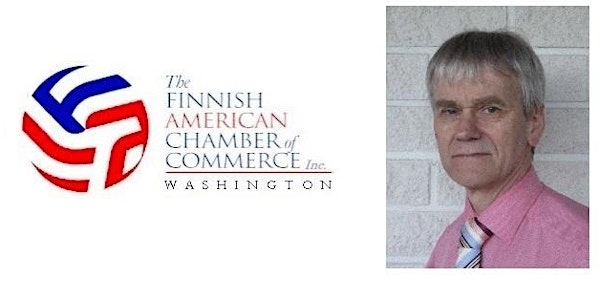 Finnish Water Services – Experiences in Global Perspective
Description
The Finnish American Chamber of Commerce Washington Chapter invites you to a Luncheon with Tapio S. Katko from Tampere University of Technology and his new book titled "Finnish Water Services – Experiences in Global Perspective"
This 288-page, 4-color book was recently published in English by the Finnish Association of Water Utilities. Seven international experts from various parts of the world have provided their reflections. The project was guided by 10 experts with international experiences on water services development. For the Table of Contents and other details see the introductory pages: http://www.finnishwaterservices.fi.
The book argues in favor of institutional diversity: allowing different types of arrangements depending on local conditions. It also argues that countries in the north and south, east and west have many lessons to be shared and learned from. In spite of this water services development has to take local conditions always into account. One of the major challenges worldwide is the aging water services infrastructure something that needs thorough rethinking.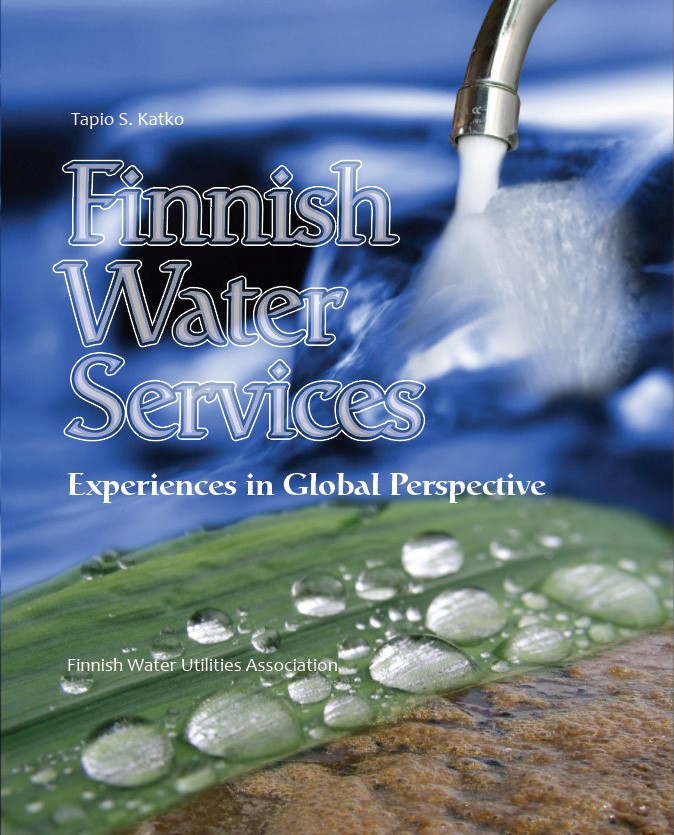 If you are interested, the book can be ordered through the website at http://www.vvy.fi/shop
Further information can be found on the recent press release.
http://www.tut.fi/en/about-tut/news-and-events/finnish-water-services-and-governance-summarised-in-a-new-book-x171662c2

Organizer of Finnish Water Services – Experiences in Global Perspective
The Finnish-American Chamber of Commerce, Inc. - Washington, DC (FACC-DC) promotes business and commercial relations between Finland and the United States. It brings together and assists Finnish companies interested in growing business in the US, and likewise helps US companies interested in creating and growing business in Finland. The purpose of FACC-DC is to provide a forum for representatives of Finnish and American business and professional communities, and to facilitate professional relationships and information sharing in the Finnish-American business community.

The economic and industrial structures in the Washington region continue to widen across many sectors, including software, biotechnology, management consulting, technology-based manufacturing, retailing and government contracting in all fields. Several international development finance institutions are located in the area. Opportunities for building Finnish-American business partnerships continue to grow and firms realize the many lucrative opportunities to be discovered. On the other hand, the Finnish economy is diversifying and remains one of the most competitive and technologically advanced in the world, and hence offers attractive opportunities for US companies.

Whether you own a business, represent one, lead a corporate office, or are otherwise interested in promoting and learning about the Finnish-American business, the FACC-DC welcomes you to participate and become a member. Our members are businesses of all sizes and from various sectors, from large global corporations to one-person operations and individuals. The common denominator is that they all want to get more connected, learn to know new people and find new business opportunities.
FACC-W Website: www.facc-dc.weebly.com