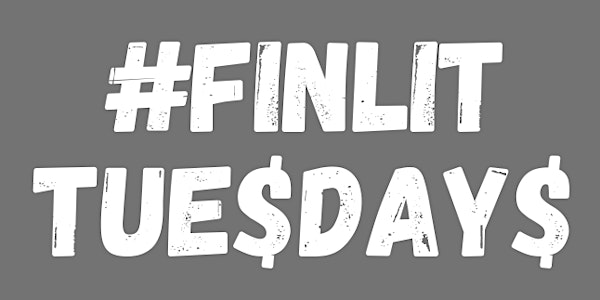 #FinLit Tuesdays
Make this year your best (financial planning) year!
About this event
The #BuildWealth Movement™ decided to collaborate with the Urban Financial Services Coalition - San Francisco Bay Area Chapter to bring you free financial literacy workshops that will be change the way you THINK and FEEL about financial planning.
We will be hosting this virtual session every 4th Tuesday from March - December from 6p - 7p PT.
Topics to include:
Money Management (March & August)
Credit (April & October)
Life Insurance (May & September)
Investments 101 (June & November)
Retirement 101 (July & December)
[ Upon registering for the event, the Zoom meeting information will be in the confirmation email you will receive right after you register. Please make sure to scroll down to the bottom of that email to retrieve that information. ]