Description
Note: this is a one session workshop!
Session 1: Thursday, 8/02/2018, 6:00 PM - 9:00 PM
*or*
Session 1: Thursday, 8/30/2018, 6:00 PM - 9:00 PM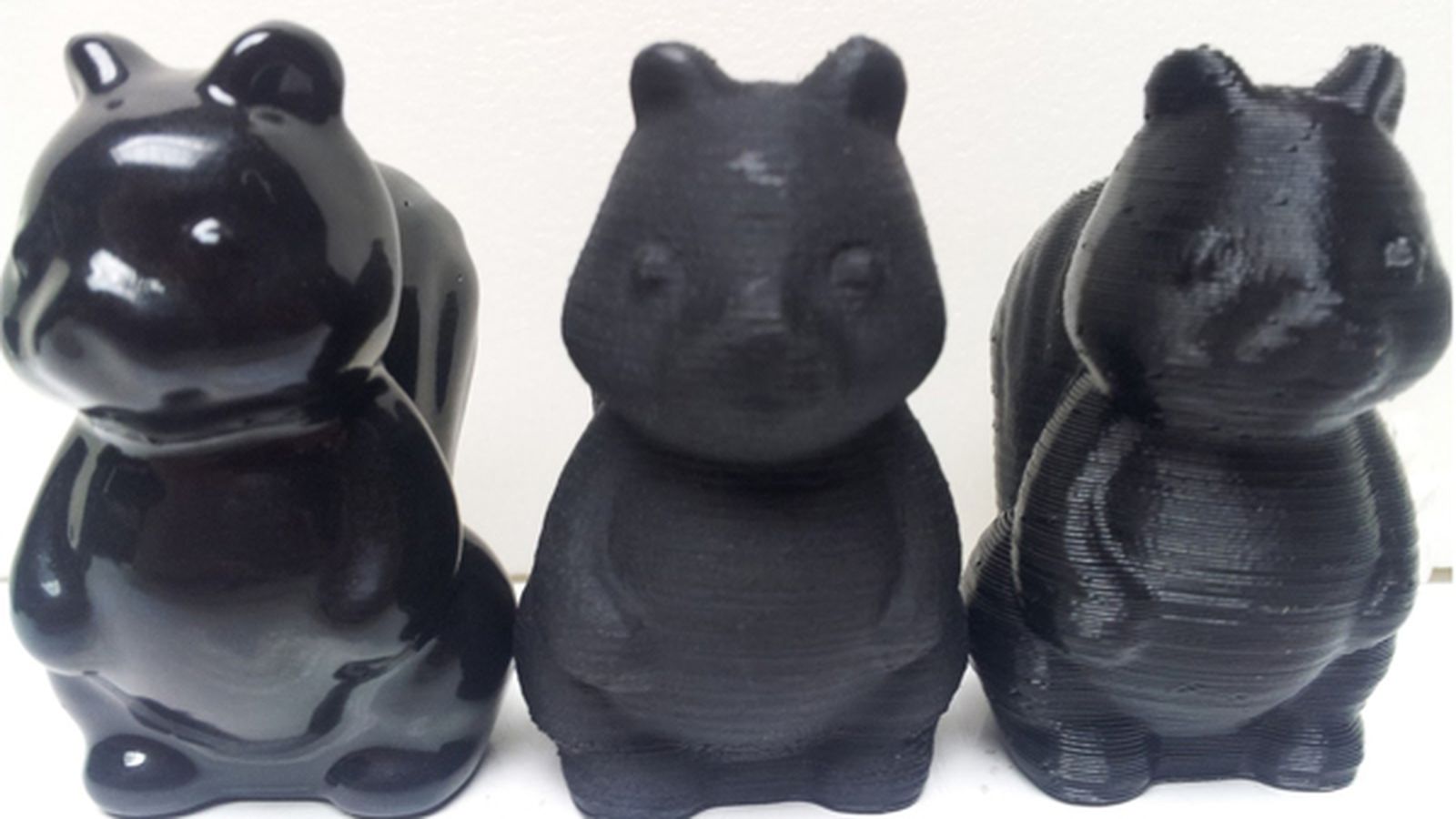 Class Description:
This one session workshop will go over the basic techniques used to post process or finish 3D printed objects. Different techniques for different print materials will be discussed, and students will learn how to post process different materials available for use in the Asylum's DigiFab lab. Students will use test objects at different stages of finishing to sand and coat. At the end of the class students will have a basic understanding of preparing 3D prints for silicone mold making and resin casting, finishing and painting for display, and finishing for burn out metal casting.
Students are welcome to bring in personal 3D printed projects for discussion, but storage and pickup of projects is not included in this course.
Class Goals:
The goal of this class will be to train students how to finish their 3D prints for aesthetic or functional purposes
Prerequisites:
Students must be at least 18 years of age. It is recommended that students have an understanding of the 3D printed process with a project in mind, but is is not required.
Materials:
Materials fee of $15 covering all materials: 3D test prints, gloves, sandpaper, blocks, and all finishing materials are included in the ticket price and will be provided by the instructor. It is recommended that students wear clothing they don't mind getting permanently stained of painted or bring an apron, this can be a messy process.
Class Minimum:
This class will not run with fewer than 3 students.
Instructor Biography: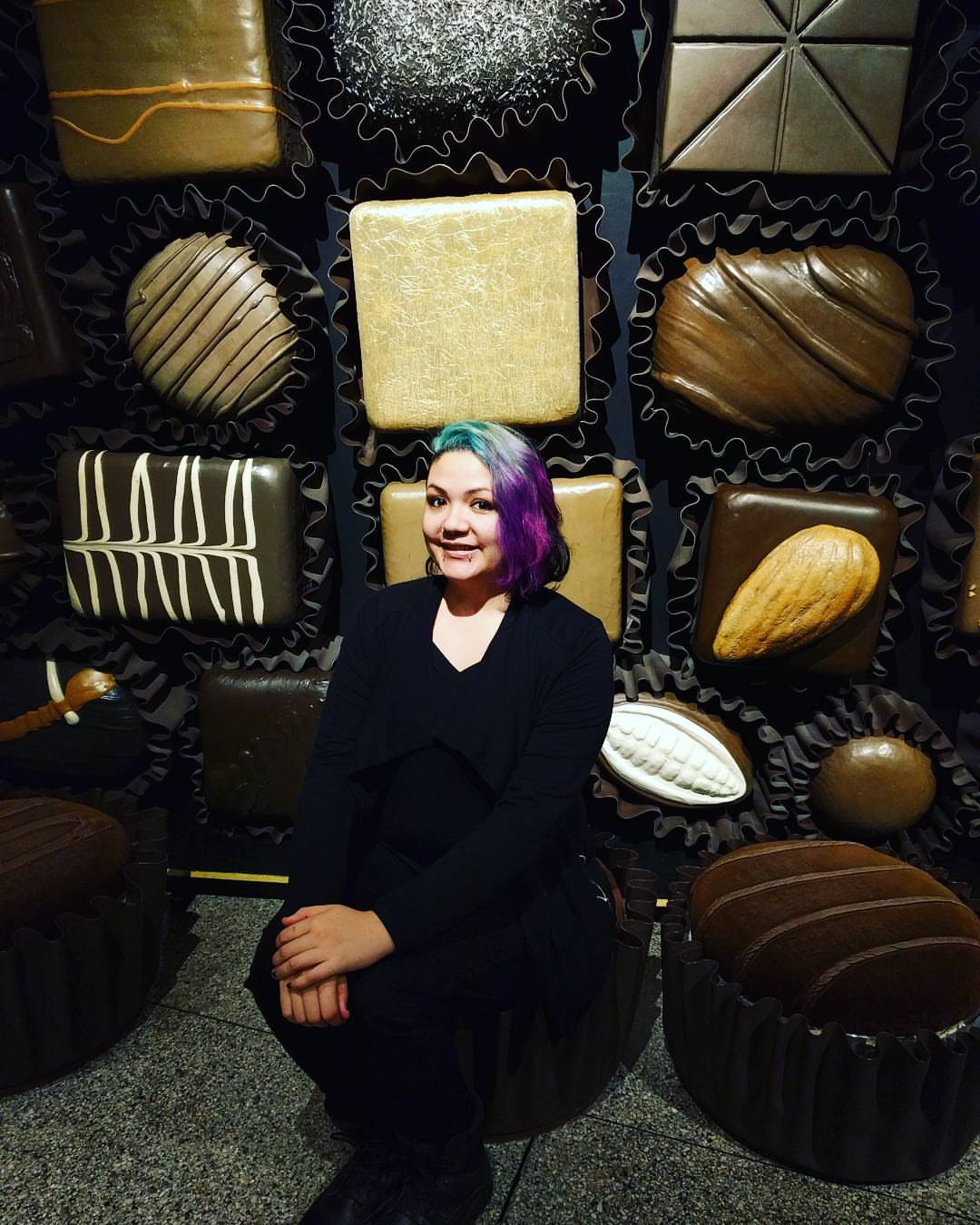 A2 Member and instructor, Tam Black, is known in the community as a versatile individual who has many skills in her tool belt. With formal training in industrial design and sculpture, Tam now works as a manufacturing design consultant and produces video content for online education resources. Tam describes herself as someone who was originally interested in using A2's facilities to improve her skills in CAD modeling, 3D printing, and prototyping, when she "took a left turn into the woodshop and didn't come out for two years." With the experiences gained in the many shops, Tam spends her time at A2 creating extensive class content and curriculum for Artisan's. Her current classes include the following: 3D Printing Workshop: Post Processing 3D Prints, Introduction to Mold and Cast Making and Prototyping 1,2,3D. In the future, she wishes to continue developing solutions that address accessibility in the broader community, while also doing what she can as a member and instructor.
---
ARTISAN'S ASYLUM STUDENT POLICIES
Purchase of a ticket expresses acceptance of A2's Refunds and Cancellation policies found here: https://artisansasylum.com/classpolicies/
Students: we love getting your feedback! Fill out this form to be heard!