Finicum Family Presents: THE MEETING WITH LAVOY FINICUM THAT NEVER HAPPENED...
Description
Finicum Family Presents
THE MEETING WITH LAVOY FINICUM THAT NEVER HAPPENED IN OREGON
---
Please support the Finicum family and the cause of liberty on January 28th by joining LaVoy's wife, Jeanette Finicum and their children. As many of you know, LaVoy was on his way to a meeting the day he was shot and killed. We are honoring his memory by holding the meeting that never happened that day. We have several wonderful speakers to talk about the Constitution and property rights and also the family to talk about LaVoy, the wrongful death lawsuit and the trial which ended with a powerful "not guilty" verdict.
---
This event will touch on topics such as:
The importance of Constitutional Sheriffs
Property Rights
How "The media was established to be the watch dog for the people but has become the lap dog for the federal government" – Political Prisoner David Fry
Political Prisoner Trial Details
Tools on how to effectively uphold your civic authority and civic responsibility
State Sovereignty
Meet the Finicum family
---
Ensuring that "the meeting with LaVoy Finicum that never happened", happens, is important. In so doing we honor all those who have courageously stood against what felt like the unbeatable. What a wonderful day it was when the jury gave a not guilty verdict to the first set of political prisoners.
This was a bitter sweet day for the Finicum family because LaVoy Finicum would have been sent home that day if it was not for out of control agents who had denied LaVoy his right to life, due process and a fair trial.
---


A little about the highlighted speakers.
---
BILL NORTON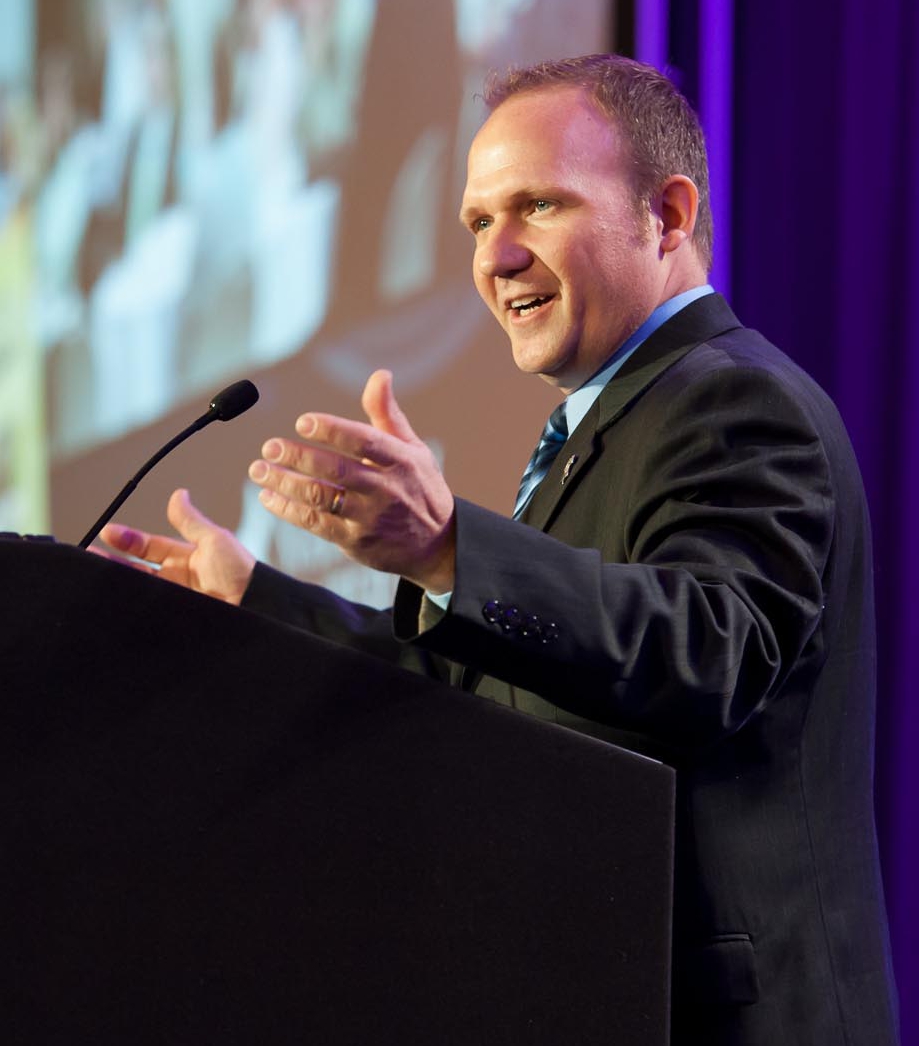 Bill Norton is a public speaker and author on the fundamental, natural law principles of liberty and the U.S. Constitution. He has been volunteering for the National Center for Constitutional Studies, or NCCS, for 12 years updating educational material on the Constitution. He has been a presenter for the organization for 8 years, presenting NCCS's Making of America seminar in more than 40 states, including 2 state legislatures.
He is the former chairman of the Arizona State Constitutional Commemoration Committee, and the co-founder of Constitution Week USA, the largest celebration on the Constitution in the nation. He is a recipient of the George Washington Honor Medal from the Freedoms Foundation at Valley Forge.
Bill is currently employed as a Visiting Scholar at Bellevue University, is an instructor for the Center for Self Governance, and has owned a contracting company in Arizona for 28 years. He currently resides in Gilbert, Arizona with his wife and four small children.
---
KRISANNE HALL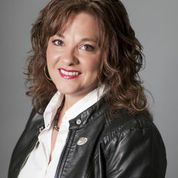 KrisAnne Hall is an attorney and former prosecutor who travels the country teaching the Constitution and the history that gave us our founding documents. KrisAnne will connect the dots for you like no one else can! Host of The KrisAnne Hall Show, she pulls no punches, puts Liberty First and gives no quarter to those who hide behind party labels.
Like no other host, KrisAnne will tell you what the founders had to say on today's relevant issues . KrisAnne is a disabled Army veteran, a Russian linguist, a mother, a pastor's wife and a patriot. Born and raised in St. Louis, MO, she received her undergraduate degree in Bio-Chemistry from Blackburn College in 1991 and her J.D. from the University of Florida, Levin College of Law and is a former Russian Linguist for the US Army. KrisAnne worked as a state prosecutor and with a prominent law firm defending religious liberty and First Amendment rights. KrisAnne lives in North Florida with her husband JC, a pastor and former Russian instructor for the US Navy, and their adopted son Colton.
Here she is in her own words: "Right up front there are some things that I need to tell you about myself. I want you to know where I came from and how I got to where I am today. I don't want to ever be accused of deception or dishonesty. So, in full disclosure: I was not born a Constitutionalist. I did not live my life with an inherent understanding of Liberty and what is necessary to defend it. I was not raised a Christian. For some, these things will be a stumbling block, so you need to know from me. I was raised a Democrat. The only thing more evil than Satan was a Republican in my home. There were no choices to be made in voting...straight Democrat party line was the only choice. I was an environmentalist. An ardent environmentalist. Some of my best friends were members of Green Peace and I supported the WWF and PETA. I was a vegetarian by ideology, not for health reasons, for almost 15 years. I believed in the "good" of scientific manipulations of food and the necessity of vaccines. Not only believed this, but helped create them when I was a biochemist for Monsanto.
---
GARRETT SMITH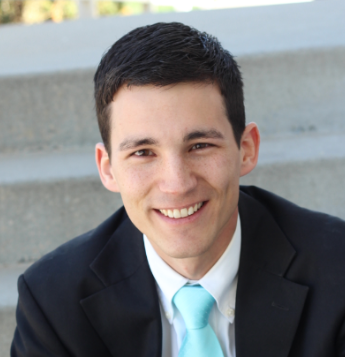 Garrett was born and raised in Utah. During his early years he read many books about the life of George Washington. From Washington's example, Garrett has internalized principles of liberty and has been an advocate for those truths in the public and private square. After returning from a two-year church mission to the South, Garrett met and married the love of his life, Madison. They moved back to the South where Garrett attended Florida Coastal School of Law and received his Juris Doctorate degree in 2015. Garrett was a member of the Florida Coastal Moot Court team that was ranked #1 in the nation during the two years that he was a member.
Garrett is now working with Inter Vivos, an estate planning law firm, and specializes in preserving privacy and shielding against criminal liability through gun trusts. Garrett is a member of the Liberty Line-up Radio Show and co-hosts the Monday segment, "Faith in the Fire." He is a devoted father of two and his greatest work is within the walls of his home.
---
KATE DALLEY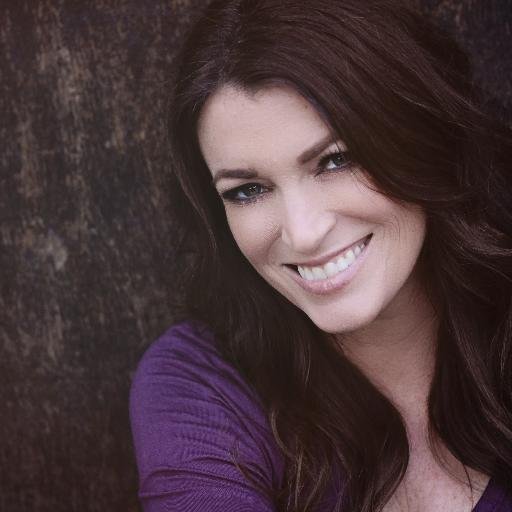 Kate Dalley was born and raised in Orange County California and moved to Southern Utah in 1995.

As an entrepreneur, Kate developed a product line for Walmart and a product line of instructional dance videos for a professional dancer on Dancing with The Stars. She was a featured guest on The Oprah Winfrey Show and many other TV talk shows.

For the last five years, Kate has been the host of The Kate Dalley Show, a daily talk radio program on a Fox News Affiliate in the Mountain West. She also has her own show on The Blaze Radio Network called The Kate Show for Glenn Beck. She regularly speaks at political events and has interviewed over 400 guests a year, including Lew Rockwell, Ed Griffin, Whistleblower Sybil Edmonds, Ron Paul and Dr. Ben Carson. She is married and has 5 children.
---
TRENT LOOS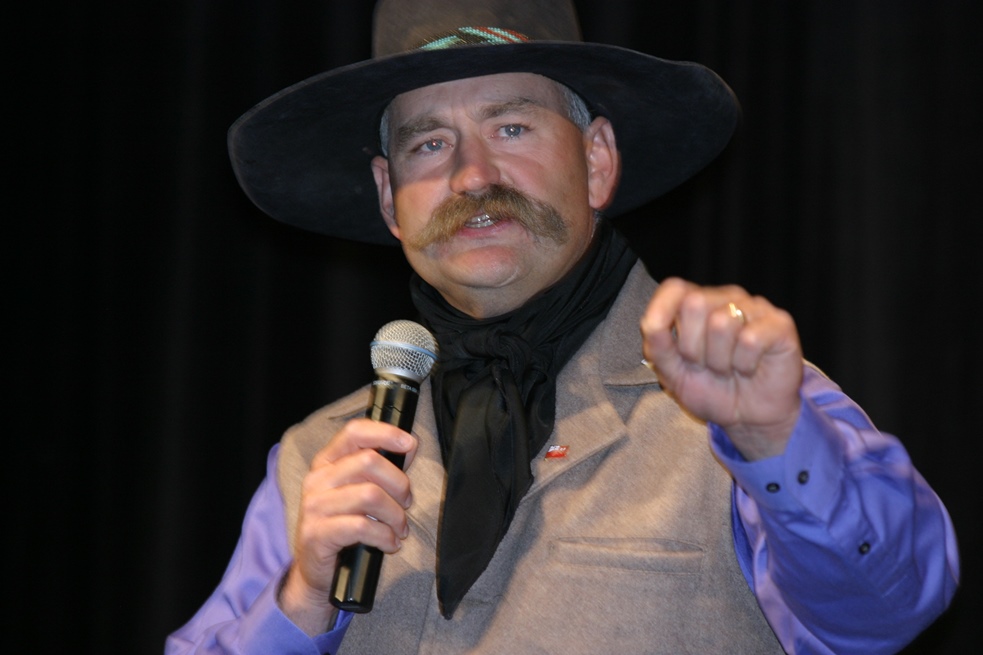 Trent Loos is a 6 th generation U.S. farmer from central Nebraska who has spent the past 17 years connecting rural and urban America. He accomplishes this goal by explaining resource management through his flagship radio program, Loos Tales, which airs on 100 stations in 21 states. In addition to occasional TV appearances and frequent speaking events, Trent's written column appears weekly in the High Plains Journal. Trent is proud to be part of the movement that starts in rural America and brings our nation back to the vision of our Founding Fathers that is based on the Constitution and private property rights resulting in the greatest resource producing nation on the planet. In addition to the media work, Trent and his wife Kelli raise their 3 daughters on the ranch producing beef cattle, pigs and horses. Follow Trent's media work at www.LoosTales.com or send an email to trentloos@gmail.com.
---
POLITICAL PRISONER ATTORNEY
MORGAN PHILPOT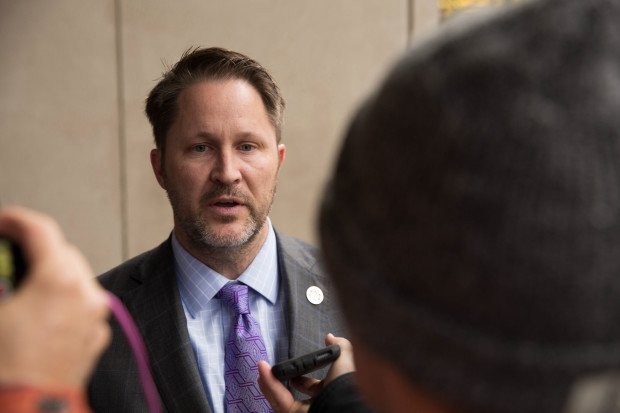 ---
*Event details such as time, speakers and heaven forbid...venue are subject to change if need arises. With that being said, be sure to check Finicum Family Website, "The Meeting that NEVER Happened" button to ensure all is copacetic.
Finicum Family Website:
www.onecowboystandforfreedom.com