Multiple Dates
Finer Detailz Luxury Collection by YCBT Launch Party
Description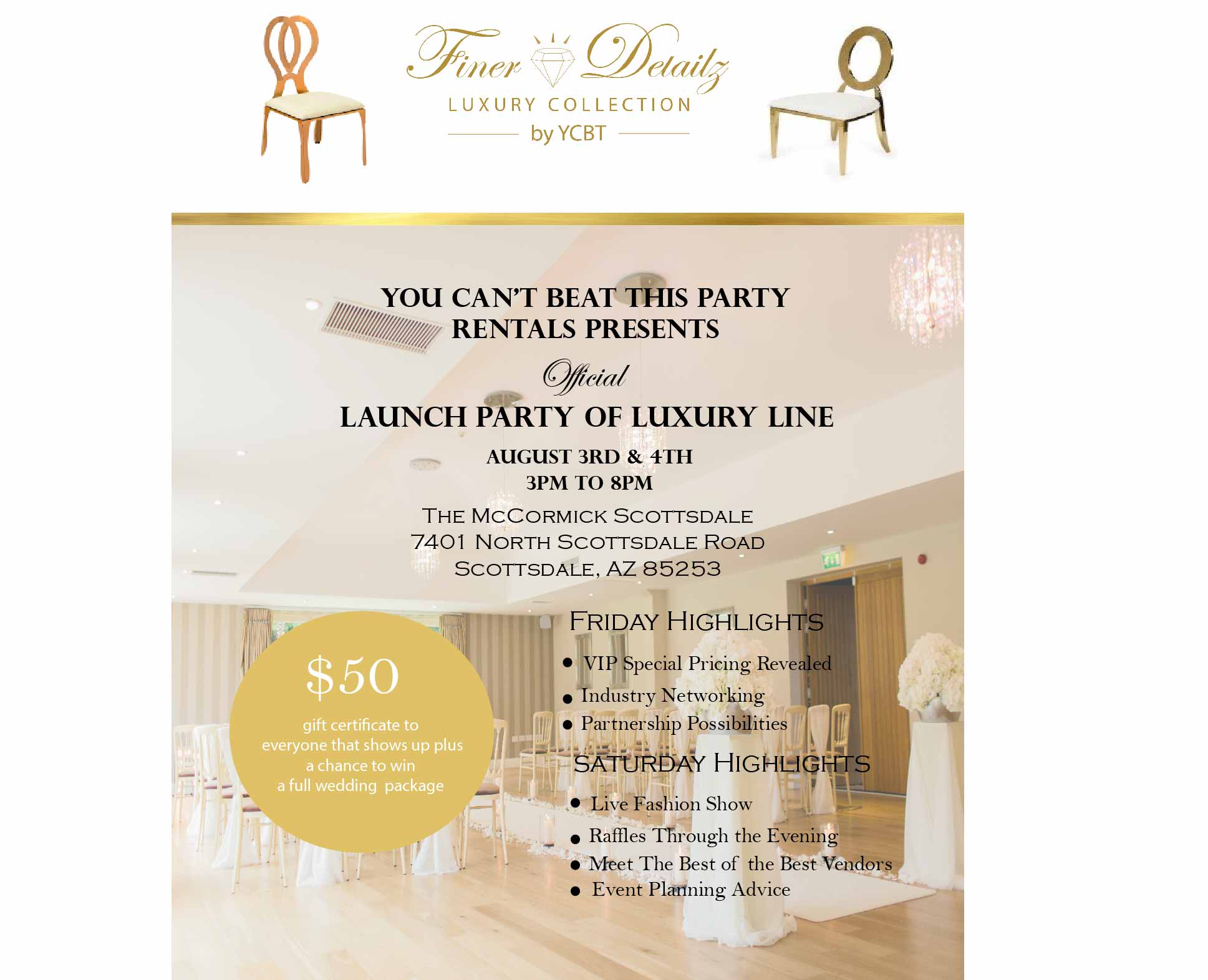 Join us for the official launch party of You Can't Beat This! Party Rentals & Event Decor's luxury line, called Finer Detailz Luxury Collection by YCBT. We are breaking west coast trends and offering unique and classy rental options to elevate the your next event. We will be having a blast with cocktails, gourmet appetizers, contests, networking, and dancing (if you choose)! We will have the room set up with our new luxury line for you to view the possibilities. We will also have vendors offering services and prizes in our raffle.
$50 gift certificate to everyone that shows up!
Every guest will also get a ticket into the grand prize- a full wedding package!!
We will also be raffling prizes from our vendors several times throughout the evening.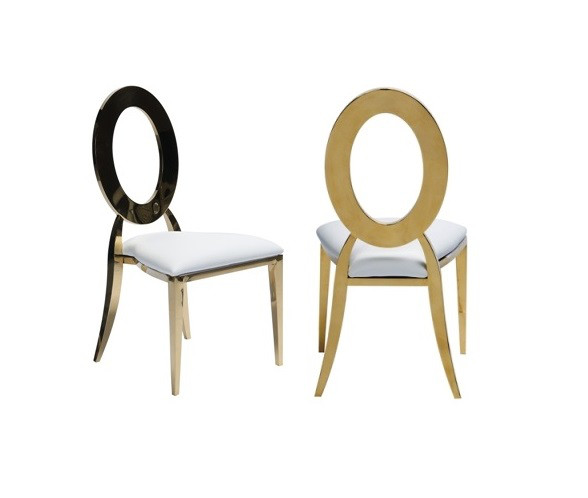 The event is two days and specifics as follows:
Friday August 3rd is mainly for industry professionals and vendors:
-Take a first look and network with other industry professionals.
-Extra special pricing will be offered to all industry professionals that come out and join the VIP list (available at registration).
-We will also be selecting three new valley partners to showcase our products in their storefront and drive more traffic to their location!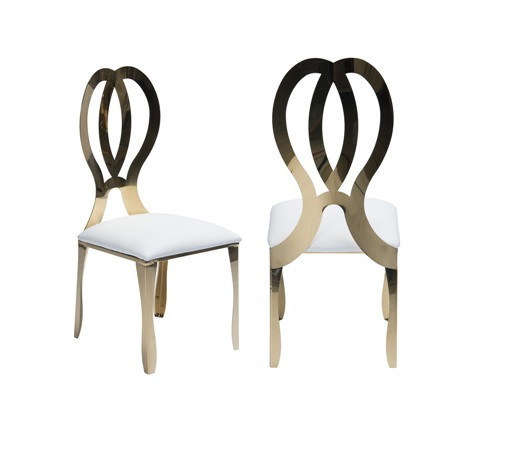 Saturday August 4th is open to everyone as a bridal/ client expo.
-We will have several vendors offering services,
-A live fashion show and
-Tips on planning a succesful event.
-We have the best of the best lined up to answer your questions.
-Come sip on cocktails and eat delicious gourmet hor dourves all for Free!
Don't forget $50 gift certificates for everyone!!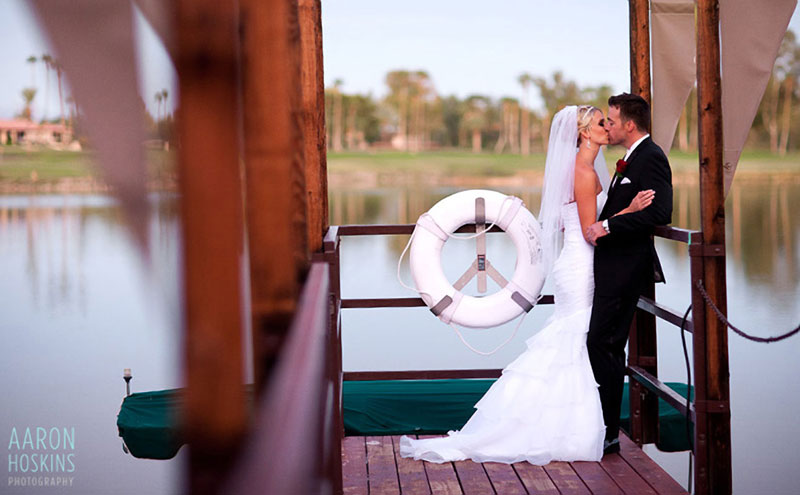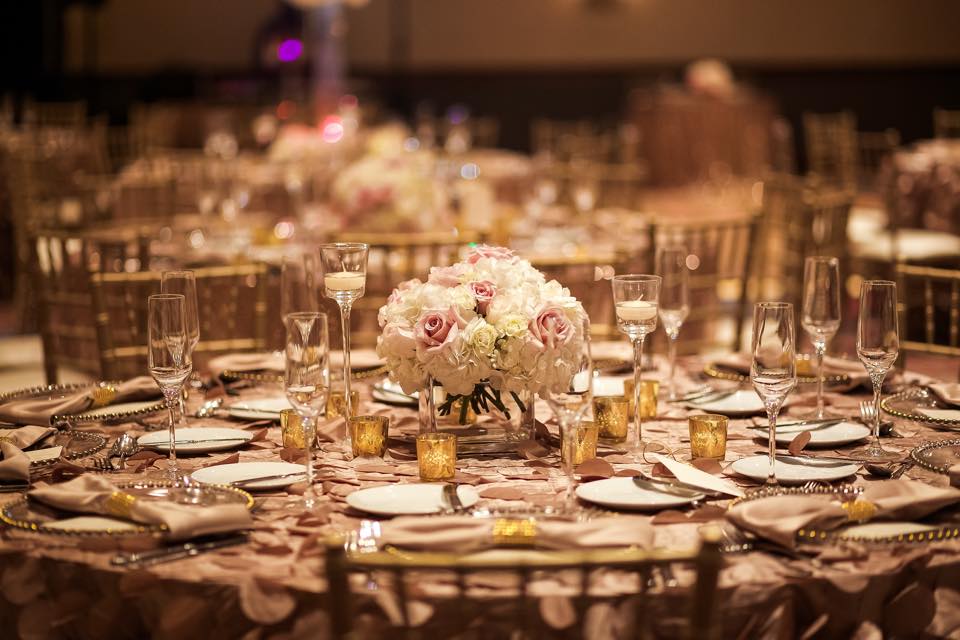 About Finer Detailz:
Finer Detailz is a division of You Can't Beat This Party Rentals & Event Decor, created to satisfy the unique taste of clients wanting a more luxurious event experience. With over twenty years of hospitality experience with an empasis in catering and event decor, we know how to make your event one to remember. From the decorations to the vendors, we help you build your event from the ground up.