Description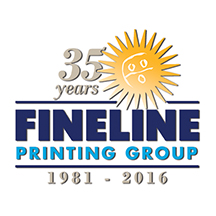 In honor of Fineline's 35th Anniversary and as a nod to our Argentinian heritage, we will be hosting a Carnivàle celebration with local brew, games, and food for all to enjoy. We'll also be giving tours of our shiny new building addition of over 18,000 sq-ft!
If you are interested, RSVP as soon as possible. (We need to know how many giveaways to plan for.)
---
Where: Fineline Offices - 8081 Zionsville Road, Indianapolis, IN 46268
When: Thursday, July 28th, 2016
Time: 4-6pm EST
Why: Simply because we love our employees, client partners and community and want to share in our celebration!
Activities: Ribbon cutting, facility tours, games, drinks, food and fun!