About this Event
In the fall of 2019, Fine Homebuilding, along with Green Building Advisor and Keep Craft Alive, are bringing together building industry experts, influencers, and select manufacturers for 2+ days and more than 50 hours of an intense, collaborative learning experience. This seminar will feature more than a dozen experts from various areas of the industry, each presenting on topics within their area of expertise, all in service of the same agenda—building better homes.

The Presenters:
Steve Baczek – Architect
Michael Maines – Designer/Builder
Martin Holladay – Editor, GBA
Jordan Goldman – Mechanicals/HVAC expert
Mike Guertin – Builder/Remodeler
Ben Bogie – Builder/Remodeler
Chris Corson – Passive House Builder
Christine Williamson – Building science expert
Brent Hull – Old house expert
Peter Yost – Building science expert
Glenn Mathewson – Building code expert
Jake Bruton – Builder/Remodeler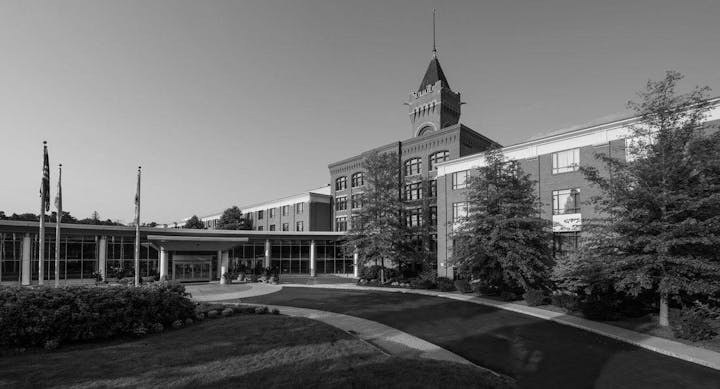 The Format:
In addition to ample time for networking (including 7 meals), the 2+ day event centers around 50 hours of learning in two types of sessions:
Insight Sessions: This is the main forum for the exchange of ideas at the Summit. It is the coming together of experts from various facets of the industry to present on a topic within their area of expertise. Speakers will take the stage and present their topic to the audience in less than 20 minutes. Some presentations will be controversial. Some will challenge what we think we know about how homes work and how they should be built. All will be thought provoking.
• Design with a Builder in Mind
• The Future is Prefab
• Building Science Puzzles
• Why Buildings Fail
Breakout Sessions: This is the in-depth portion of the Summit. Attendees will have their choice of 3 to 4 seminars for each 90 minute block of Breakout sessions. Each industry expert will present a focused study of a specific topic—some with slideshows, other with props, and even some live clinics. Examples include:
• HVAC for High Performance Houses
• Easy Path to Airtight Construction
• Making Sense of Building Codes
• Water Management Strategies that Work