Description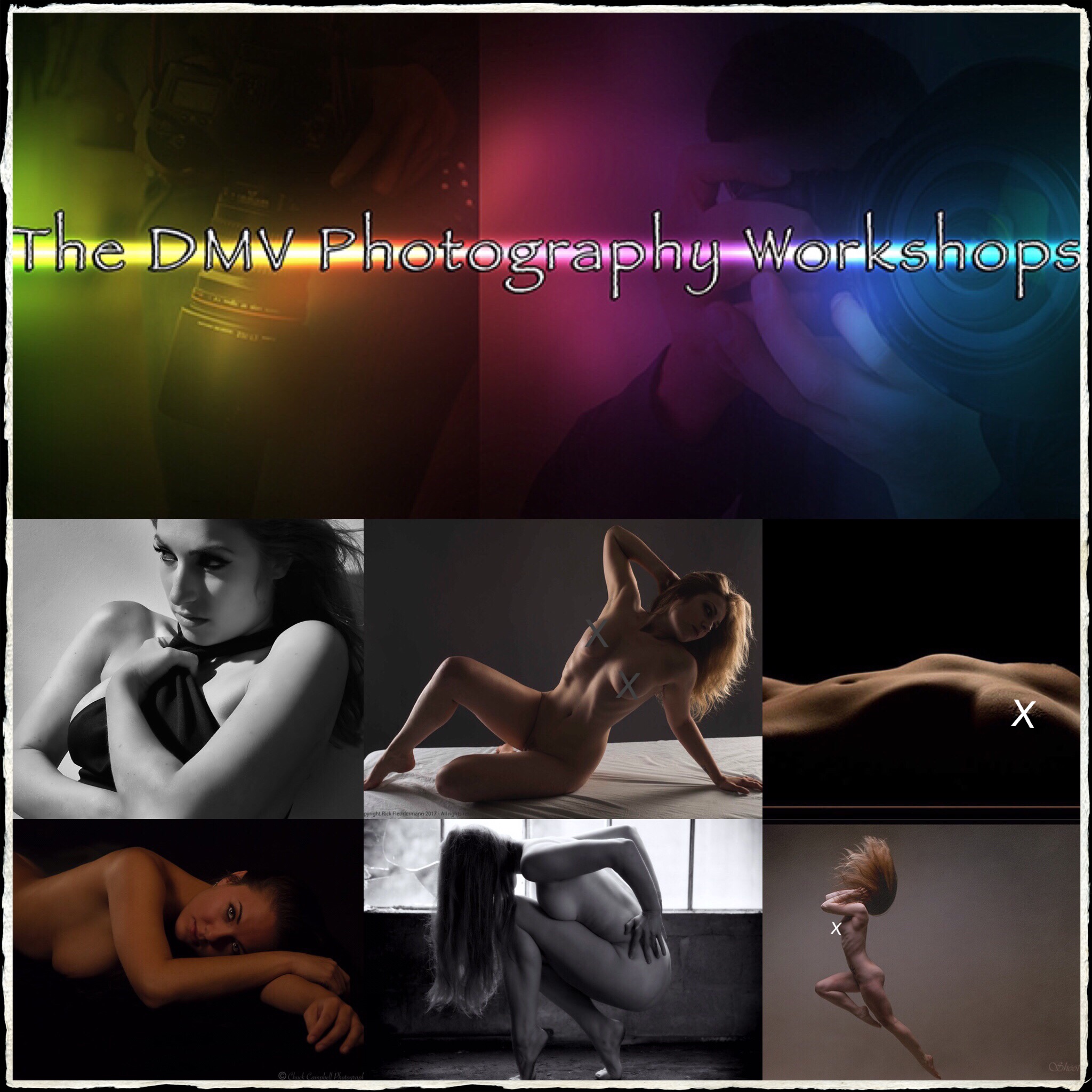 Fine Art Photography: This workshop will help participants fine tune their understanding of "Light - Exposure - Subject - Composition" choices to create what they see and feel using the human canvas.
The basic one light setups we will be using will help you see the simplicity, and it helps slow down the mind and focus on composition. Sounds simple, but this will challenge everyone.
We will be working with three models, shown here and listed below. With a mazimum of 6 participants so you will have a 2:1 ratio working with your model. There will be four different setups and each group will rotate so they can work with all the models. So, for one low price your porfolio can have four differnt models being showcased to should your skills in one afternoon.
With all our workshops, the first part of the workshop is discussion, planning, and then the majority of the time is shooting with assistance from the instructor where needed. All levels of photographers from hobbist to up and coming professionals are welcomed. Drinks and lite snacks are served.
In this workshop we recommend the following additional equipment if you have it. But not "needed" to take the workshop:
Grey card
Light meter
Tripod
Fast lens (1.8 or 2.8 etc)
Lens range, or Primes: 35mm, 50mm, 85mm, 105mm
Wireless trigger, Pocket Wizards.
And your camera (DSLR or Medium format, digital or film.)
If you want to bring your own light setup, to work with familiar equipment please let us ahead of time. But studio lights are provided at each setup.
Our workshop models are:
If you have any questions at anytime, please reach out: thedmvphotographyworkshops@gmail.com
We hope to see you there!
The DMV Photography Workshops Team