Fine Art Photography, an Emphasis of the Human Form
Actions and Detail Panel
Fine Art Photography, an Emphasis of the Human Form
Sun, December 11, 2016, 2:00 PM – 5:00 PM EST
Description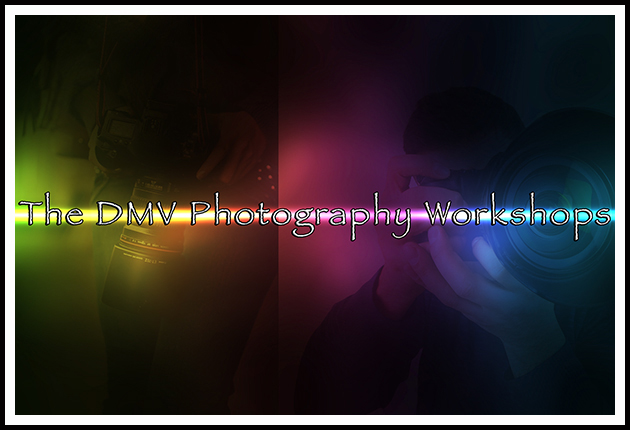 Fine Art Photography: This workshop will help participants fine tune their understanding of "Light - Exposire - Subject - Composition" choices to create what they see and feel.
The basic one light setups we will be using will help you see the simplicity, and it helps slow down the mind and focus on composition. Sounds simple, but this will challenge everyone.
Once again we will be working with three models, Dasha, Corinne, and Lexi. And with a mazimum of 6 participants you will have a 2:1 ratio working with your model. There will be three different setups and each group will rotate so they can work with all the models.
In this workshop we recommend the following additional equipment if you have it. But not "needed" to take the workshop:
Grey card
Light meter
Tripod
Fast lens (1.8 or 2.8 etc)
Lens range, or Primes: 35mm, 50mm, 85mm, 105mm
Wireless trigger, Pocket Wizards.
If you have any questions please reach out: thedmvphotographyworkshops@gmail.com
We hope to see you there!
The DMV Photography Workshops Team