Sales Have Ended
Ticket sales have ended
Thank you, I look forward to seeing you at the workshop
Sales Have Ended
Ticket sales have ended
Thank you, I look forward to seeing you at the workshop
Fine art nude portraits using only one light source
About this event
In this four-hour workshop, you'll learn how to pose and light a professional nude model for drama and aesthetic beauty using only one main light source.
Michael will start from the basics of respect and communicating with your model, to posing and lighting to create the desired feeling of your photograph. You'll learn that your model is a collaborator in this workshop where they can help influence the final image.
A variety of lighting techniques will be demonstrated using only one main light and how to modify that light to enhance your subject. From full length to a detailed body shot, from silhouette to dramatic edge lighting, you'll learn how to create these lighting effects with a single strobe or a continuous light source. And also, see how different poses bend and curve the light on the figure to create different moods and feelings.
Our model for this workshop is the beautiful and talented Carissa Santigate. https://www.jerseycarissa.com/
Michael's instruction will last about three hours but then you will have the chance to work with our model, Carissa, one-on-one. (additional fee paid directly to Carissa)
Plus as an added bonus there will be a Zoom workshop with Michael on how he retouches his nude images, including ways to convert images to black and white.
The number of participants will be limited to stay Covid safe. Masks are required to enter and exit the Art Establishment
Must be at least 21 years of age.
Michael Barone is an award-winning photographer and has been photographing fine art nudes for over 35 years after getting his start with Playboy. He has received national and international acclaim for his nudes and has had numerous exhibitions and two self-published books. He has taught numerous workshops for the professional Photographers of America, Montgomery, and Bucks County school districts and the Banana Factory in Bethlehem, PA.
Our Model Carissa Santigate
Photos provided by Carissa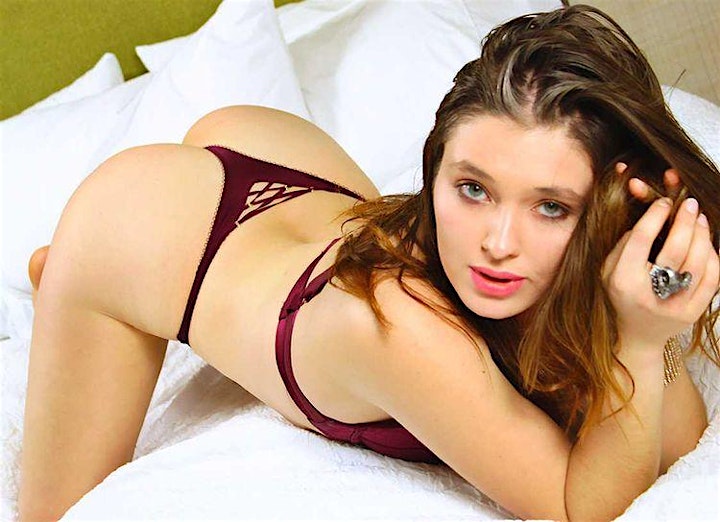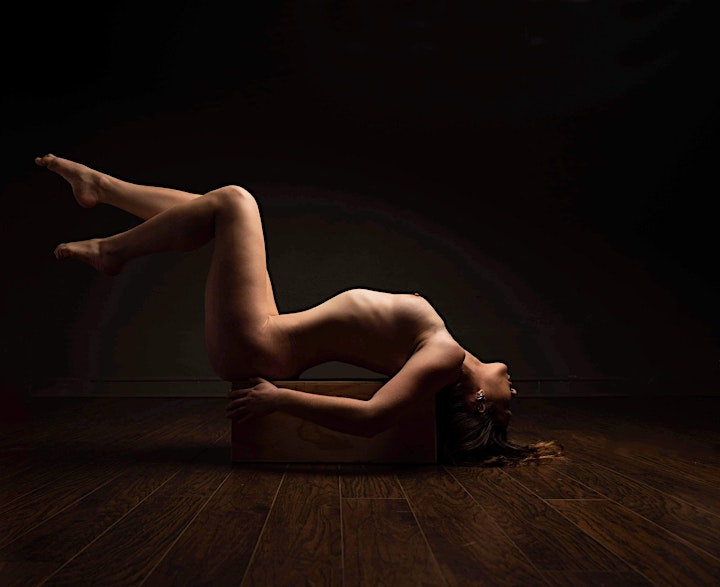 Organizer of Fine Art Nude Photography Workshop
Michael Barone has been a professional photographer for over 35 years. He has developed a style of artistic portrait photography that is dynamic and sets the subject at ease. Getting that ideal photograph with minimal equipment. Michael's workshops can help you master complex or simple lighting scemes, direct a model, and work with them to create the image that expresses the subject at their best.