FINDING YOUR PASSION & TURNING IT INTO PROFIT
Actions and Detail Panel
FINDING YOUR PASSION & TURNING IT INTO PROFIT
Sat, January 7, 2017, 2:00 PM – 5:30 PM CST
Description
Find Your Passion & Turn It Into Profit is a 2 hour workshop where you can begin to find your passion and turn your passion into profit.

Are you trapped in your current job by your personal, family or financial obligations?
Don't know what your passion is?

Do you have many passions and are afraid you'll pick the wrong one?,

You have no clue how to make money from it.

Join Us for an evening of self-exploration as we help you identify your passion.
Fear is the biggest obstacle to pursuing your dreams.
Many people insist it is a lack of money or time or resources, but it is often a fear of failure, rejection,or even a fear of success, that holds a person back. What is it that you've been wanting to pursue that you've been hesitating about?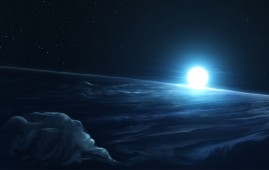 Are you ready to be inspired to create something new, are constantly brainstorming new ideas with other people and watch them be successful…then it's time for you to join us as we chart your Road Map From Passion 2 Profit.
Bring your Notebook, Pen to this workshop. Or purchase your total workshop package.
Seating is limited Sign-up Today....NO ONSITE TICKET SALES DUE TO PRINTING OF WORKBOOKS.