Finding Your Inner Purpose | Practising The Power Of Now

Saturday, December 10, 2011 from 11:00 AM to 1:00 PM (GMT)
Event Details
"Your life's journey has an outer purpose...but if the steps you are going to take in the future, take up so much of your attention that they become more important to you than the step you are taking now, then you completely miss the journey's inner purpose, which has nothing to do with where you are or what you are doing, but everything to do with how" - Eckhart Tolle
Many people struggle to follow through on their passion, and after life sends us a few hurdles, it can be challenging to stay the course. 
With some lingering bad habits that are decades old, it is vital to ensure we are in complete control of our own thoughts and feelings now, to prepare for the road ahead.
It is essential that we remain calm under pressure, that we handle disappointments as lessons, that we easily prioritise, and not react negatively to negative people but use them as teachers to help us on our journey!
Finding Your Inner Purpose
Saturday 3rd December 2011

11:00am - 1:00pm 
Then join us afterwards for lunch at Nandos!
Please arrive for 11:00pm sharp
Come to discuss, learn and share more about what it takes to become a leader of yourself, and not react to life's distractions.
Understand why so many people end up settling for less in life, despite their intentions.

Learn about what practical tools you can use to become more still, present and in control of your thoughts and emotions in every situation.
Join a mastermind group of other like-minded and like-hearted people who have similar aspirations for their own development too and can support you along your journey.
You can also join us online on our webinar if you cannot attend in person!
Over the last 20 years the Lighthouse Self Leadership Project and the Entrepreneurial Club have worked with over 3000 people to understand what it takes to unlock human potential, increase our levels of self leadership and build trust-filled relationships. 

Success is an inside job - not an external factor. We have dedicated our time to help you achieve success. This is not a "quick fix" or "get rich quick" networking event - we are here to help you learn and do the real work to achieve genuine success in your life. 

This event will be hosted by an Eclub Co-Founder and will be an intimate interactive workshop with lots of sharing of ideas and questions!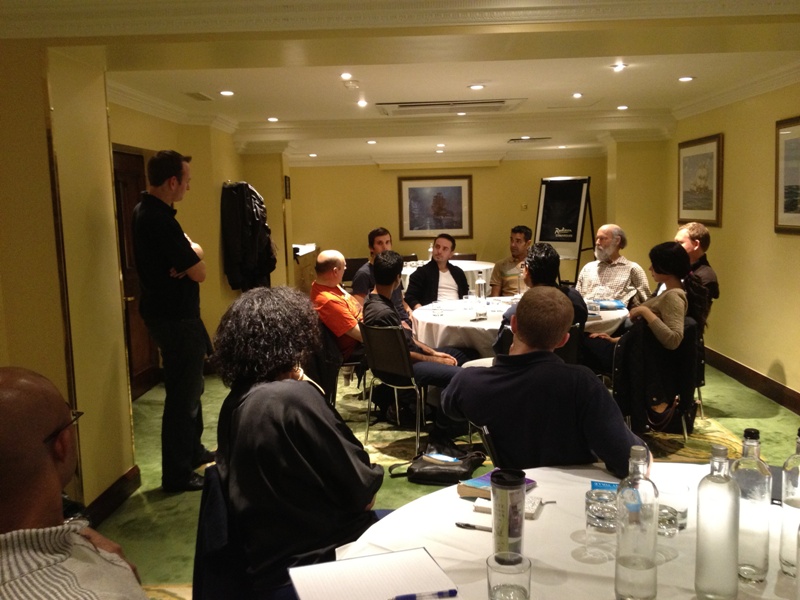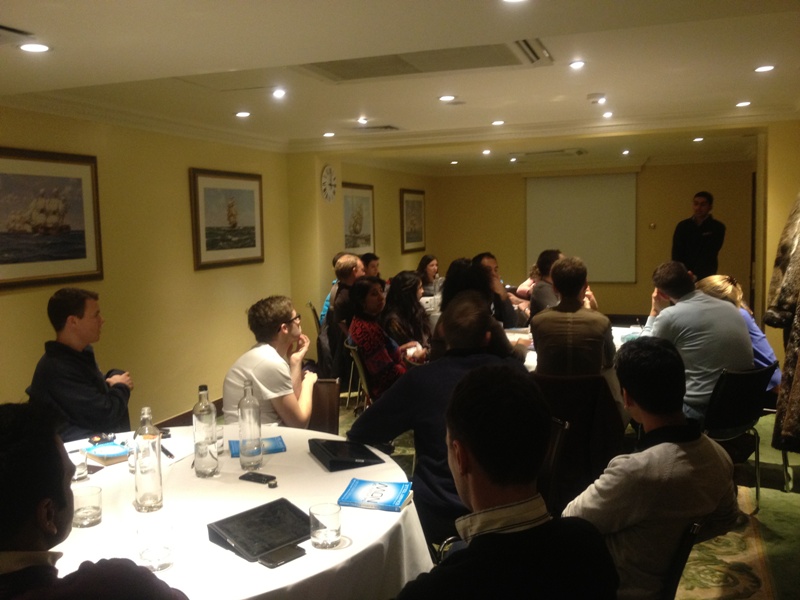 On the day you will learn more about  Eclub and how we can provide you with the tools and environment to support you in achieving your dreams in 2011 and beyond.
Spaces are limited so please book ASAP!
Our biggest hurdle: The ego!
Please do get in touch via our website (http://e-club.org.uk) if you have any questions or queries.
We look forward to meeting you and working with you to start creating the life you have always dreamed of!
Honouring the Greatness in You,
When & Where
68-86 Cromwell Road
SW7 5BT London
United Kingdom


Saturday, December 10, 2011 from 11:00 AM to 1:00 PM (GMT)
Add to my calendar
Organizer
Lighthouse Entrepreneurial Club
Finding Your Inner Purpose | Practising The Power Of Now