Clients make your business. But are you finding the RIGHT clients?
About this event
Hands up if you've ever had a nightmare client? We've ALL been there, and you could be forgiven for thinking it's an inevitable part of doing business. What if it didn't have to be that way? What if there were a way to identify exactly who wants and needs your services, where to find them, and how to build long-lasting and fulfilling relationships with them? Would you do it? Heck yeah, you would!
In this talk, I will walk you through a framework that will help you identify, find, and connect with your ideal clients AND keep them coming back. No sleazy sales techniques or hustling required!
Key learning outcomes:
Define who you are and what you stand for
Identify who your dream clients are
Craft your compelling brand message
Connect with your target clients
About the instructor: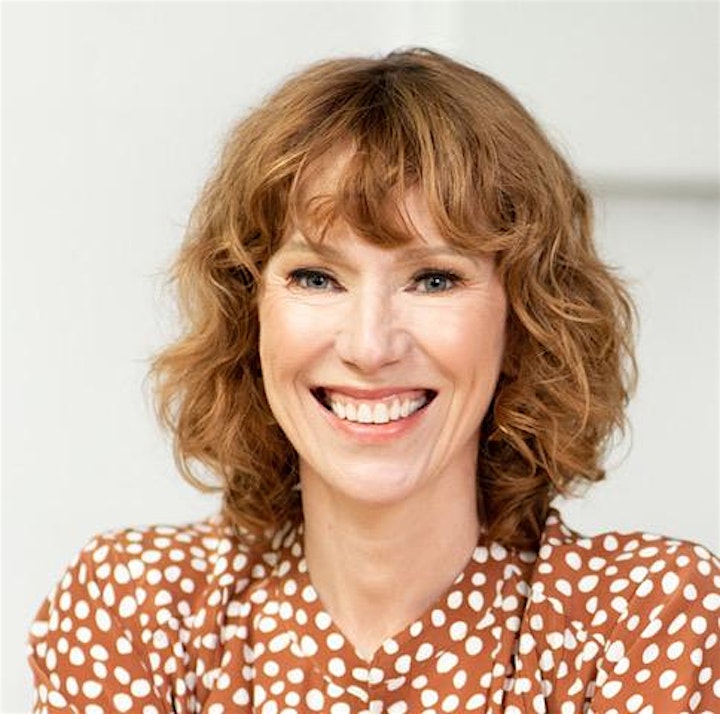 Justine Clay is a speaker, writer, and business coach for creative entrepreneurs and freelancers. Using her actionable Profitable by Design framework, Justine helps established creative professionals, and business owners identify and articulate their unique value, position themselves to high-quality, well-paying clients, and build a fulfilling, efficient and profitable creative business. Sign up for Justine's free guide: How to Find High-Quality Clients and Get Paid What You're Worth and start making monumental changes in your creative business or career today.